KAMA ProCut 76 Foil Packaging Edition
Efficient post-press and finishing for packaging.
Your mission: folding cartons in short runs. With outstanding embellishment, fast delivery and a cost-efficient production! The ProCut 76 Foil Packaging Edition solves all the challenges posed by versioned packaging and small SKUs for finishing. Fast changeover for the high numbers of orders, AutoRegister for register-accurate die-cutting and creasing of the (mostly digitally) printed blanks, automatic blank separation without tools - and a processing quality that meets all the demands of brand manufacturers. High-quality embellishment with hot foil or hologram included.
In addition, there are decisive cost advantages: no tools are needed for inline stripping and blanking on the KAMA ProCut 76 Packaging. Whether refined cartons for cosmetics, confectionery, healthcare products or pharmaceutical packaging with Braille – the ProCut 76 Packaging is the perfect finishing solution in the promising packaging market.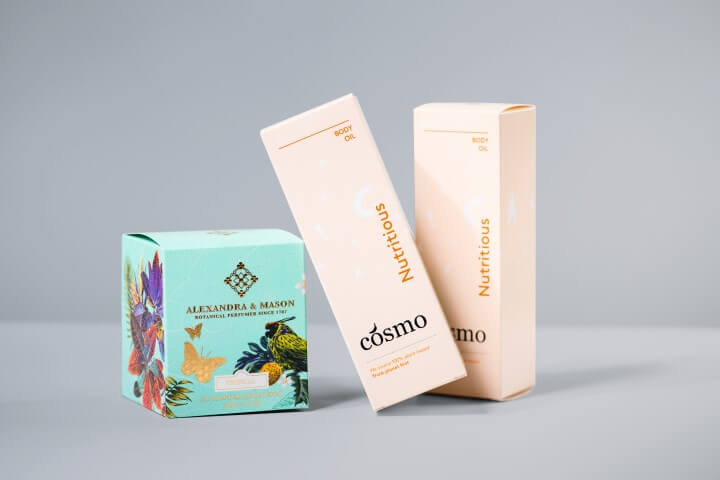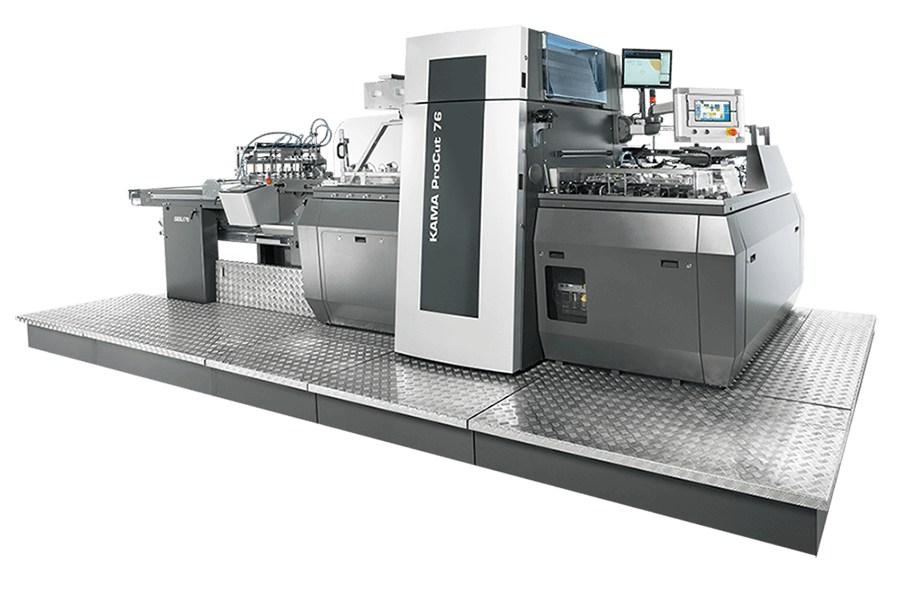 Die Cutting

Creasing

Perforating

Blind Embossing

Braille Embossing

Kiss Cut

Hot Foil Stamping

Hologram Application

Hot Cut

Stripping & Blanking
Unbeatable range of applications
From the printed sheet to the separated single blank ...
... the KAMA ProCut 76 Foil Packaging covers all applications needed, impressing with the quality of execution: cutting without nicks, first-class creasing lines, blowing out of hanger holes and small cut-outs and automatic inline separation of the blanks without tools. And, where desired, embellishment with hot foil or hologram.
Minimal set-up times
Rapid changes between orders or applications.
Conversions are extremely fast on the ProCut 76 Foil. In just 5 to 10 minutes you can change over to the next order or switch from hot foil stamping to cutting/creasing, allowing small or personalised runs to be processed and finished cost-effectively.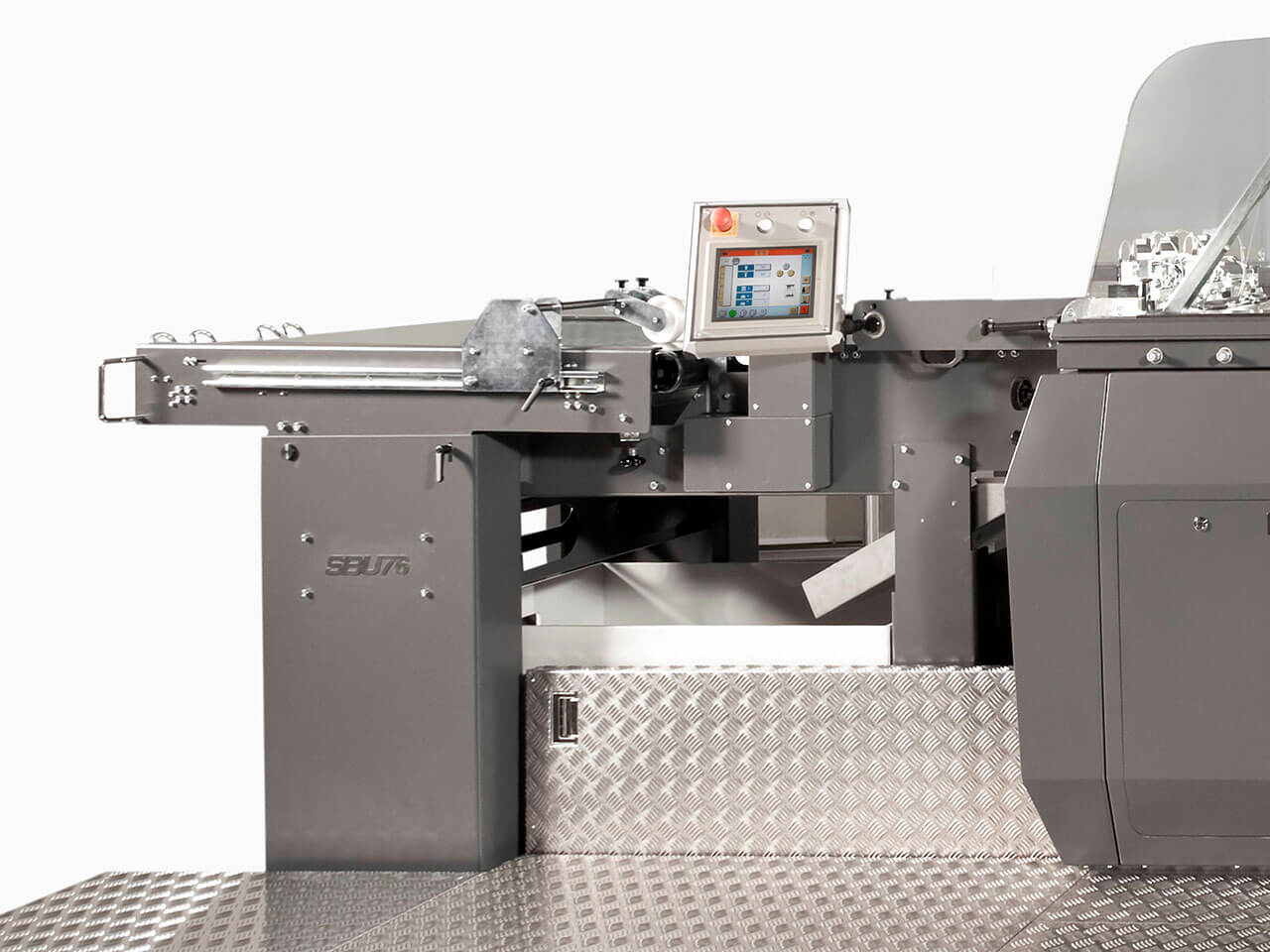 Tool-free stripping
Fast stripping with the production line still running.
Pure efficiency: Blank separation is done automatically inline on KAMA's stripping & blanking unit SBU, which works completely without tools. No stripping tools, no tools for blanking, no set-up time. which means an enormous time and cost saving for every job! Windows and Euro holes are reliably removed. The waste grid is shredded and discharged downwards. For optimum sheet utilisation, the blanks can be nested. NEW: The KAMA SBU with split gripper and 30 % more output.
Highest register accuracy
What brand manufacturers expect.
For the most exacting standards: KAMA ProCut die cutting and stamping machines with AutoRegister achieve the highest register accuracy in the market. With this system, digitally printed sheets are cut and creased to within an accuracy of 0.1 mm, ensuring that every folded carton has exactly the right look.
NEW: AutoRegister AR3 additionally provides "skew adjust" - for maximum register accuracy with cut sheets and twisted sheets, multiple embellishment and most demanding packaging.
Top performance with hot foil
More power, brilliant foil application.
The servo main drive increases the performance of the ProCut 76 Foil Packaging by 50 percent wit hot foil stamping. The servo can extend the contact time with the hot foil for optimized embossing results through an asynchronous stroke progression - with unchanged overall performance!
Maximising uptime
The machine runs and runs and runs ...
Three factors promote the high uptime of the KAMA ProCut 76 Foil Packaging: short set-up times, the quick-change plate system and the removable KAMA heating plate. The fact that no time is lost for heating or cooling really counts when it comes to short runs.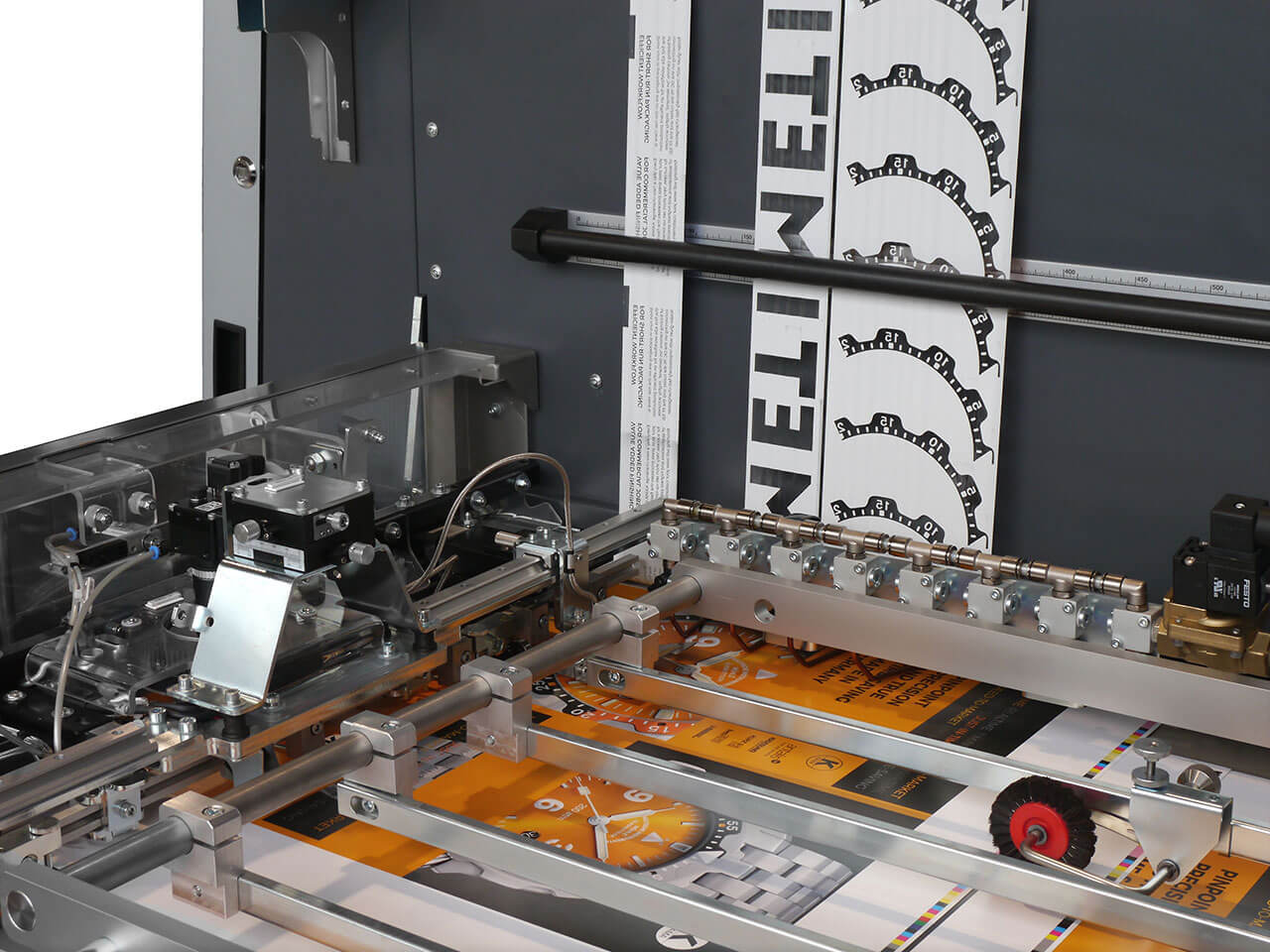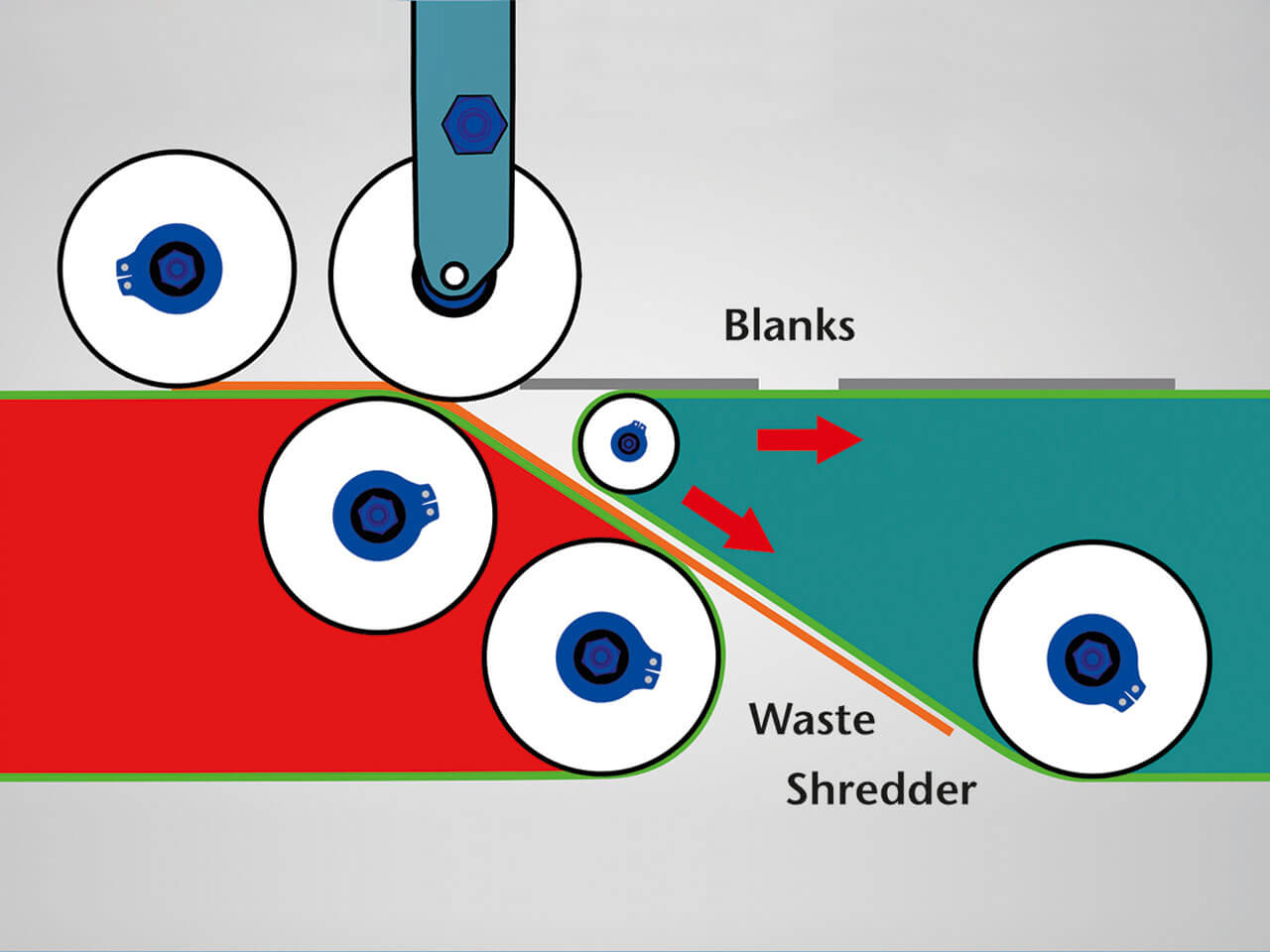 For Print 4.0
Data flow from pre-press to post-press.
KAMA solutions can be networked for data exchange with your management information system. The JobManager software sends the order data and settings to the machines and communicates the production data back to the MIS.
Compact design
Lots of applications in a small space.
How much floor space would you need for a die cutting machine, a hot foil stamping unit and a separate stripper? The ProCut 76 Foil Packaging offers all these applications with a footprint of just 18 m2. Admittedly - plus the area for rolling away the mobile stripping & blanking unit SBU.
Specifications for the ProCut 76 Foil Packaging
Processable materials & specs
* dependent on material, sheet size and die configuration Technical data and figures are subject to change.

| | |
| --- | --- |
| Paper | 100 - 800 g/m² |
| Paperboard, micro-corrugated board | max. 1,500 g/m² (bzw. 1.8 mm) |
| Plastics | max. 1,500 g/m² |
| Maximum sheet size | 760 x 600 mm (29 15/16 x 23 5/8 in) |
| Minimum sheet size | 279 x 210 mm (11 x 8 1/4 in) |
| Speed* | 5.500 sheets/h |
| Cutting force (with servo motor) | 180 t (1,8 MN) |
| Maximum cutting size | 743 x 585 mm (29 3(8 x 23 1/16 in) |
| Gripper margin | 10 mm |
| Dimensions (length x width) | 4.87 x 2.69 m plus SBU |
Options
Example equipment for the ProCut 76 Foil Packaging (selection)
AutoRegister AR2 for precise alignment of digitally printed sheets

NEW

AutoRegister AR3 with two cameras and skew adjust: also corrects twisted sheets
Servo main drive for higher performance and extended contact time for hot foil stamping
Hot foil stamping module with 3 foil feeders
Changeable carrier plate system for hot foil/holograms
Module for hot cutting and creasing of plastic materials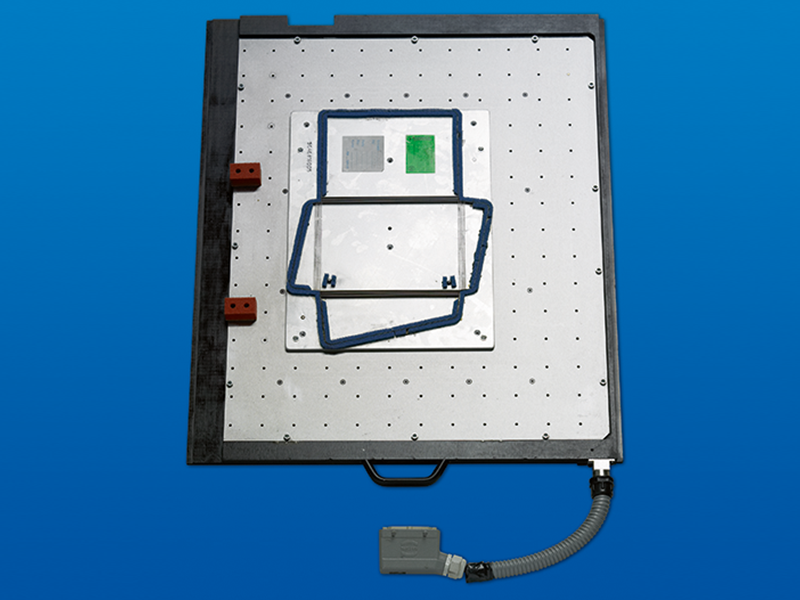 Sales Partner for KAMA Solutions
Applications of the KAMA ProCut 76 Foil Packaging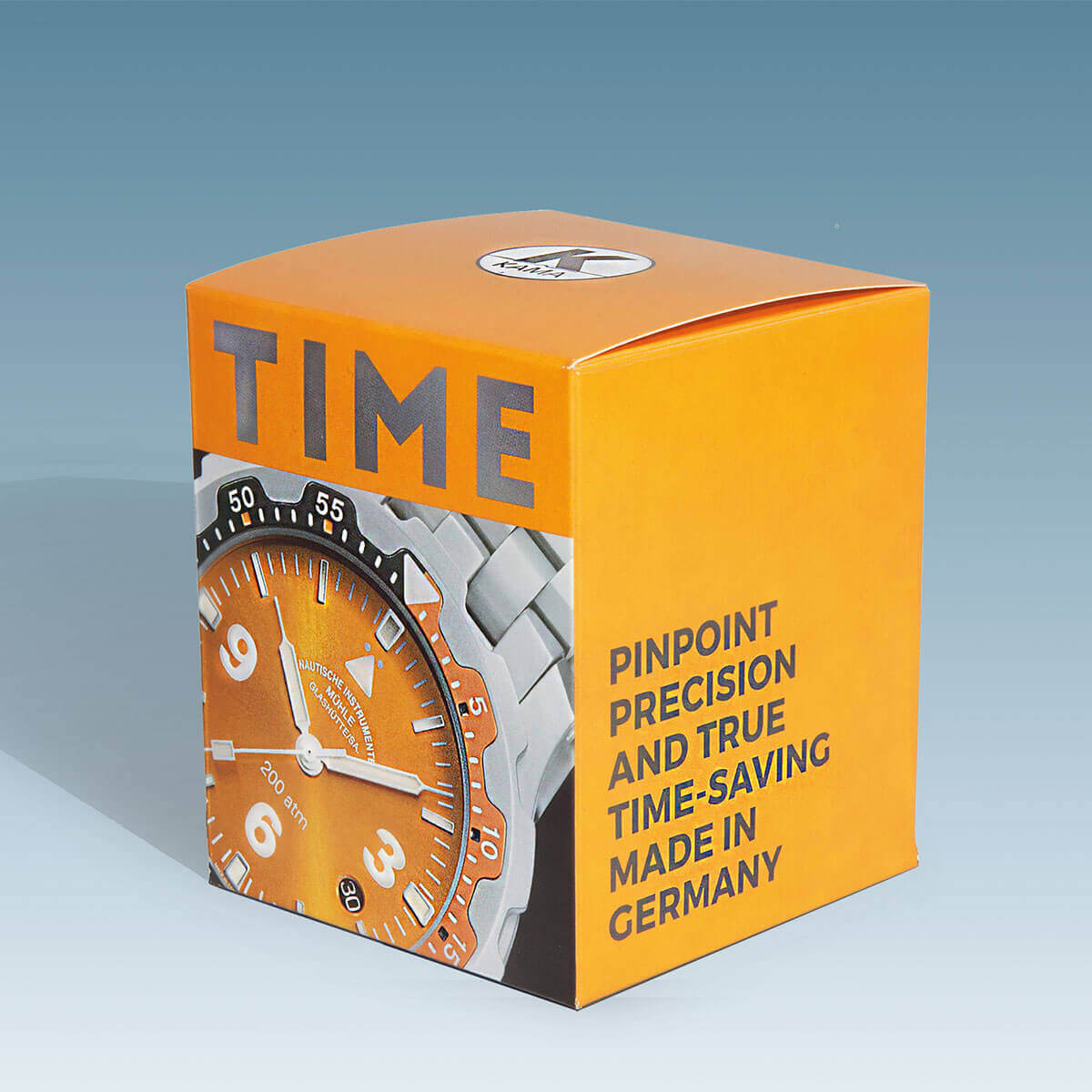 Lock bottom box with hot foil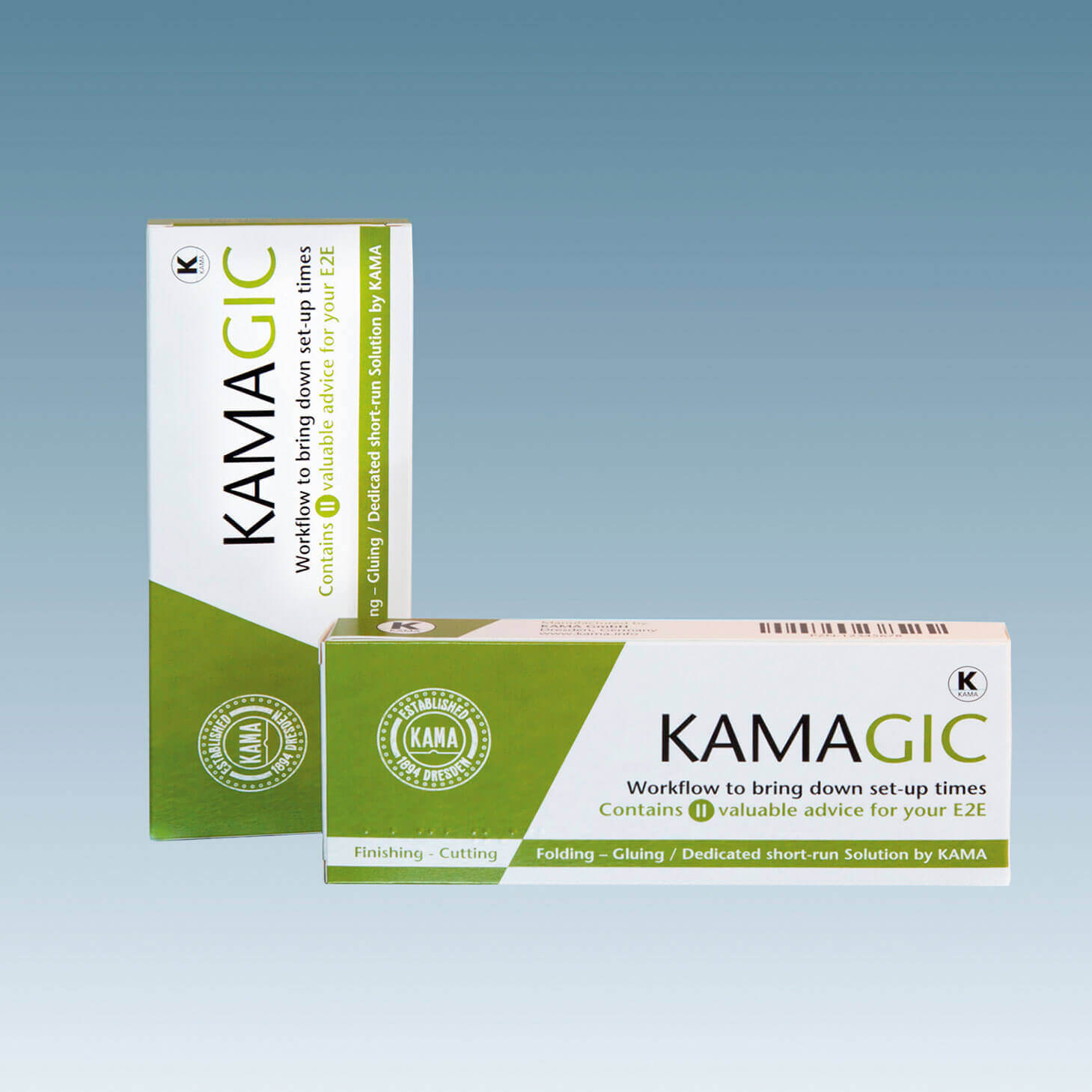 Pharmaceutical packaging with Braille embossing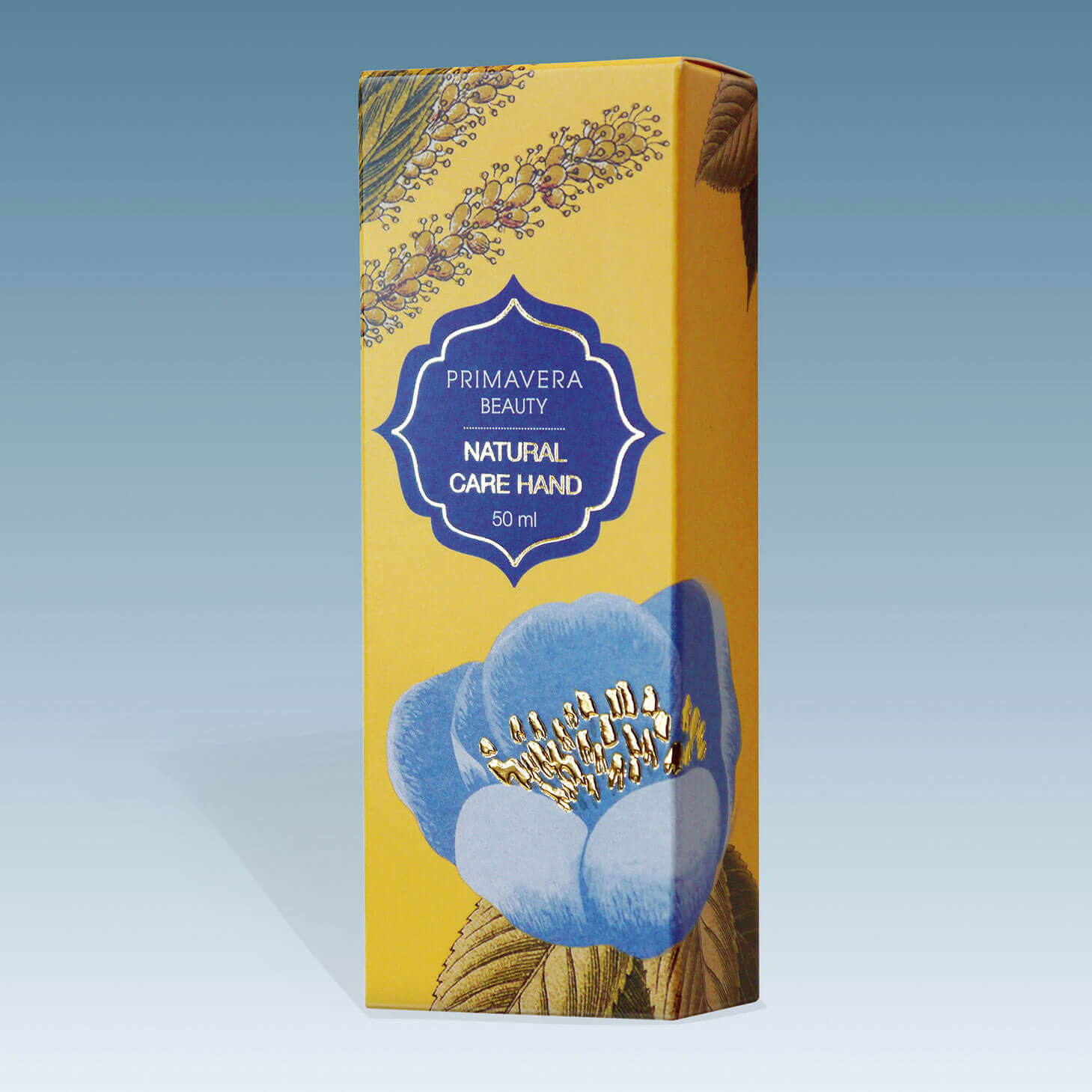 Beauty product packaging with flat and embossed hot foil stamping