Hot foil stamping and holograms: beautifully finished
There is no need to explain the reason for the popularity of hot foil stamping – you can see and feel it.
For example, when an otherwise smooth packaging box has a textured or embossed structure. Or a reflective metallic foil that reflects the light in a beautiful and inspiring pattern.
Hot foil stamping visibly enhances any form of packaging. Boxes for cosmetic products add glamour, while chocolate wrappers add sparkle to show potential buyers that these are premium products. With the KAMA finishing die cutters ProCut 76 Foil and ProCut 76 Foil Packaging, this is also straightforward and efficient to implement. Other advantages of hot foil stamping:
Suitable for use on many different substrates and paper weights
The precision, fineness and high-gloss finish immediately catch the eye
Comfortable positioning and short set-up times thanks to KAMA CPX
Holograms: effective and attractive protection against product piracy
Generating 3D images on a 2D surface – this is the beauty of holographic images. But the visual "wow" effect is only a welcome add-on benefit of a technology that was primarily developed to protect against product piracy and counterfeit products, for example for branded products or pharmaceutical packaging.
And now you no longer need a separate machine in order to offer your customers this top-quality, visually appealing and functional finishing. Our ProCut 76 Foil packaging edition can also apply individual holographic images – as well as hot foil stamping and eight other applications.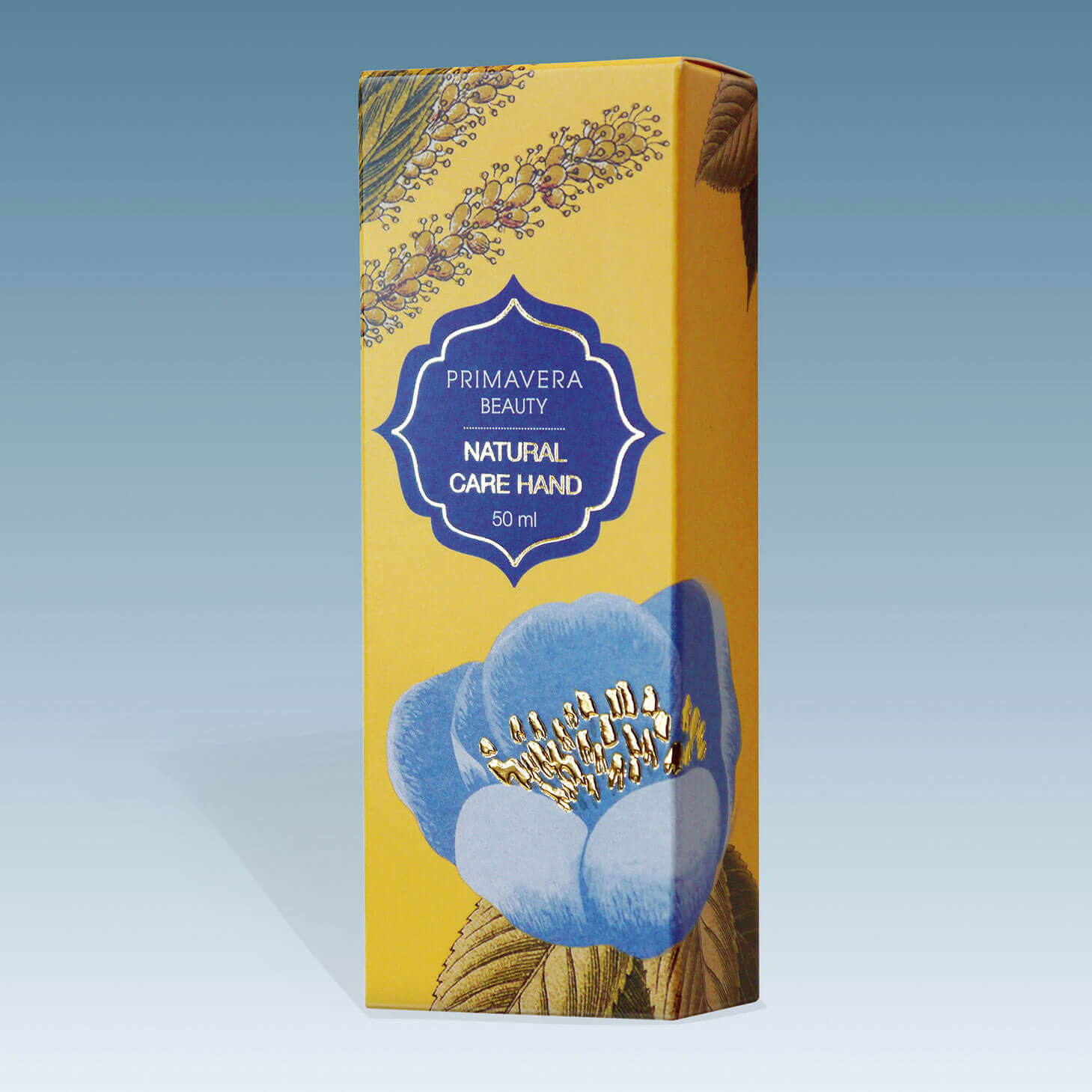 Our Products for Die Cutting & Embellishment
The ProCut 76 Foil in the Packaging Edition offers you all functions from high-quality finishing with hot foil, to cutting, creasing and Braille embossing, to automatic inline stripping without tools! With the quick positioning system KAMA CPX you save additional time! (The latter also speeds up set-up with other hot foil stamping systems).
Our finishing die cutter for packaging
Are you planning to enter the booming market for short-run packaging jobs? The ProCut 76 Foil in the Packaging Edition with the unique tool-free KAMA stripper will get your post-press setup fit for the production of enhanced cartons and for the high demands of brand manufacturers.
The professional positioning system
Gain time, reduce costs: on the KAMA CPX, clichés are accurately moved in a single step to the desired position. And this happens outside the stamping machine, which can continue to run at the same time. Thermal expansion and even sheet expansion are taken into account. The system pays for itself quickly – it is absolutely essential for all positioning work. We offer two sheet sizes.
new

Multimedia booklet KAMA in a nutshell.
With 360° panorama, machine videos & what our solutions can do for you!
Configurator
Configure here the right machine for your further processing:
Our solutions for the packaging market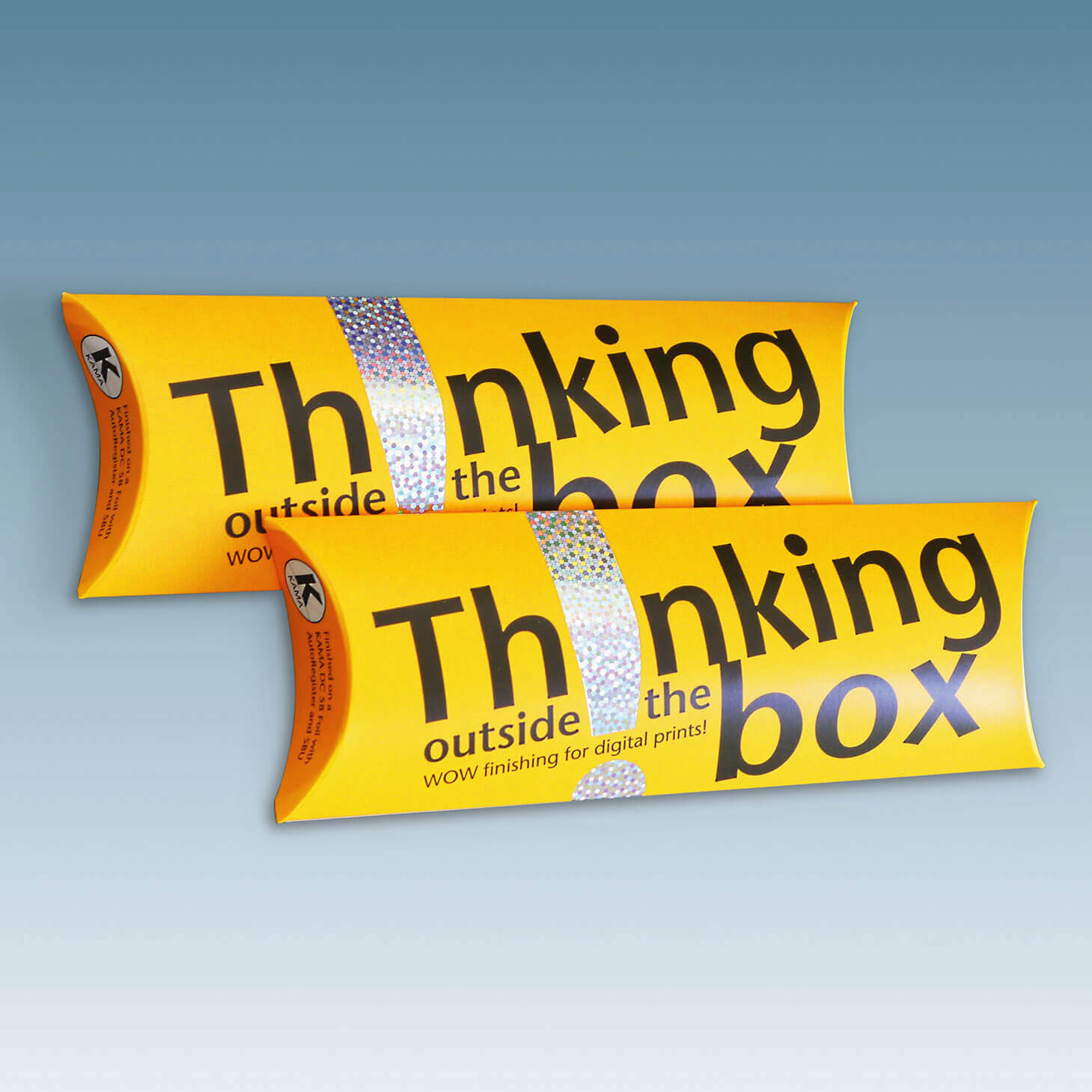 In view of the high costs of printing and falling batch sizes, digital printing and the subsequent post-press processes offer a valu­able contri­bu­tion to companies of all sizes in terms of added value.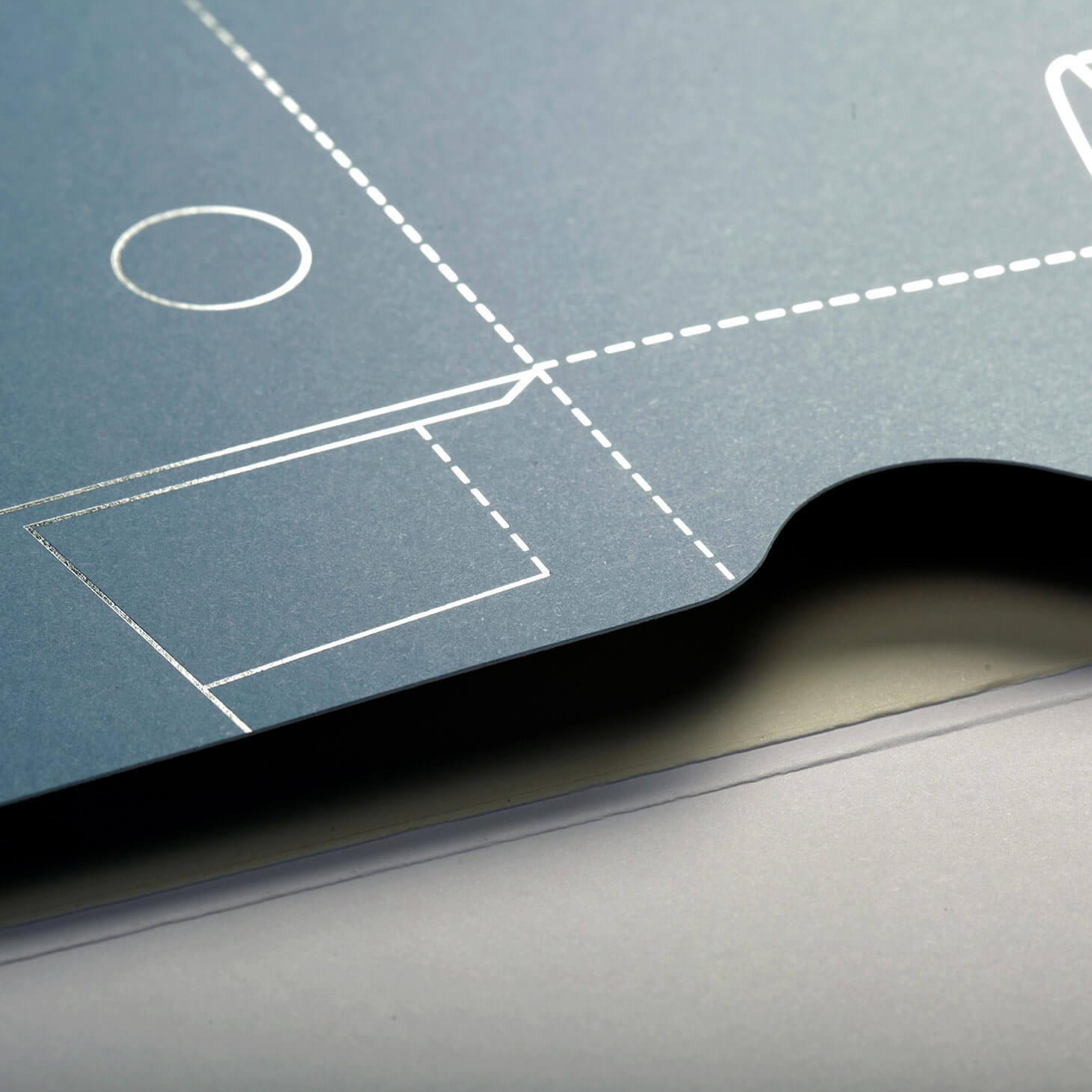 Die Cutting, Creasing, Embossing & Stripping
From the classic die-cutting and embossing machine to the finishing die-cutter with toolfree stripping and blanking.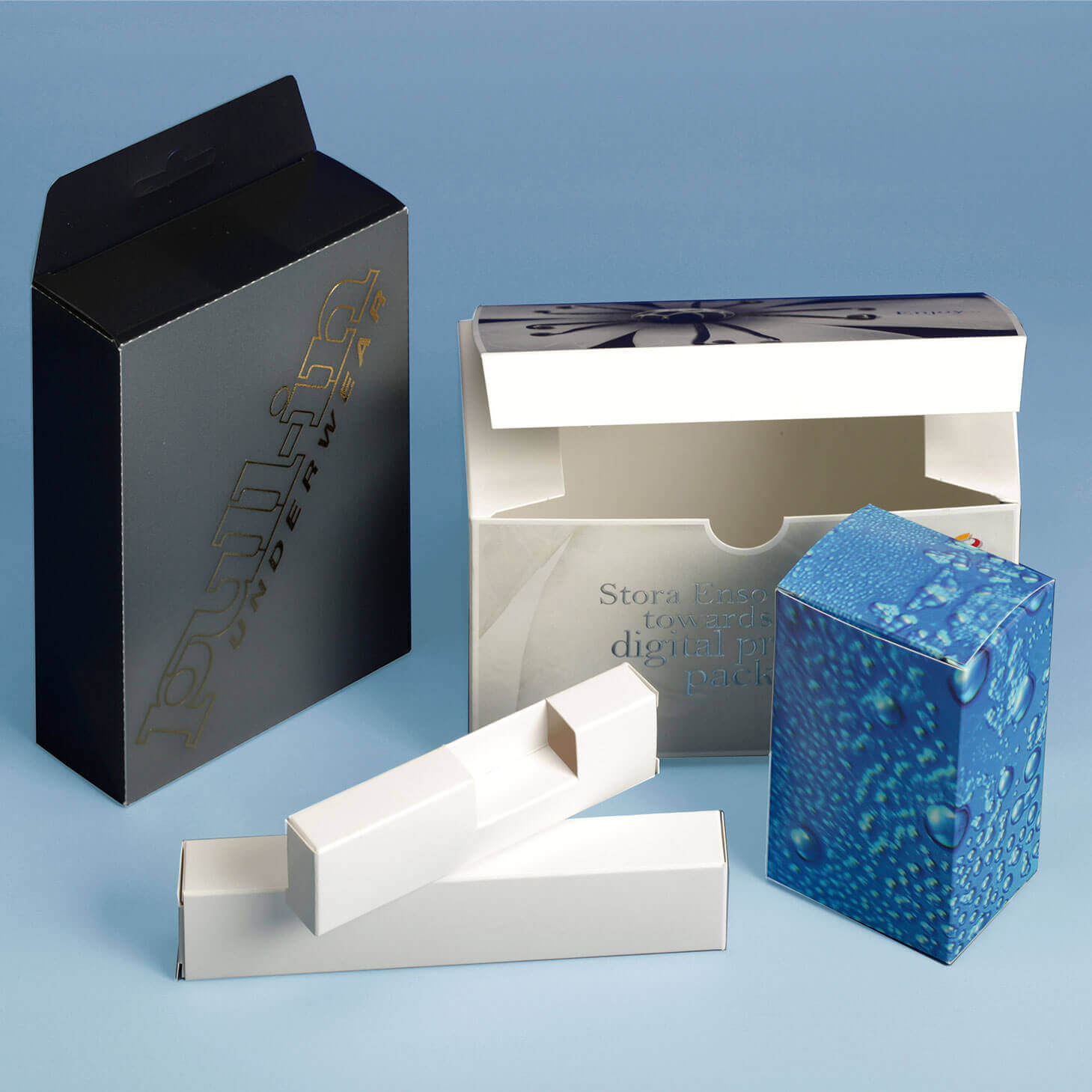 Folding carton production
Unlim­ited design options, comfort­able hand­ling, sustain­able mater­ials: here are good reasons why folded cartons have been an abso­lute classic in the world of pack­aging for over 150 years.