Folding, gluing, dispensing … – so many different solutions, and so many one-offs!
Manual work was yesterday – today everything is done by machine on the ProFold 74.
What do inner sleeves for vinyl LPs, wallets for business proposal documents with a business card holder and mailing bags with adhesive tape all have in common? They are three of the countless products that can be automatically manufactured in post-press with our ProFold 74. With this multi-talent for folding, gluing and dispensing, you can automate tasks that previously needed to be done expensively by hand – either in-house or as an outsourced service.
The result: higher added value, time advantages and full control over the quality of your end product.
A folder-gluer that grows with the demands of your customers
Where simply delivering standard solutions means to stand still, our claim is to offer you a decisive advantage over your competitors in the fiercely competitive commercial printing market. This is why the potential applications for the ProFold 74 go way beyond those of a classic folder-gluer. With this machine you can also implement solutions for dispensing package inserts or pick-and-place solutions for high-volume product samples.
The machine is set up digitally with assistance from the JobPlanner, which is also capable of calculating and archiving the orders. ProFold 74 is also the perfect choice if you want to widen your activities into the packaging market.
Our solutions for folding, gluing, dispensing
Our multi-talent for folding, gluing, dispensing
Are you looking for a folder-gluer that can not only cover every job and deal with a multitude of commercial printing tasks, but that can also produce folded cartons that meet the highest demands? The ProFold 74 offers even more applications, from dispensing and pick-and-place to zig-zag folding and software for set-up planning and order calculations. A modular solution that quickly pays for itself and helps printing companies take the leap into the world of packaging.
The world's first folder-gluer for short runs
Cost-effective production of digitally printed folded cartons and small SKUs: KAMA has developed the FlexFold 52i for this attractive market. With the first fully automated folded carton gluing machine for short runs, order changes can be implemented in record time (just a few minutes). This allows version-controlled and individualised print runs to become profitable – whether straight-line boxes, cushioned packaging or lock bottom boxes.
Configurator
Configure here the right machine for your further processing:
Find out more about the following topics: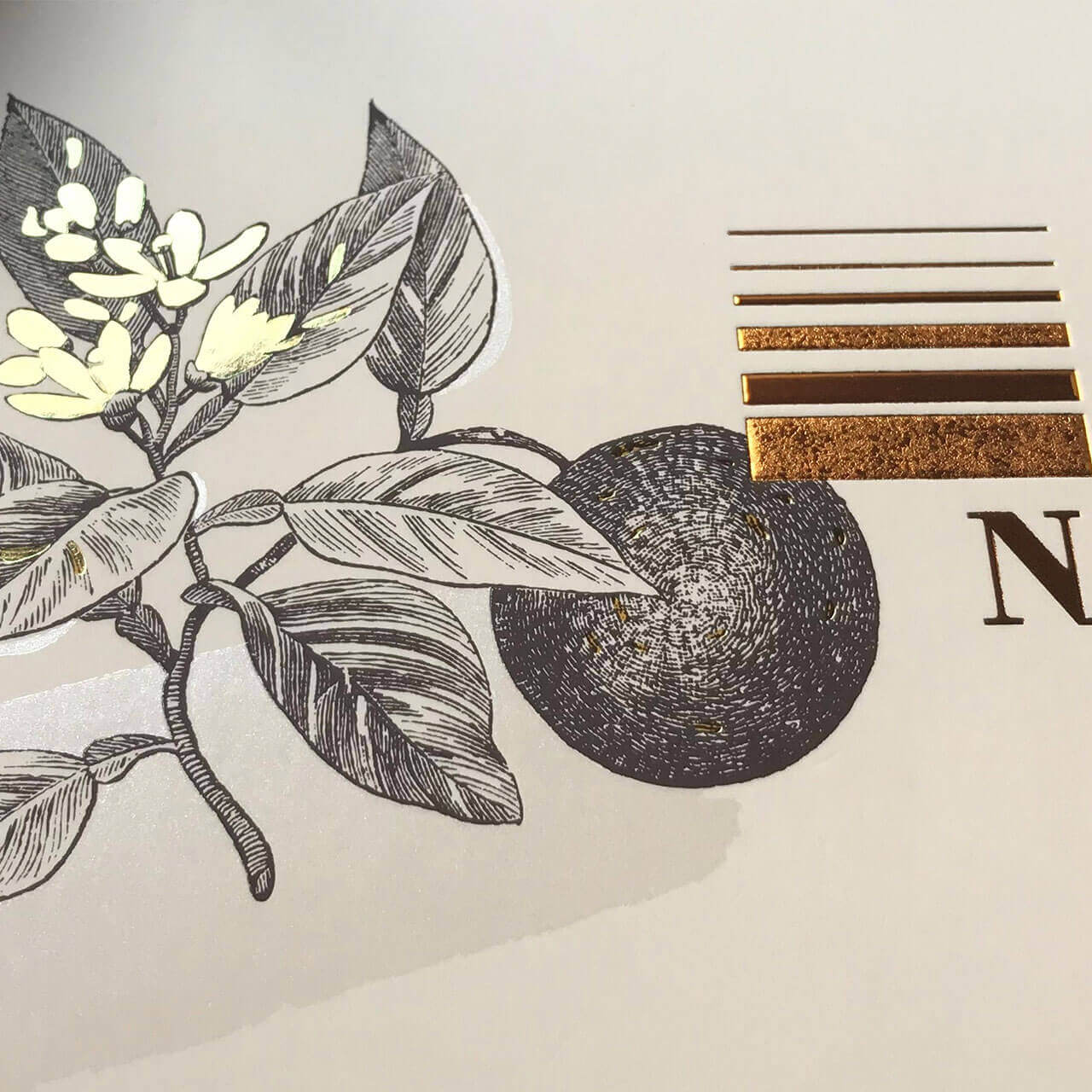 It should feel good. It should stand out and impress. It should be prac­tical. But it also needs to be effi­cient to produce, with a short time to market.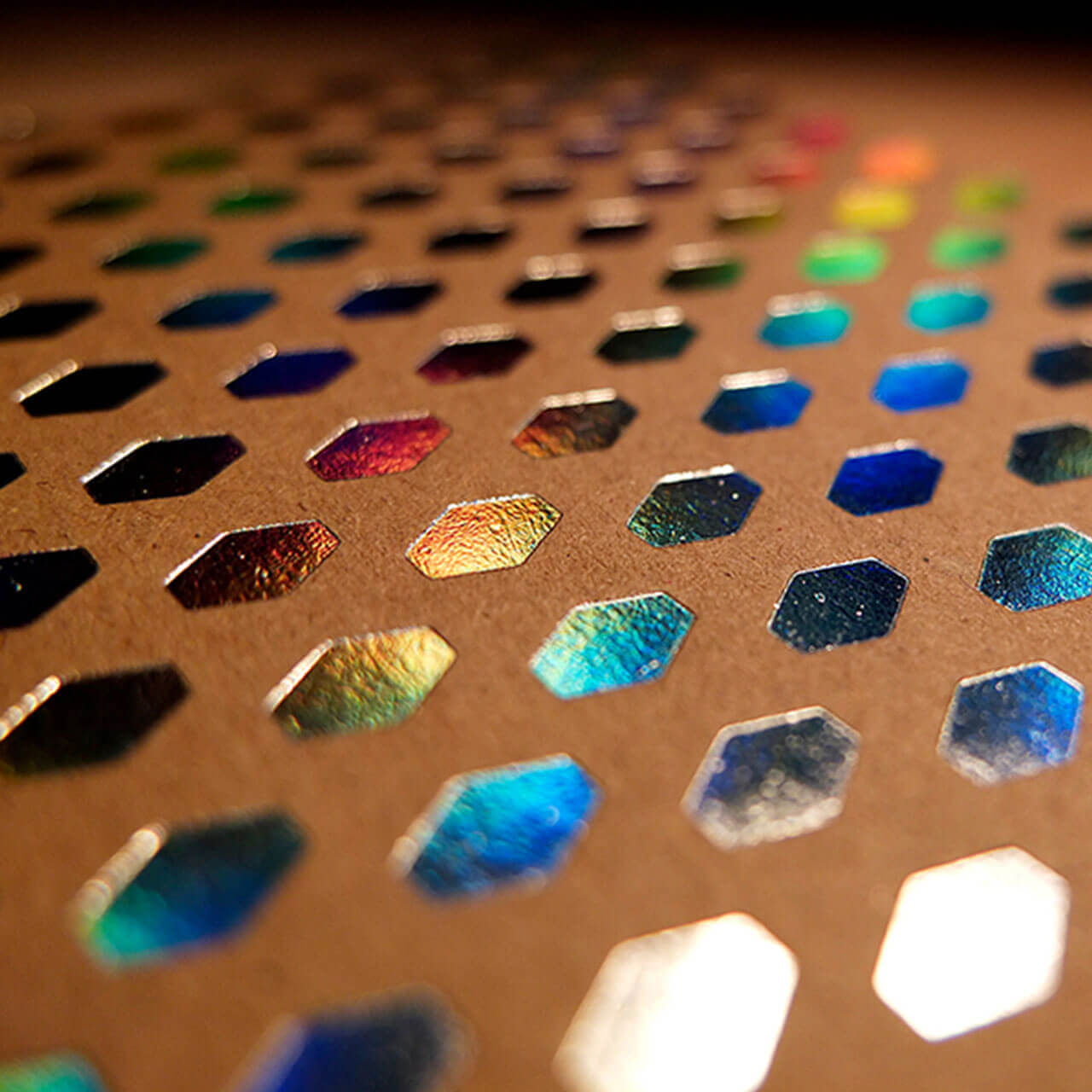 Short set-up times and fast job changes are decisive factors for cost-effectiveness when finishing short runs. With the sophisticated tools and systems, you can minimize the time required for positioning and make-ready and increase margins.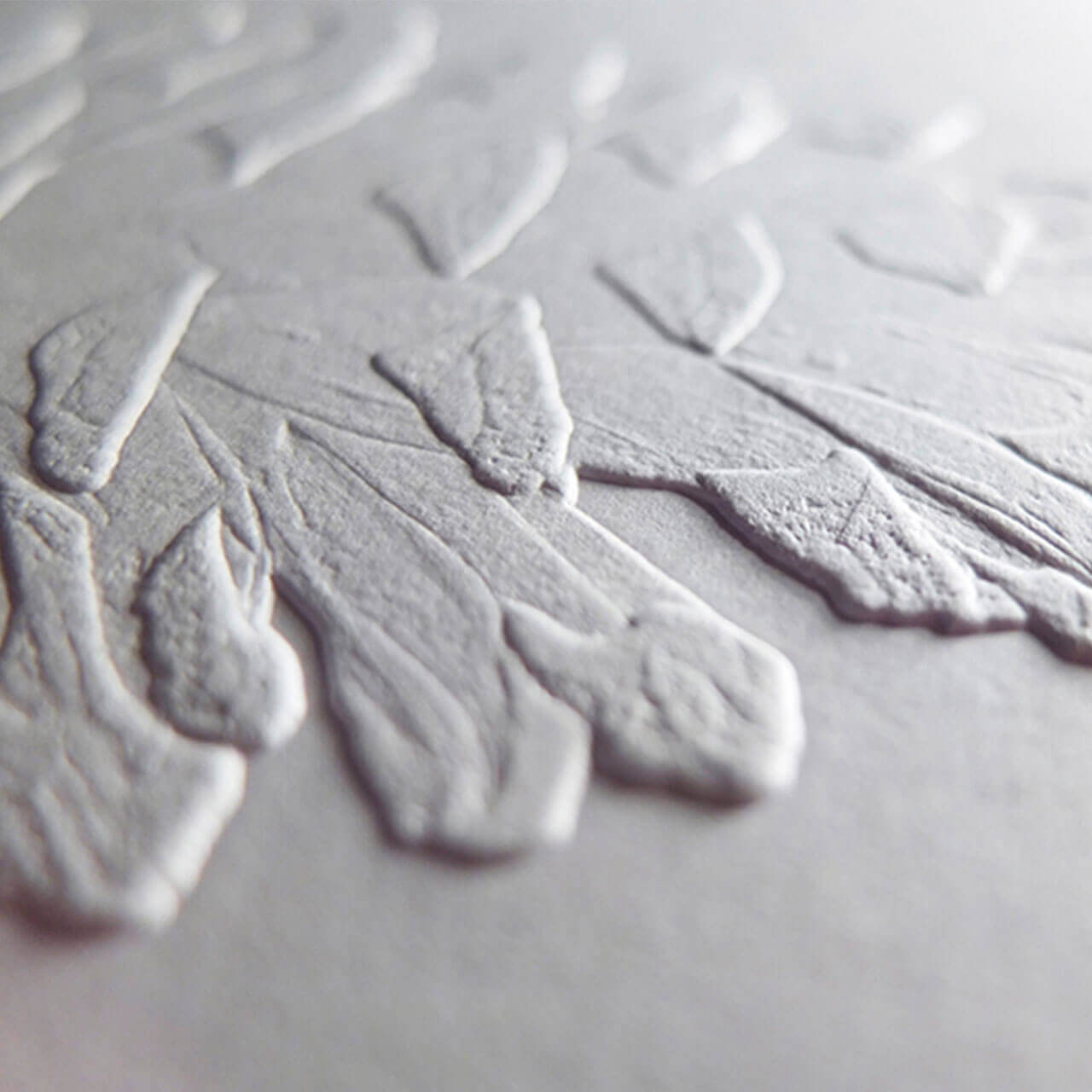 Die cutting, creasing, embossing
Cutting, creasing and embossing are key elements that define the quality of your commer­cial printing jobs. The machines in the ProCut series offer on top maximum flex­ib­ility in post-press.