Additional products: KAMA's little helpers
"Little helpers" for optimised, faster work processes and improved efficiency.
Kaizen, the Japanese culture of continuous improvements for activities and the organisation of work, aims to optimise procedures and avoid waste, which is referred to as "Muda". Even the inventions of fictional character Gyro Gearloose needed "little helpers" to really get going.
KAMA has taken this as its role model and develops systems for print finishing that facilitate or automate and accelerate activities, reduce amounts of materials used and – with one eye on Print 4.0 – push ahead with the digitalisation and networking of machines for data exchange and process control.
Here are some of our "little helpers" that will help you boost efficiency during post-press and finishing, which can also be helpful in combination with other machines: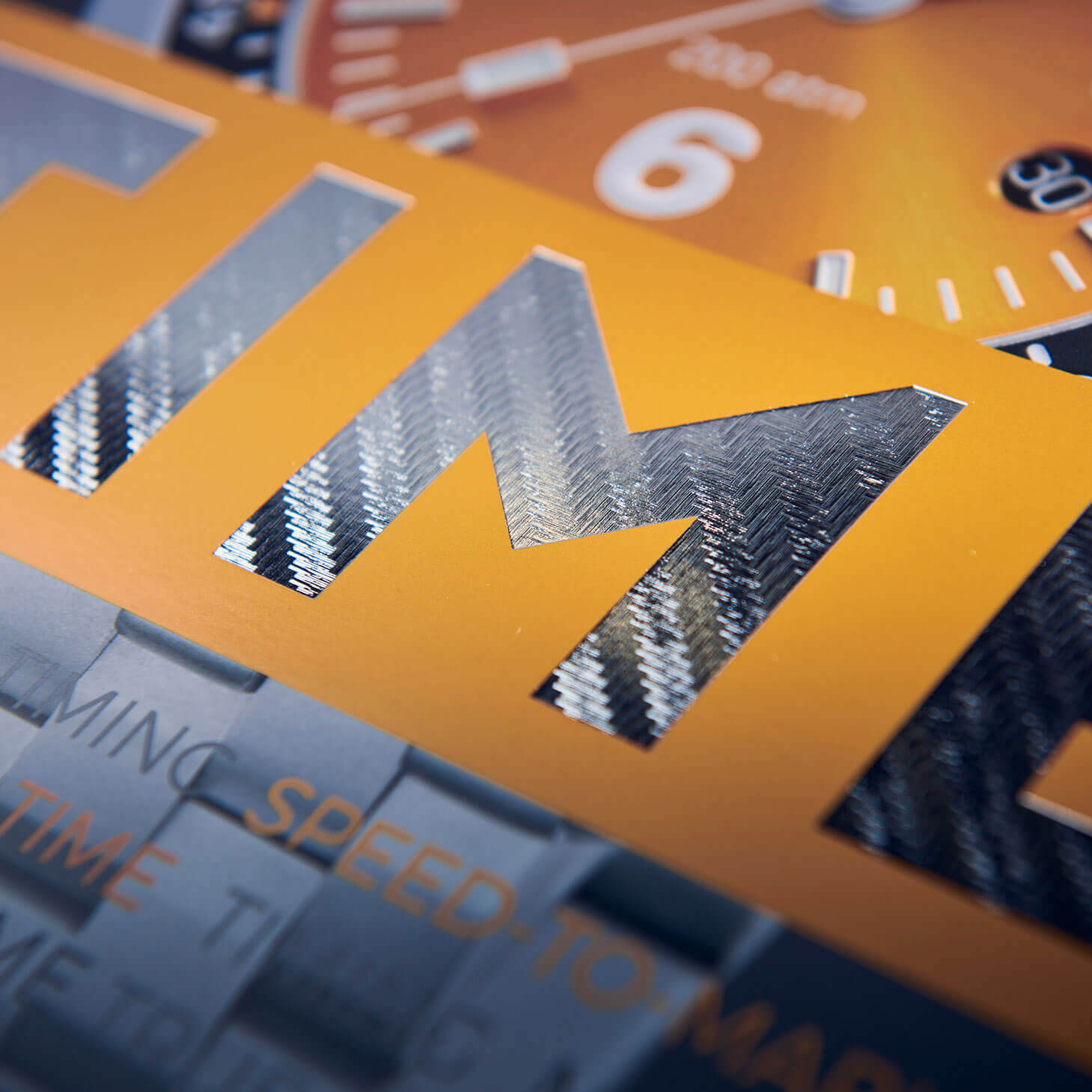 In-house foil rewinder and cutter
Prepare your own foil rolls: with the OptiFoil foil rewinder and cutter you can prepare tailor-made individual rolls for every embossing order. In clean quality and on demand, saving you ordering time, reducing foil costs and consumption and ensuring faster order turnaround times.
The professional positioning system
Gain time, reduce costs: on the KAMA CPX, clichés are accurately moved in a single step to the desired position. And this happens outside the stamping machine, which can continue to run at the same time. Thermal expansion and even sheet expansion are taken into account. The system pays for itself quickly – it is absolutely essential for all positioning work. We offer two sheet sizes.
Connecting the workflow for more productivity
The Cockpit serves to optimize work preparation and sets the course for Print 4.0: The Job-Manager software links the KAMA solutions with your MIS and enables data exchange through to further processing. Your electronic job control thus covers the entire workflow. The CPX positioning system can be integrated into the Cockpit.