Setting up and positioning: getting straight to the point
Fast order changes, short set-up times and time-saving systems.
A wide, diverse range of post-press finishing and enhancement techniques is absolutely essential for the commercial printing sector and creates more added value in-house. However, every cut and every enhancement also means more work and more processing time. For this reason, particularly when it comes to job printing with multiple enhancements, it is absolutely vital for your profit margins that you keep time requirements for positioning and conversion to a minimum.
There are lots of well thought-out details that help ensure short set-up times on the ProCut cutters – ranging from the servo-driven sheet feeder, which also minimises waste, to the pneumatic die locking system. A single test sheet can run through the machine even at the subsequent production speed. The speed of switching between hot foil stamping and cutting is is unrivalled, in part thanks to the simple foil guidance.
In order to maximise uptime during hot foil stamping, our CPX system allows you to position clichés outside the stamping machine, thus saving valuable time.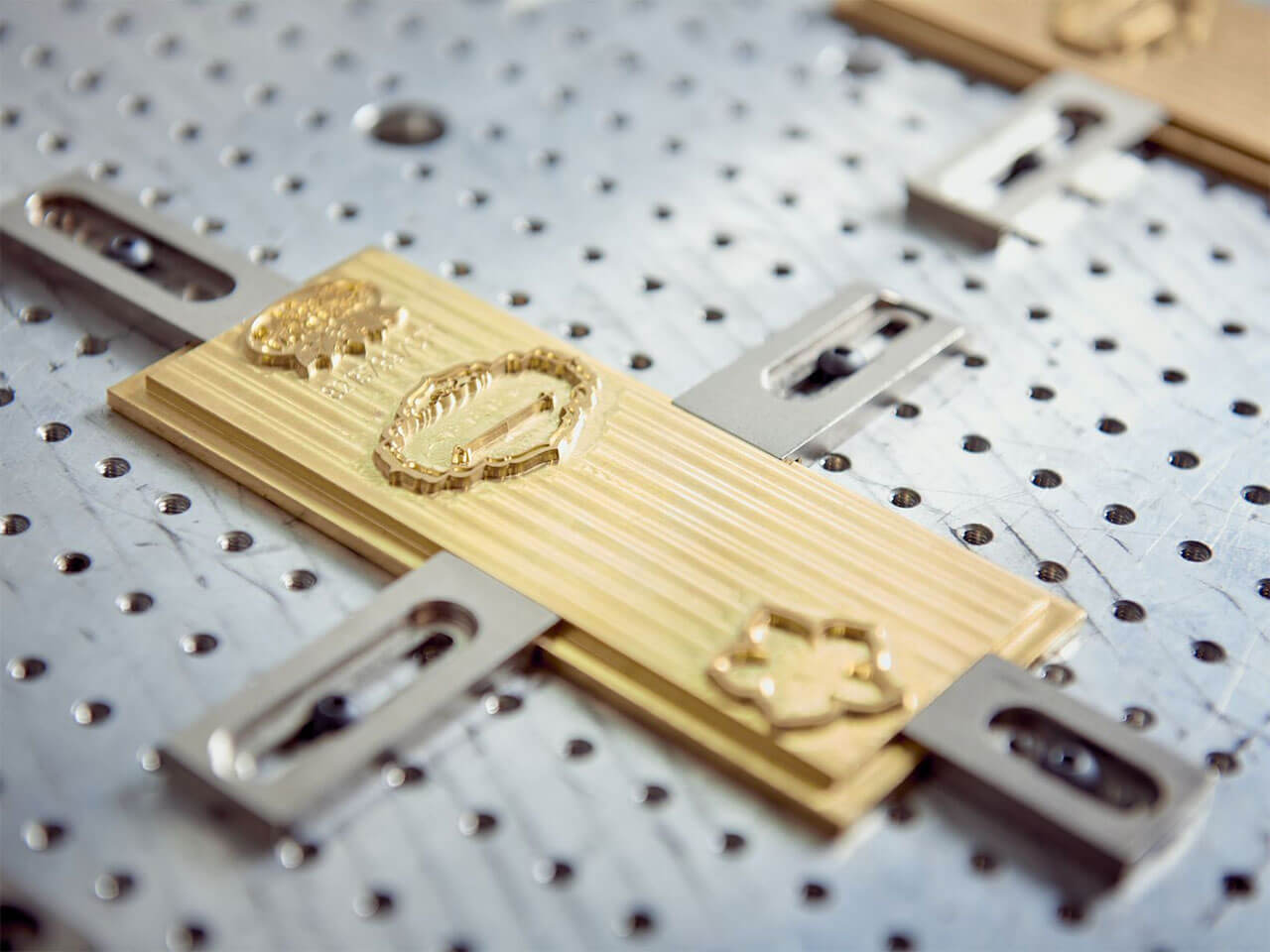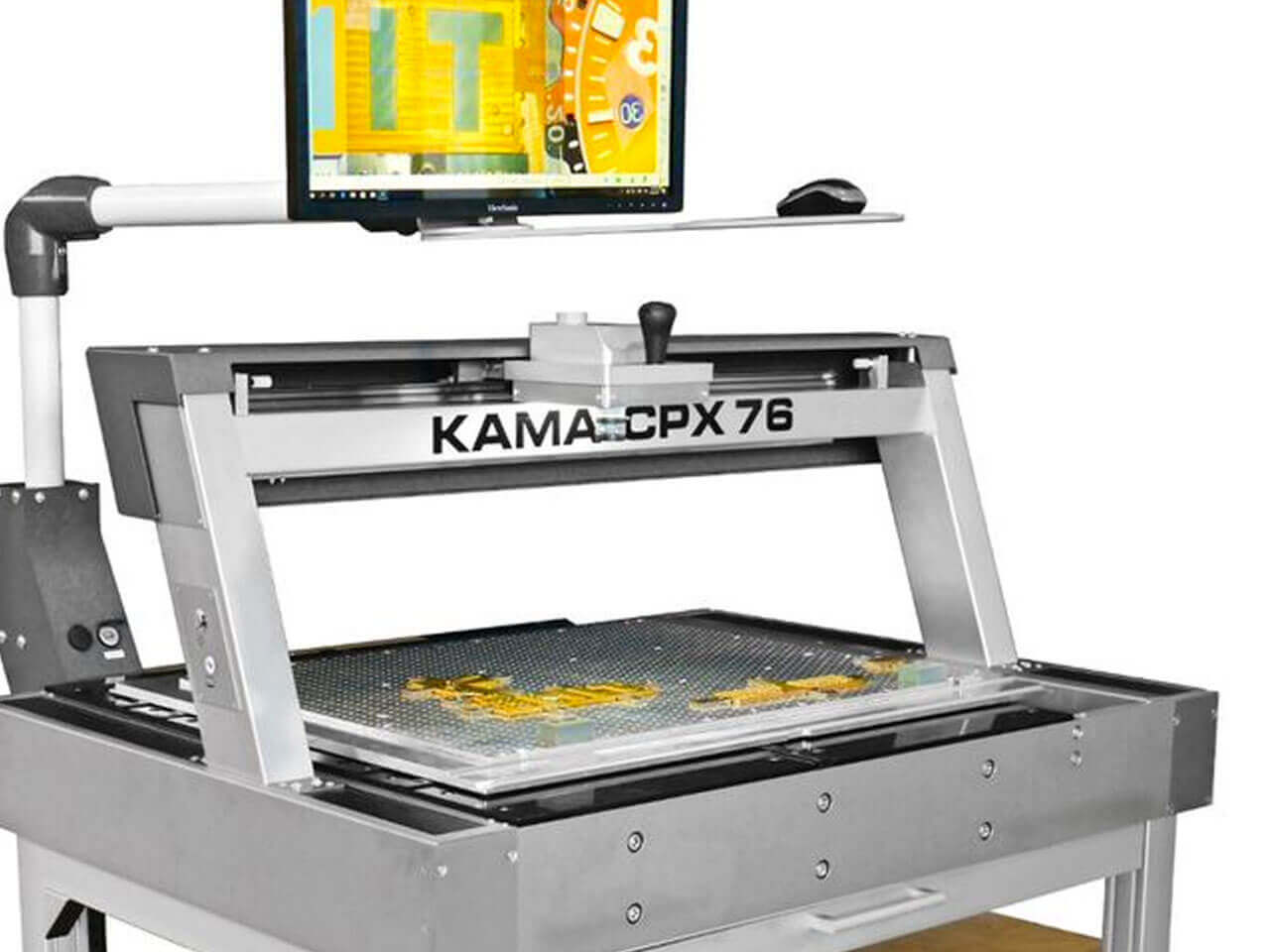 Perfectly positioned:
with cliché mounting outside of the stamping machine
While on competitor machines the stamping machine has to pause to allow mounting of the cliché, this job can be done simultaneously and with maximum efficiency with the CPX positioning system from KAMA.
This means: you can start preparing the next stamping job while your machine is still processing the first one. This will allow you to establish seamless cycled workflows and gain valuable minutes that add up to a significant time saving. In addition, our positioning system also offers the following advantages:
Simple and fast mounting of the cliché on the camera-based system
Positioning with high registration accuracy and exact calculation of the expansion of the mounting plate and clichés
For all positioning work
Our solutions for time-saving processes
The professional positioning system
Gain time, reduce costs: on the KAMA CPX, clichés are accurately moved in a single step to the desired position. And this happens outside the stamping machine, which can continue to run at the same time. Thermal expansion and even sheet expansion are taken into account. The system pays for itself quickly – it is absolutely essential for all positioning work. We offer two sheet sizes.
Connecting the workflow for more productivity
The Cockpit serves to optimize work preparation and sets the course for Print 4.0: The Job-Manager software links the KAMA solutions with your MIS and enables data exchange through to further processing. Your electronic job control thus covers the entire workflow. The CPX positioning system can be integrated into the Cockpit.
Configurator
Configure here the right machine for your further processing:
Find out more about the following topics: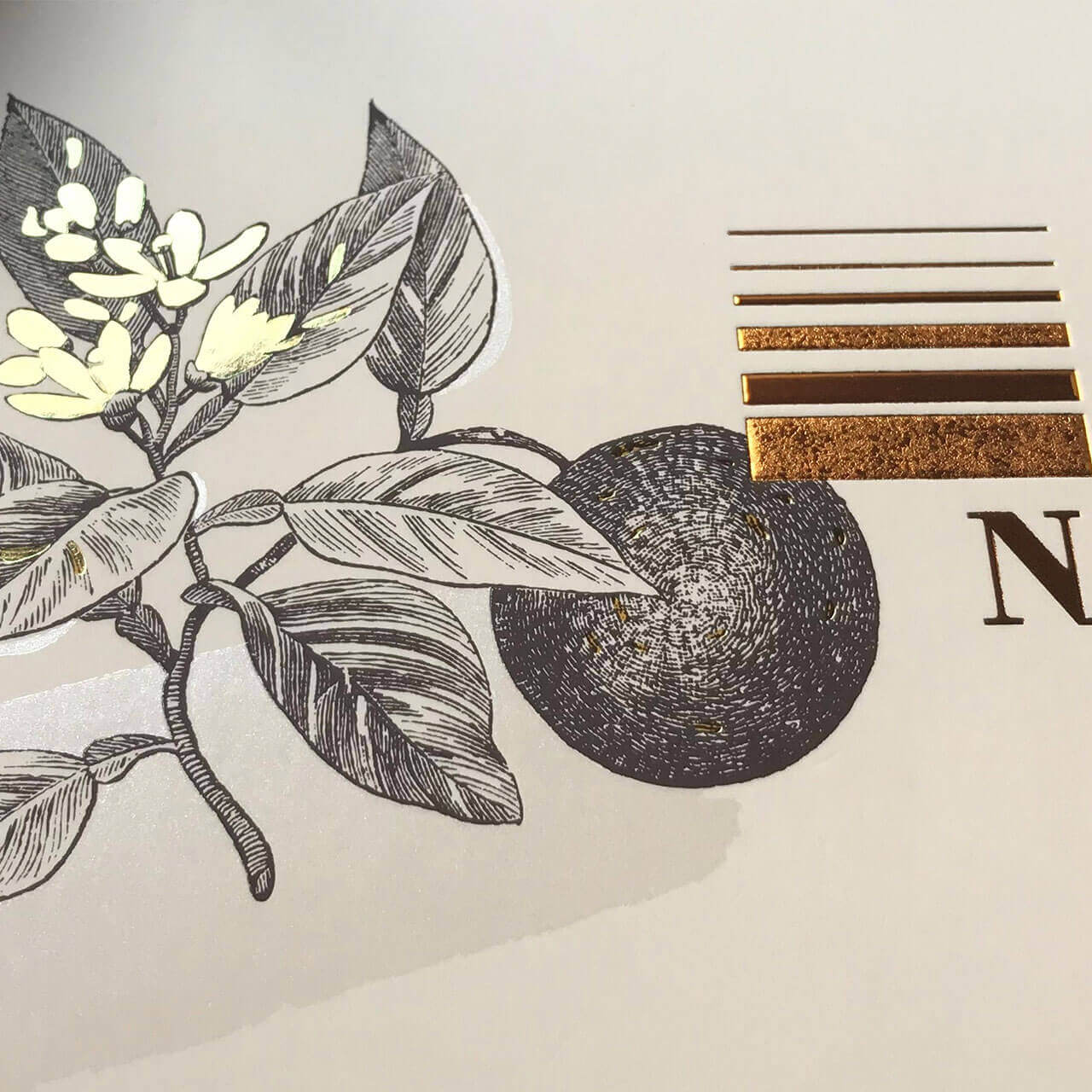 It should feel good. It should stand out and impress. It should be prac­tical. But it also needs to be effi­cient to produce, with a short time to market.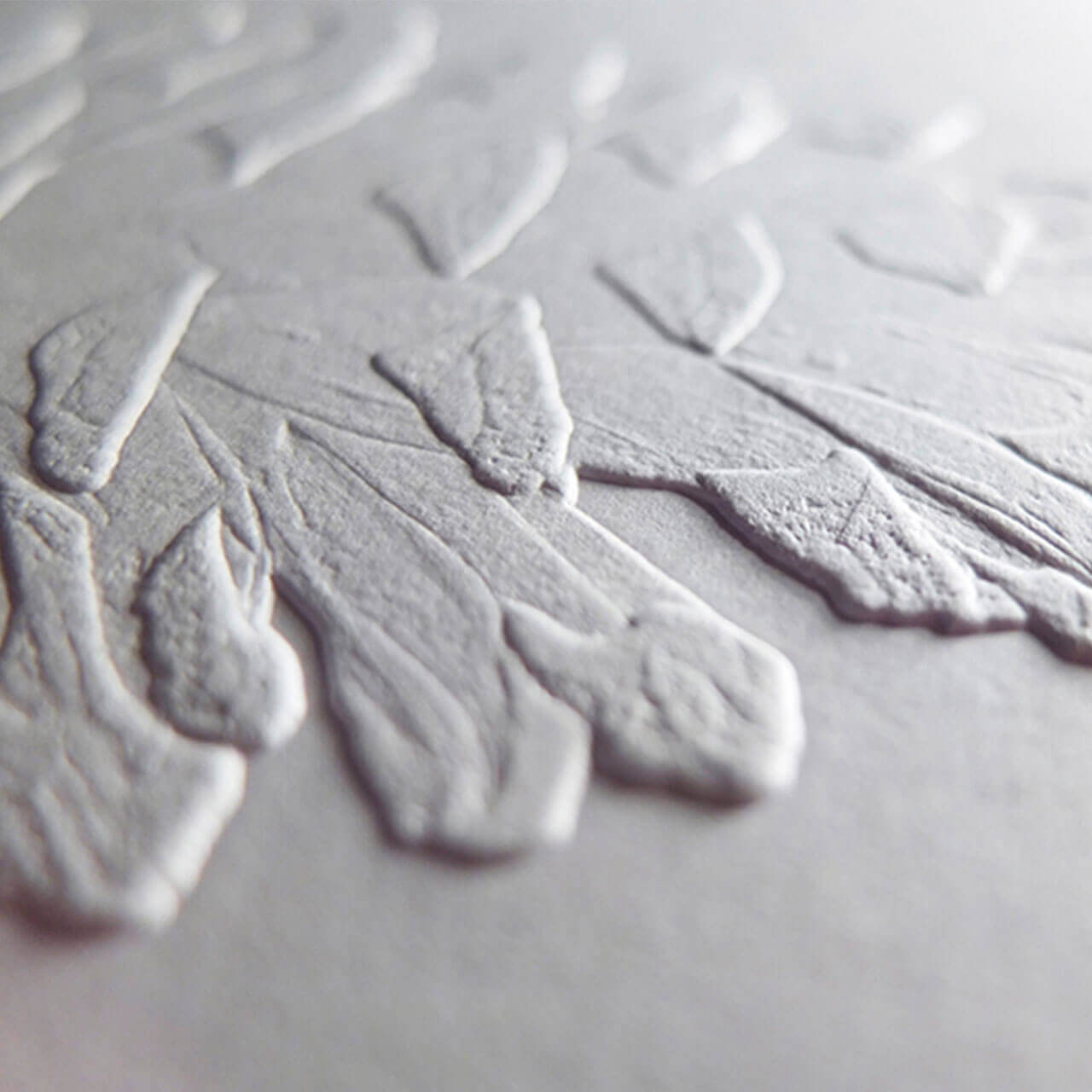 Die cutting, creasing, embossing
Cutting, creasing and embossing are key elements that define the quality of your commer­cial printing jobs. The machines in the ProCut series offer on top maximum flex­ib­ility in post-press - also for folding carton production.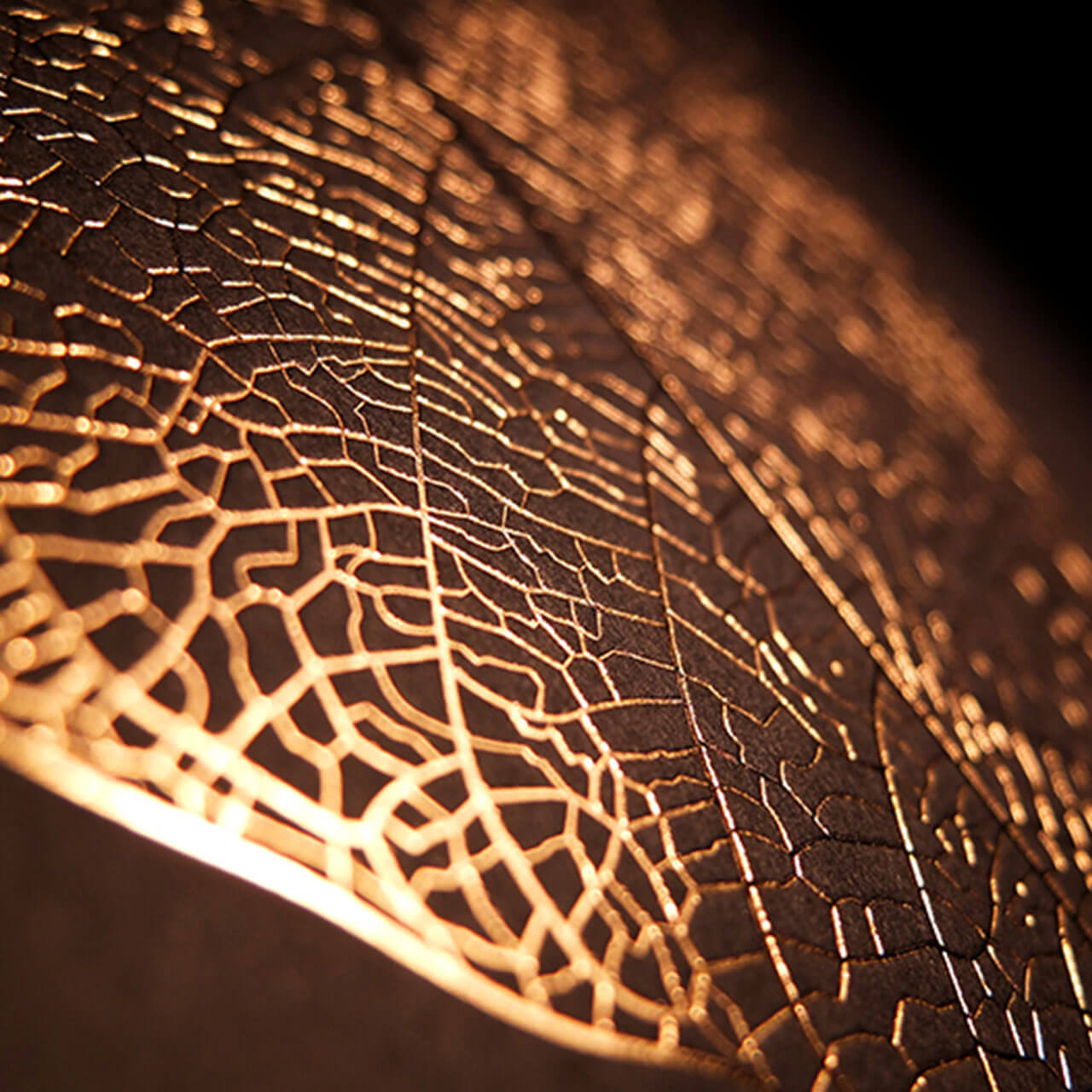 Folding, gluing, dispensing
Manual work was yesterday – today everything is done by machine on the ProFold 74.