Packaging market: growth in a niche sector
High-quality packaging is currently enjoying a renaissance.
It goes without saying that, for a long time, the primary purpose of packaging was to protect the product inside – but now it is also all about creating visually strong packaging with a focus on recognition factor and brand staging. While conventional advertising is increasingly losing relevance, packaging is steadily becoming a more important tool for influencing purchase decisions. Today's customer is much more likely to be impressed by visual and tactile experiences than by abstract promises of happiness. The result: packaging is one of the few growth segments in the print market, and it is currently conquering a brand new segment – the market for small print runs.
The finishing touch:
Integrated packaging solutions for the digital era.
So you want to establish yourself in this market? Then you are going to need machines that deliver the same efficiency and flexibility for finishing as they do for printing. With the solutions from KAMA you can keep your finger on the pulse of the moment and put yourself in the perfect position to respond to your customers' requests. This applies equally to the growing demand for version-controlled or personalised packaging in digital printing and to on-demand small printing runs or medium-sized batches of high-quality offset-printed packaging.
Our multifunctional machines cover all the important finishing work steps: from cutting, creasing, embossing and stripping to special finishing techniques like hot foil stamping.
We also have a world first fully automated folder-gluer for small order sizes. The applications run efficiently and with minimal changeover times and can be integrated in a networked workflow if required.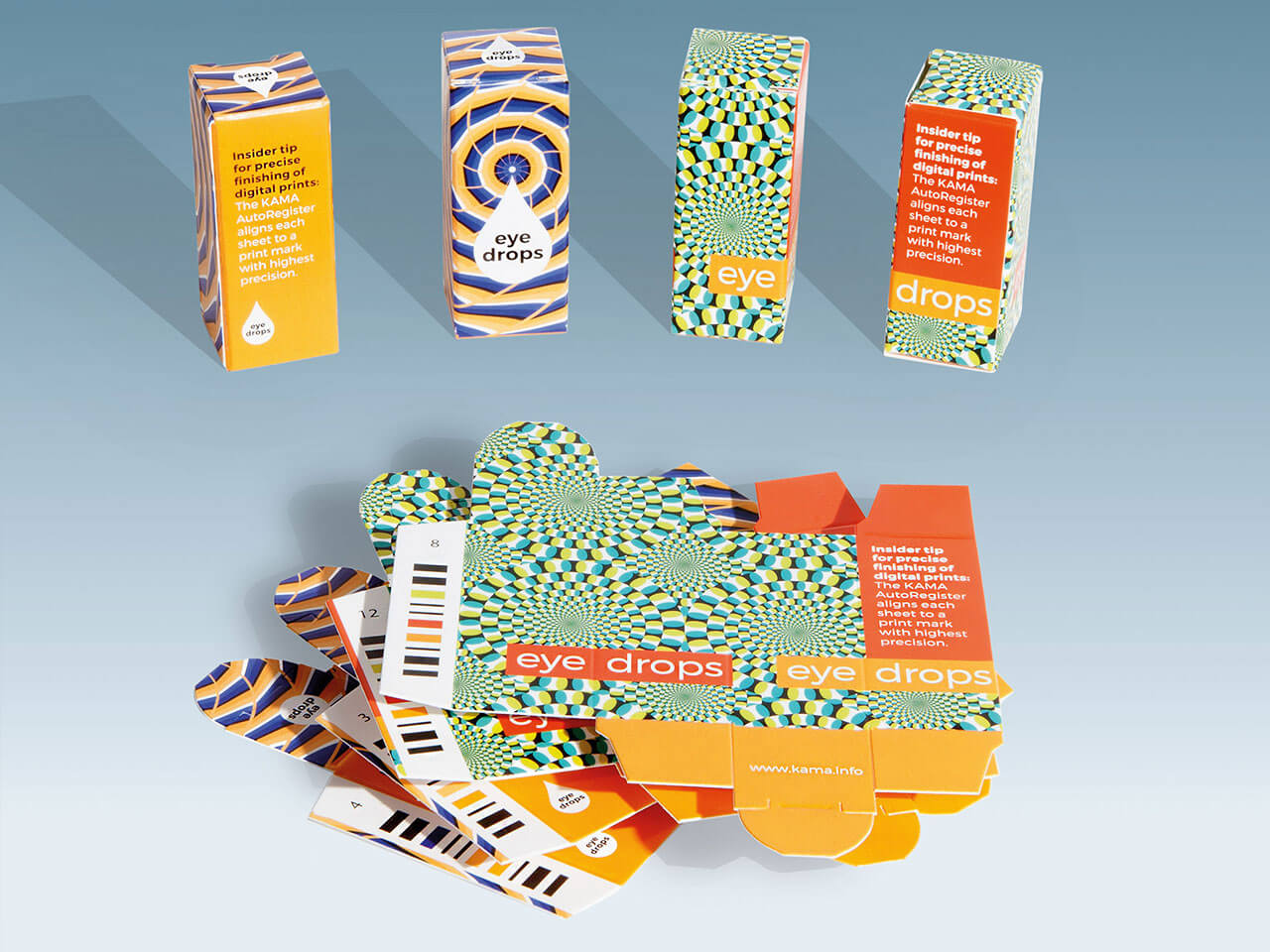 Our Products for the Pack­aging market
We offer a complete workflow for folding box production after printing - from die cutting/creasing/stripping to folding and gluing.
Our finishing die cutter for packaging
Are you planning to enter the booming market for short-run packaging jobs? The ProCut 76 Foil in the Packaging Edition with the unique tool-free KAMA stripper will get your post-press setup fit for the production of enhanced cartons and for the high demands of brand manufacturers.
The world's first folder-gluer for short runs
Cost-effective production of digitally printed folded cartons and small SKUs: KAMA has developed the FlexFold 52i for this attractive market. With the first fully automated folded carton gluing machine for short runs, order changes can be implemented in record time (just a few minutes). This allows version-controlled and individualised print runs to become profitable – whether straight-line boxes, cushioned packaging or lock bottom boxes.
Connecting the workflow for more productivity
The Cockpit serves to optimize work preparation and sets the course for Print 4.0: The Job-Manager software links the KAMA solutions with your MIS and enables data exchange through to further processing. Your electronic job control thus covers the entire workflow. The CPX positioning system can be integrated into the Cockpit.
Configurator
Configure here the right machine for your further processing:
Our topics for the packaging market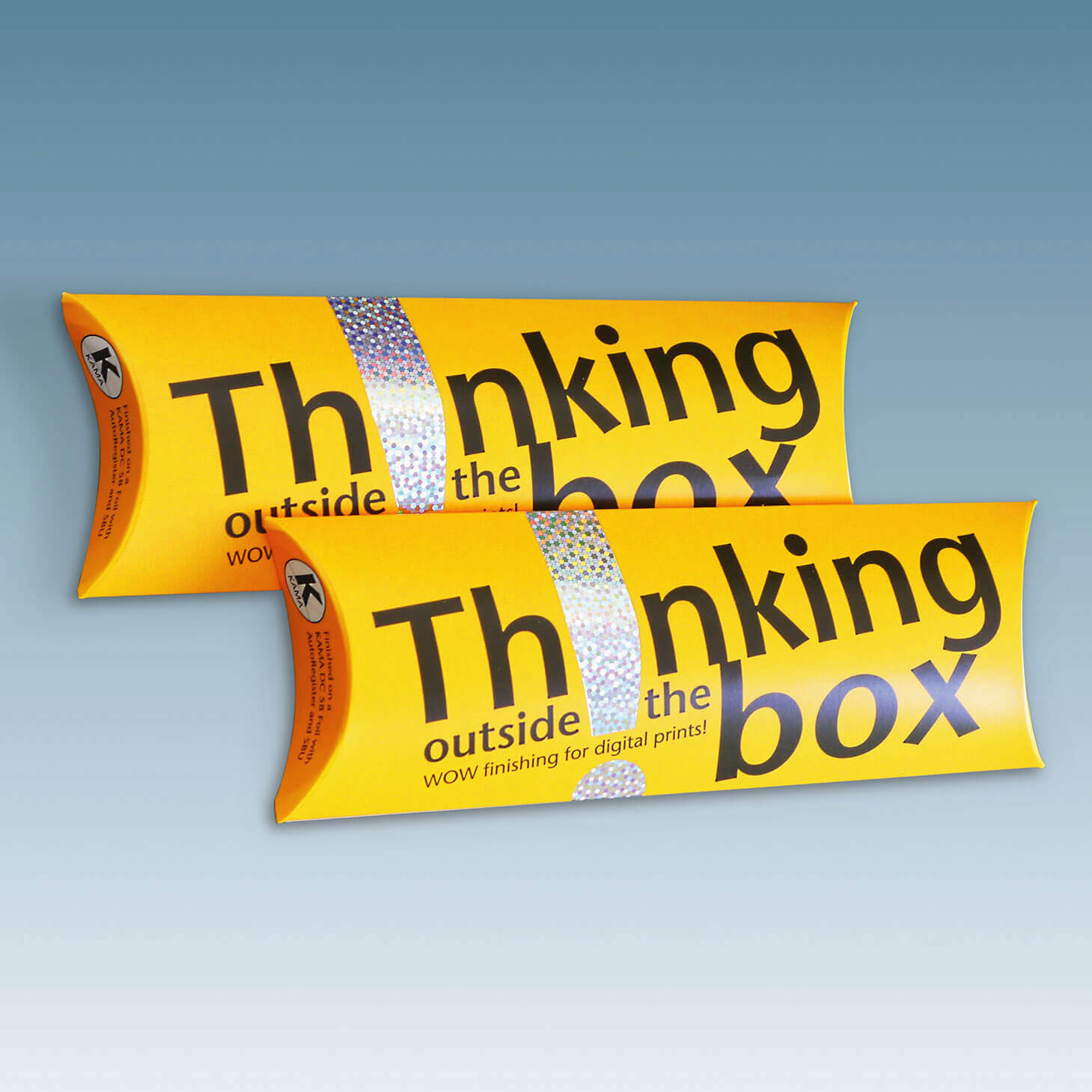 In view of the high costs of printing and falling batch sizes, digital printing and the subsequent post-press processes offer a valu­able contri­bu­tion to companies of all sizes in terms of added value.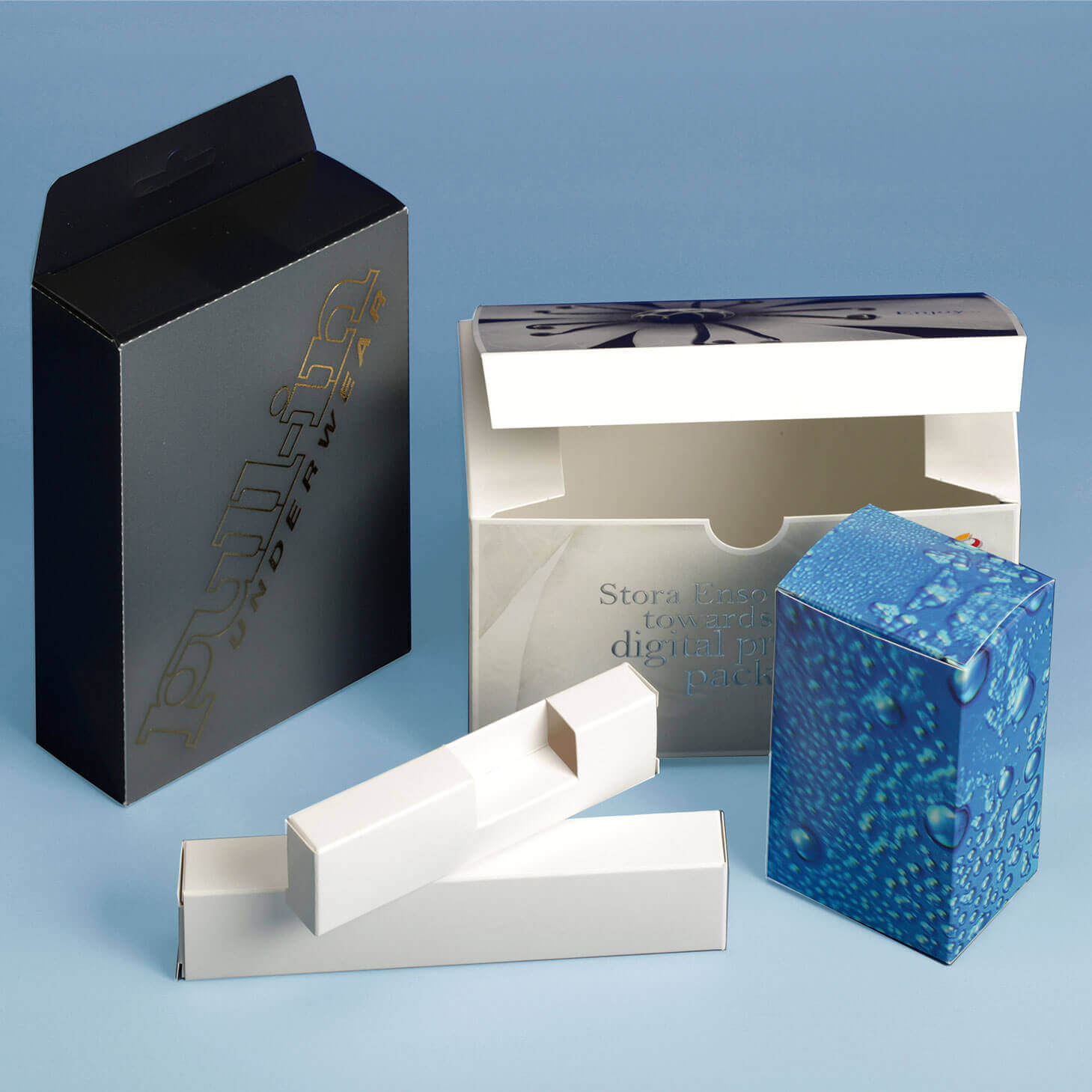 Folding carton production
Unlim­ited design options, comfort­able hand­ling, sustain­able mater­ials: here are good reasons why folded cartons have been an abso­lute classic in the world of pack­aging for over 150 years.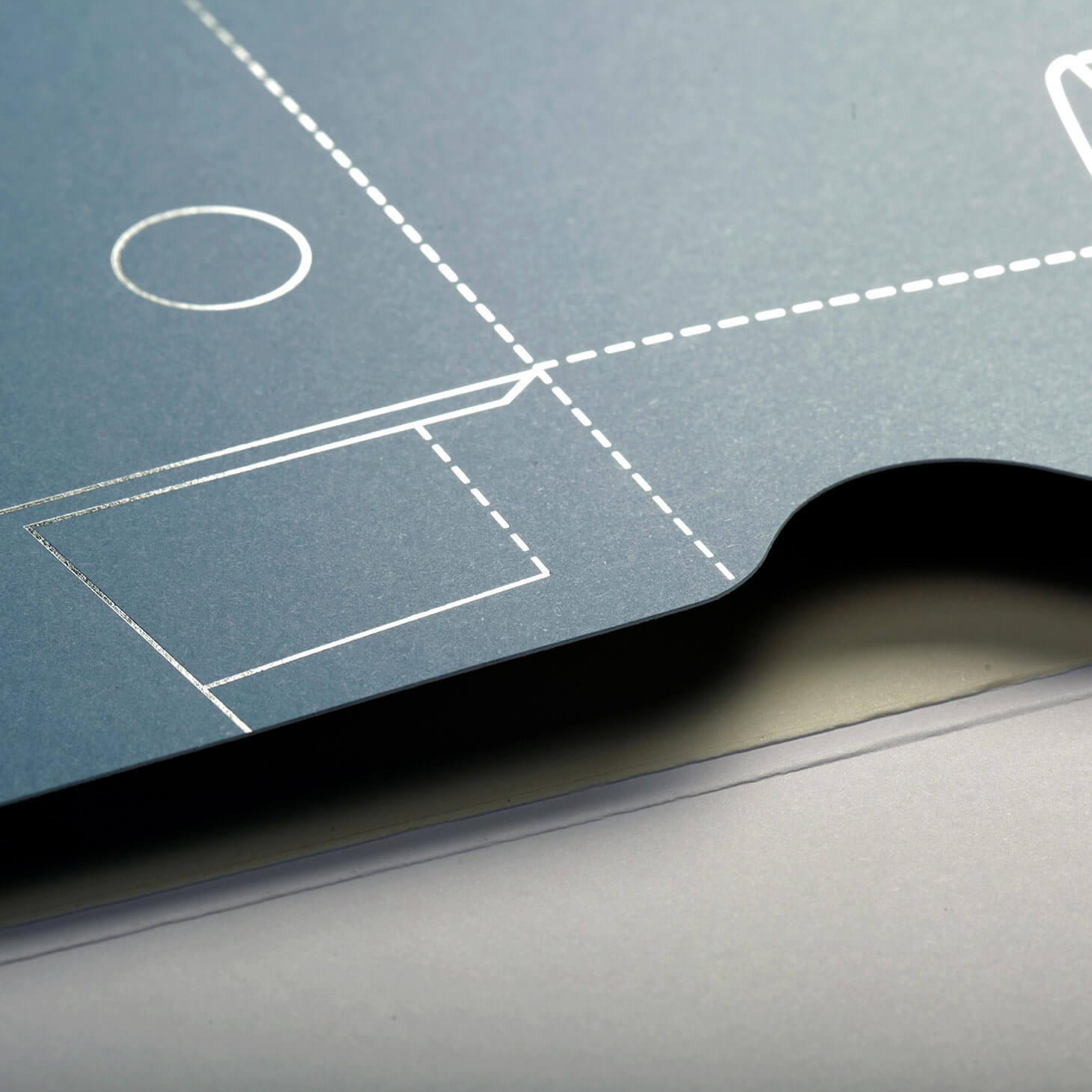 Die Cutting, Creasing, Embossing & Stripping
From the classic die-cutting and embossing machine to the finishing die-cutter with toolfree stripping and blanking.