Workflow for commercial printing
Modernising post-press, improving quality, offering added value.
How often do we visit print shops all around the world? Where they proudly show off their new, highly productive printing machines and their state-of-the-art pre-press stage. Then we go to the second floor, where lots of employees are busy working on post-press, cutting products to size and adding enhancements. And suddenly, all the advantages from the prior printing stage are lost in a flash.
And another thing: while the printing is performed to the highest quality standards and with excellent precision, finishing is sometimes completed on 50-year old machines. "They have long been written off, so they don't cost us anything any more" is what we often hear. That may well be true, but the loss of quality neither delivers the kind of added value for which customers will pay good money, nor does it attract new clients. It is even possible that valuable print products can be damaged in the process.
Take advantage of new possibilities
Even a simple cut product looks absolutely perfect after the KAMA cutting station, and some people who look at the quality of cold-embossed items produced with a ProCut 76 can be forgiven for wondering how they got away with the quality of the products they have been delivering to their customers in the past. The same applies to the hot foil stampings with high registration accuracy, whether flat-embossed or with a fine texture.
The versatile KAMA ProFold 74, which substitutes automated solutions for manual activities that are often still either carried out in-house or outsourced to low-wage countries, offers greater efficiency for folding, gluing and dispensing. In future, rising minimum wages across Europe will force all companies to perform this work automatically using machines. Secure these orders for yourself and put yourself in a better position as a partner for fast, reliable and high-quality deliveries by offering a full range of services as a one-stop service provider.
Unlocking attractive markets
The versatile workflow combining ProCut 76 and ProFold 74 for the commercial printing market is the perfect match for your state-of-the-art printing presses and will extend time savings and quality advantages throughout the entire value creation chain, leaving you with cost-effective, competitive production facilities and a flexible set-up that allows you to react to fast-moving trends and customer wishes.
In addition, the two solutions also represent a perfect entry point to folded carton production.
Our solutions for the commercial market
Book an online-Demo!
We offer individual machine demonstrations.
Live and with your questions.
Find out more about the following topics: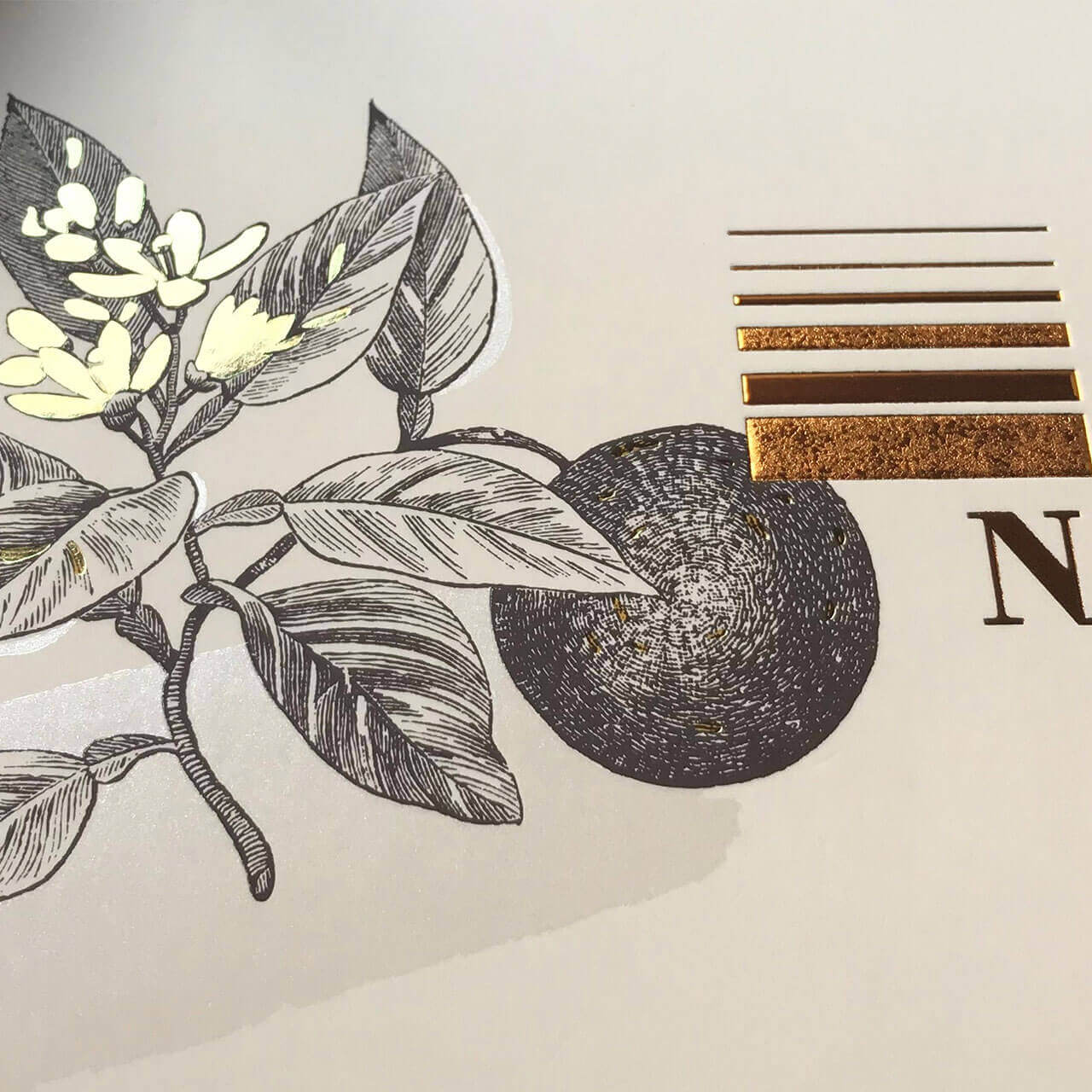 It should feel good. It should stand out and impress. It should be prac­tical. But it also needs to be effi­cient to produce, with a short time to market.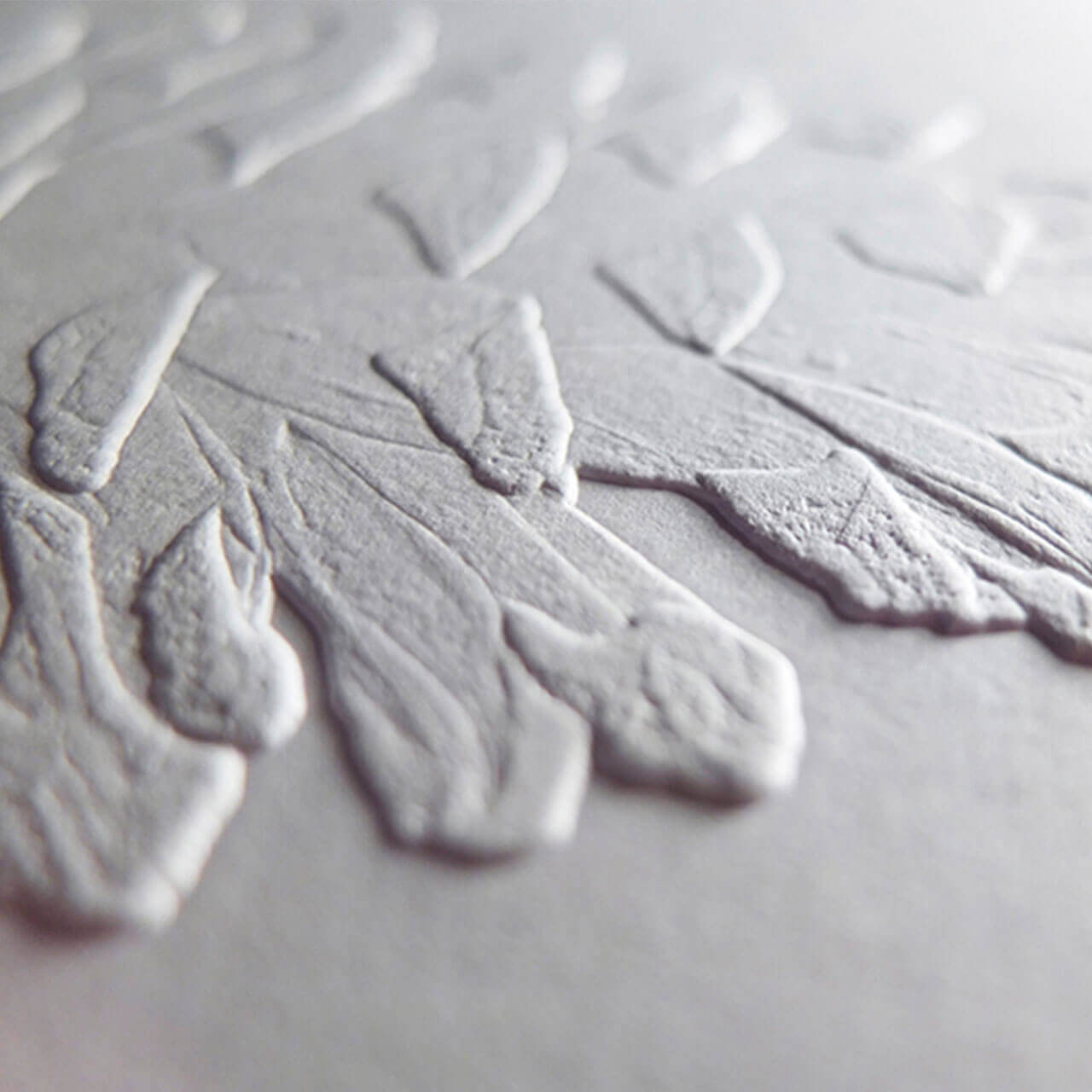 Die cutting, creasing, embossing
Cutting, creasing and embossing are key elements that define the quality of your commer­cial printing jobs. The machines in the ProCut series offer on top maximum flex­ib­ility in post-press.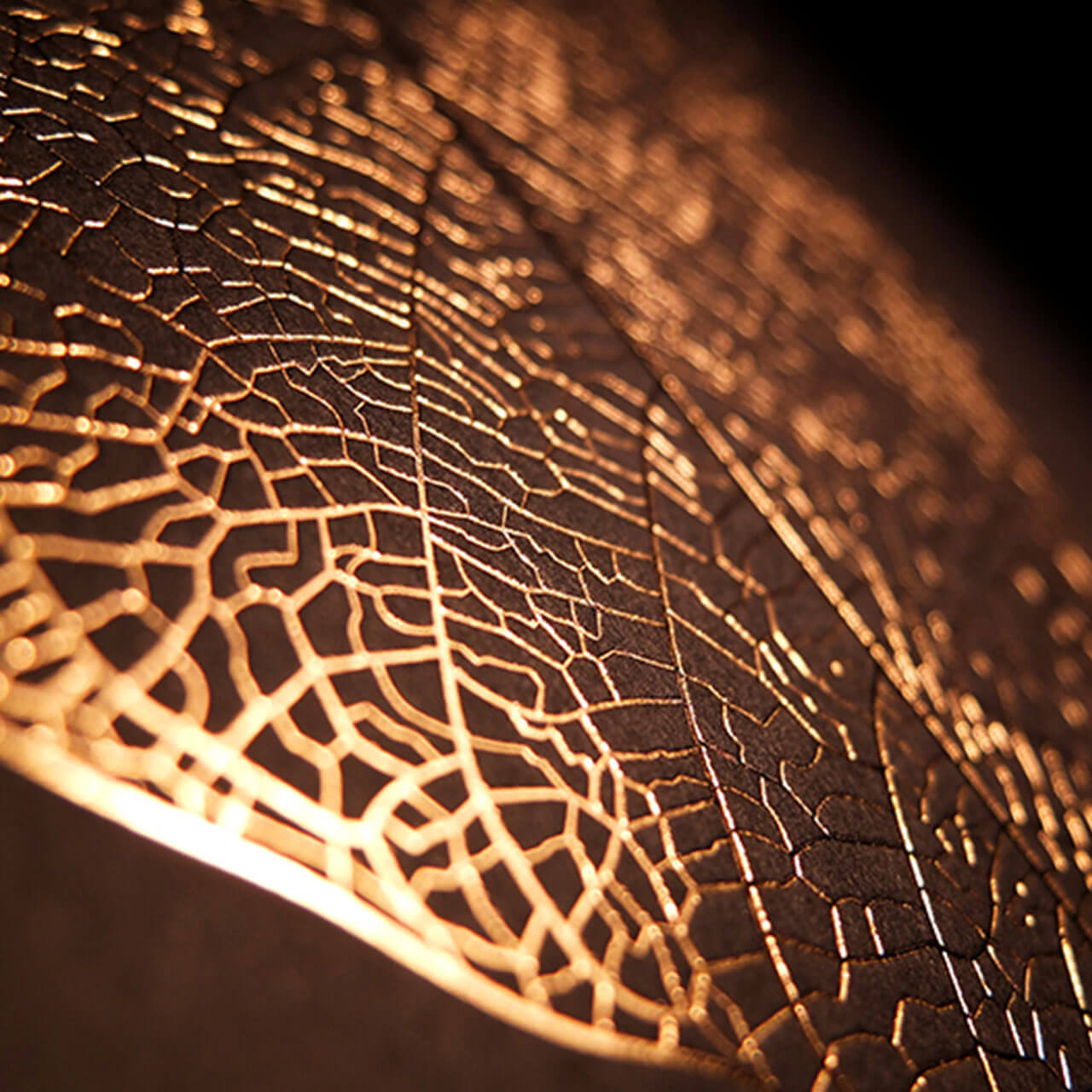 Folding, gluing, dispensing
Manual work was yesterday – today everything is done by machine on the ProFold 74.