Cutting, creasing, embossing – with precision. Cleanly. Efficiently.
Ensuring quality at the end of the value creation chain.
Cutting, creasing and embossing are key elements that define the quality of your commercial jobs. You can never cover up a lack of precision in any of these basic areas – no matter how efficient the post-press and finishing. And a lack of efficiency translates into reduced profit margins.
This is why you shouldn't trust "any old solution" for these applications. Instead, rely on a manufacturer whose creasing patent first enabled the production of sturdy cardboard boxes and packaging some 125 years ago – and who today still helps shape the future with innovations and patents like the AutoRegister for precise finishing in digital printing.
Cutting, creasing, embossing – KAMA defines the state of the art
The machines in the ProCut series offer maximum flexibility in post-press.
Whether you choose a pure cutting and embossing machine like the ProCut 76 or a finishing die cutter like the ProCut 76 Foil, which adds hot foil stamping and holograms to your value creation chain – every time you will be choosing a premium solution with impressive features:
Sheet feeder servo motor and individual test sheets
Electronic double sheet detection
4+1 quick-change heating plate system for fast job changes
Very few to no nicks – resulting in clean cutting contours
All machines can be upgraded with modular options that can be retrofitted, e.g. with a system for hot foil stamping or for hot cutting of plastics.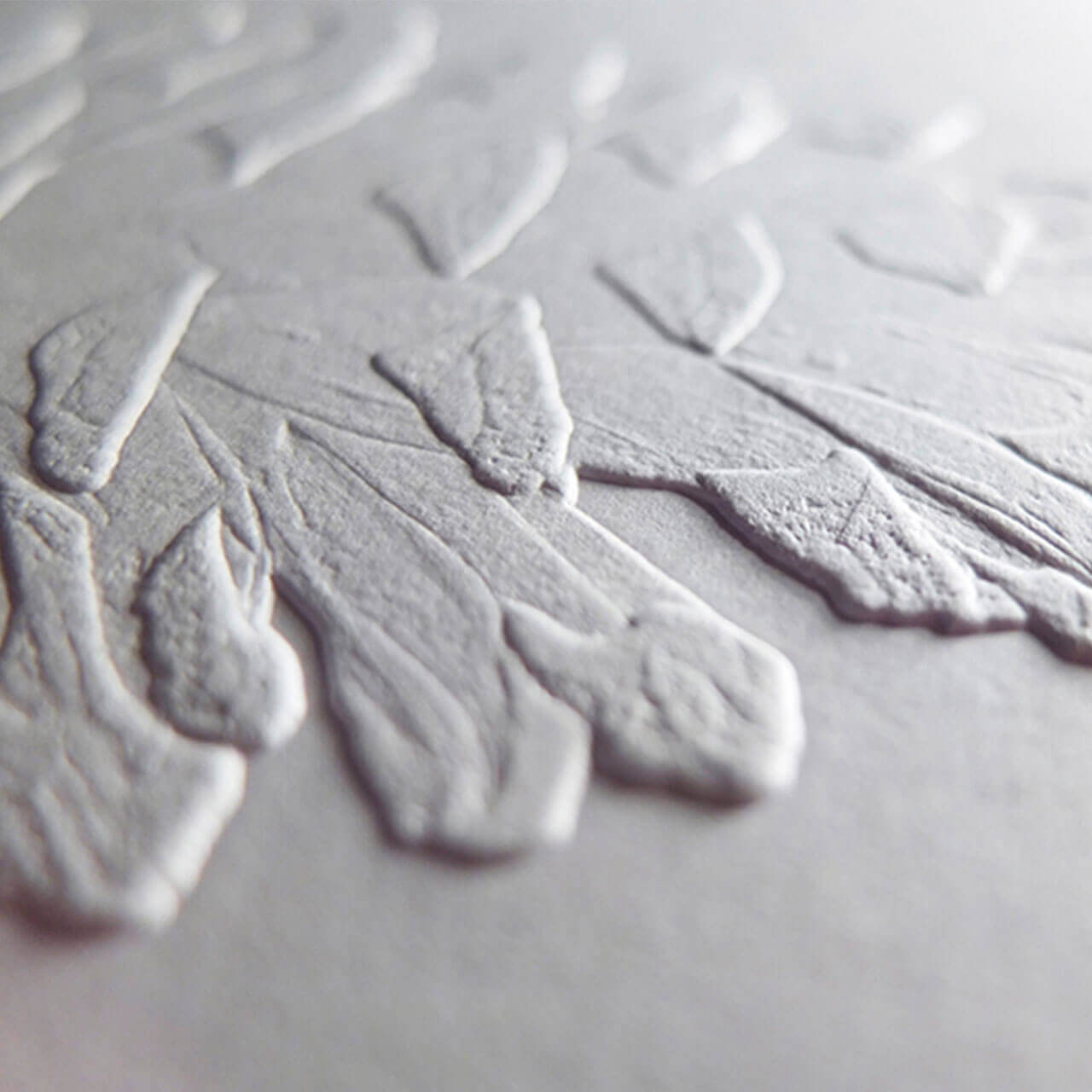 Our solutions for the commercial printing market
Our best-seller for efficient post-press finishing
Do you need a profitable solution for post-press and a powerful successor for old cylinders? With the ProCut 76 you can deliver top quality results for the finishing of paper, paperboard and plastic materials, allowing you to shine with cost effective production for small to medium-sized orders. And you can add the durability and lasting value of the machine itself to this.
Our efficient successor
for windmills and cylinders
The ComCut 76 is the economical successor for platens and cylinder presses. With a performance that is twice to three times as high, fast changeovers with simple operation and a high output quality, the new solution quickly pays for itself - even with short workloads. Existing cutting tools? Simply continue to use them!
new

Multimedia booklet KAMA in a nutshell.
With 360° panorama, machine videos & what our solutions can do for you!
Are you looking for a solution with integrated hot foil stamping? Click here to see the ProCut 76 Foil and the ProCut 58 Foil.
Our flagship for high-quality finishing
Do you need an efficient solution for post-press finishing and enhancements for print runs ranging from 100 to 500,000 sheets? The tried and tested die cutting, embossing and finishing machine ProCut 76 Foil is versatile like no other, delivers top quality and makes even small and digitally printed orders cost effective with its short set-up times.
Our compact class for small-size sheets
The digital printing stage is quickly completed. The next step is to send the printed objects off to the ProCut 58 Foil for finishing enhancements. The only die cutting, embossing and finishing machine for classic digital print formats offers many applications including first-rate hot foil stamping and is optimised for the requirements of digital printing.
Configurator
Configure here the right machine for your further processing:
Find out more about the following topics: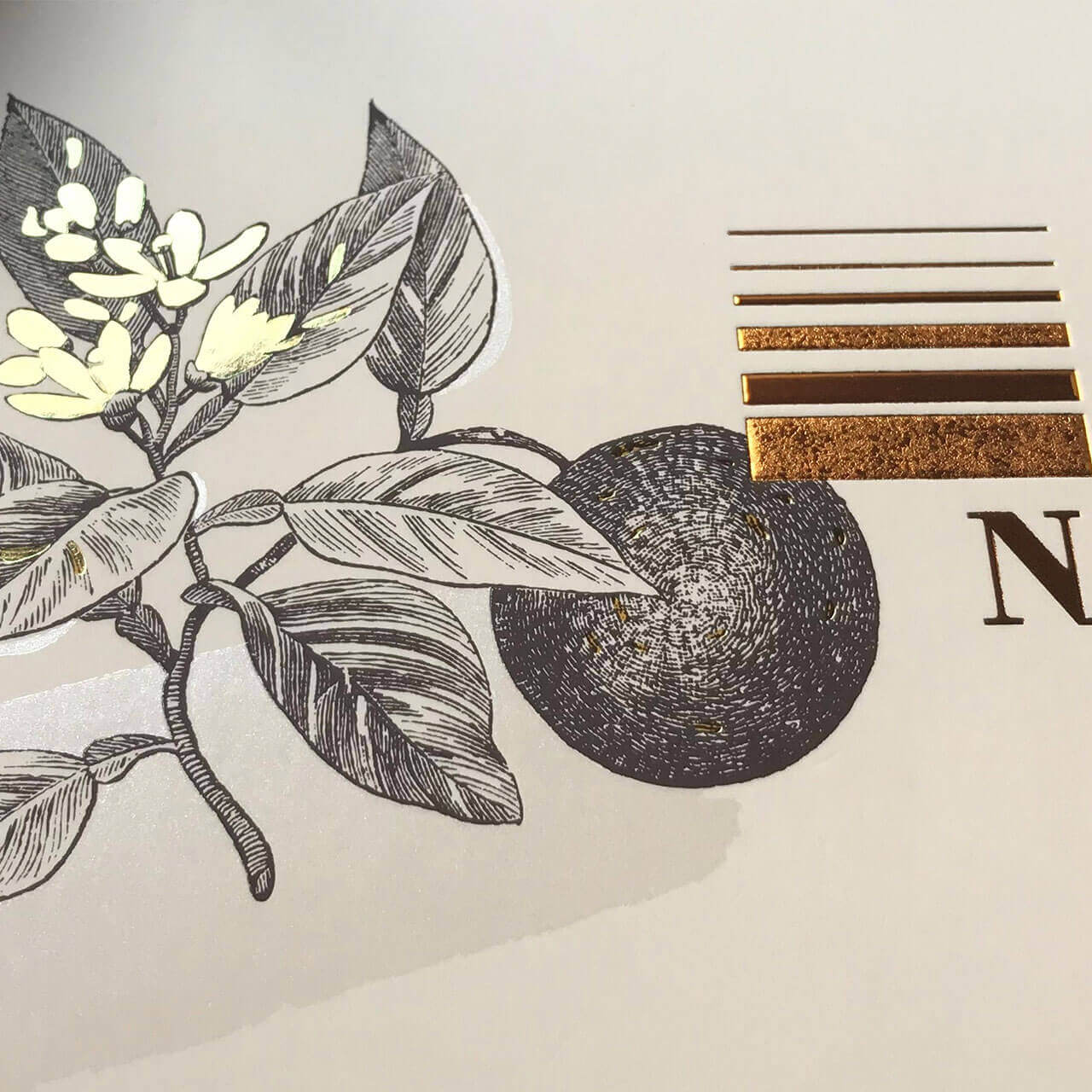 It should feel good. It should stand out and impress. It should be prac­tical. But it also needs to be effi­cient to produce, with a short time to market.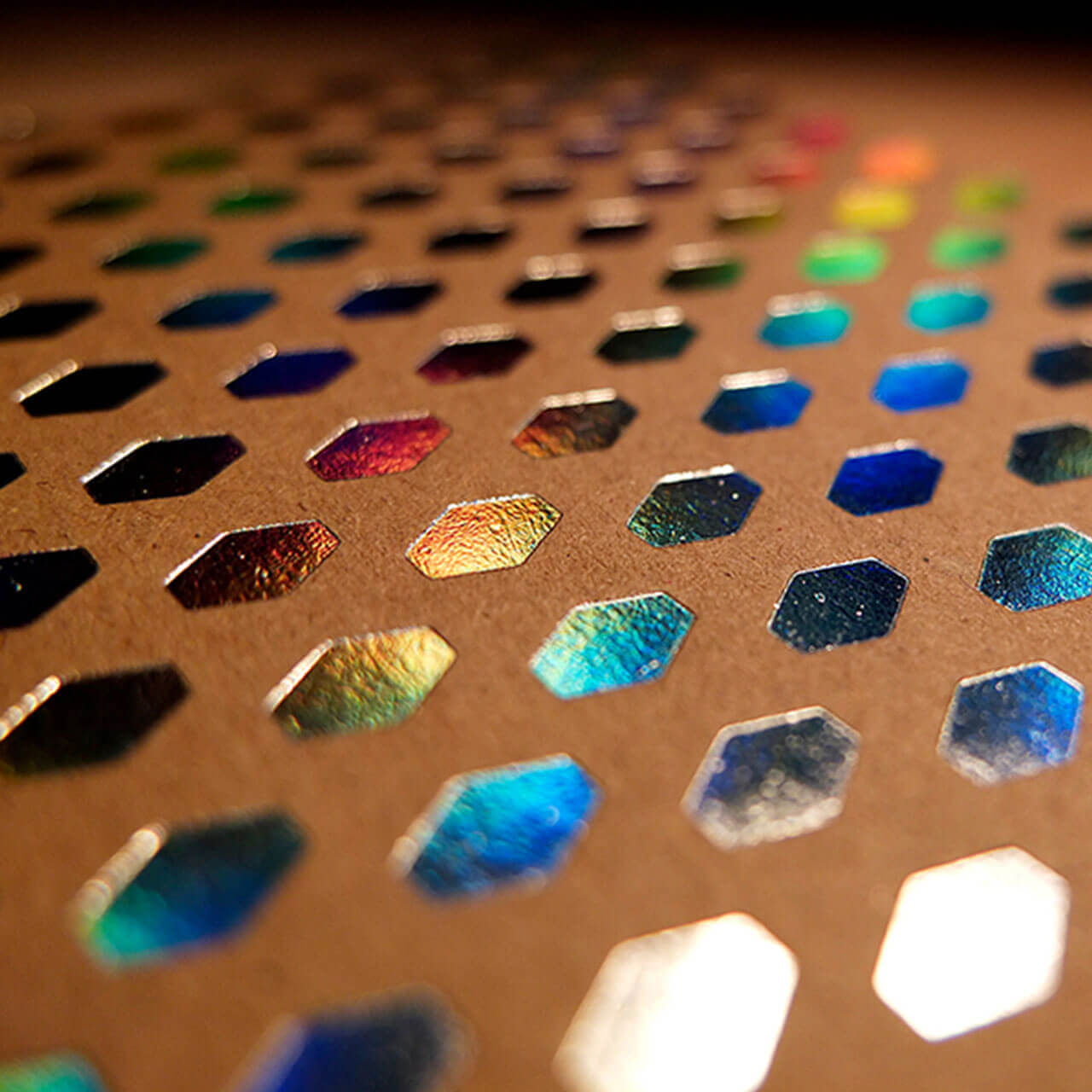 Short set-up times and fast job changes are decisive factors for cost-effectiveness when finishing short runs. With the sophisticated tools and systems, you can minimize the time required for positioning and make-ready and increase margins.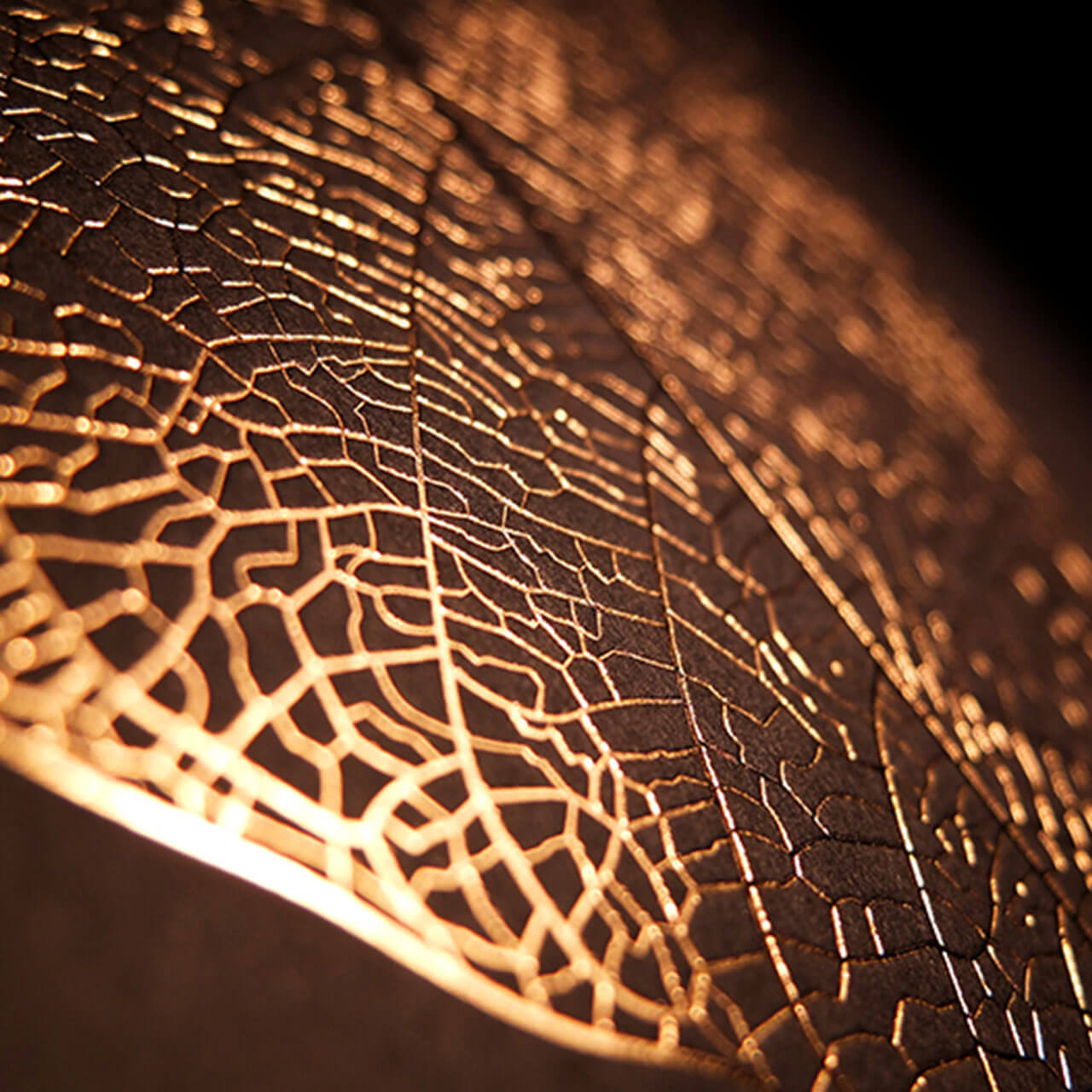 Folding, gluing, dispensing
Manual work was yesterday – today everything is done by machine on the ProFold 74.