KAMA HAS PUT ITS STAMP ON THE FUTURE.
For more than 125 years.
For added value in post-press and finishing
KAMA solutions for post-press and finishing combine versatility with efficiency.
In post-press every sheet is a winner: in terms of shape, glossiness and uniqueness. This is why we develop innovative solutions at KAMA that will help make your post-press and finishing processes as flexible as possible – to ensure that short and medium runs can be manufactured cost-effectively and profitably. Offer your customers something that highlights the strengths of printing, something a screen cannot do: eyecatchers you can touch, memorable experiences for the senses and real, tangible objects instead of virtual reality. And add more value in-house. For commercial print products that are out of the ordinary and for the attractive new market of short-run packaging printing.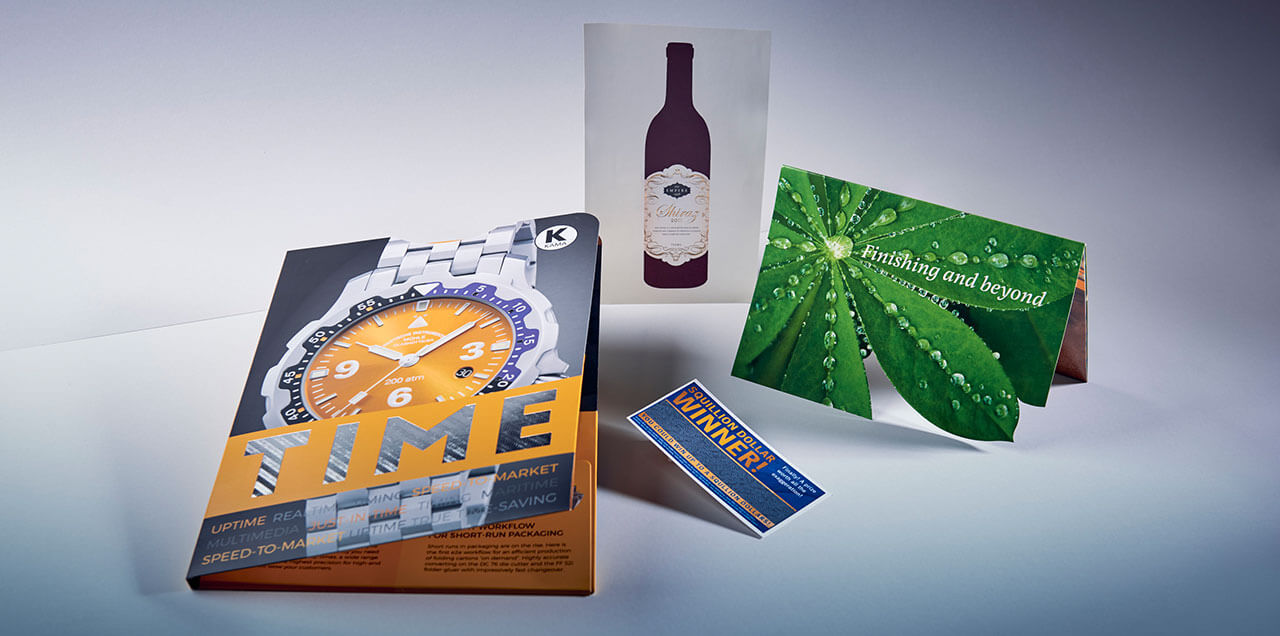 Our machines for the Commercial market
So what makes a print shop fit for the future? A clearly defined profile, a niche in the market, specific know-how, a sense for the trends of tomorrow. And finishing solutions which are capable of implementing the business model cost-effectively and can develop with the business. KAMA solutions offer an impressive array of applications and combine this flexibility with efficiency for short runs. Your next USP?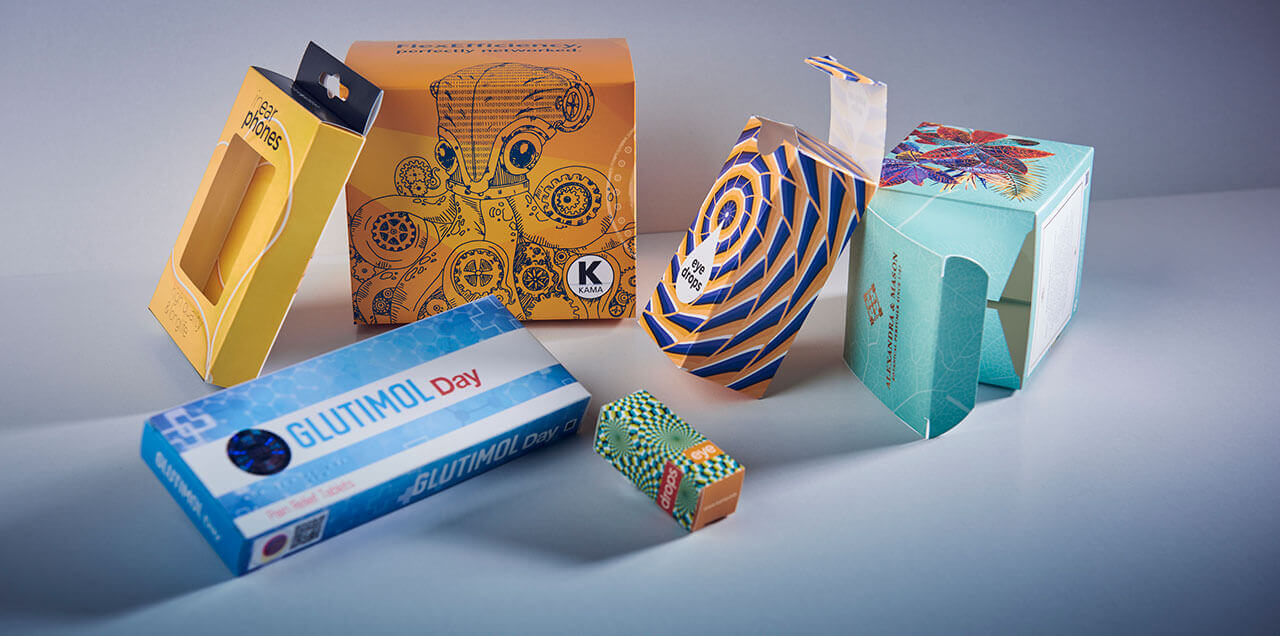 Our machines for the Packaging market
A new market is emerging here: small, version-controlled or even personalised print runs, with ever more SKUs and shorter delivery times are megatrends in packaging. The challenge: also in finishing, we need solutions for digitally printed packaging that allow fast changeovers between different orders. As a specialist in short runs, KAMA offers complete solutions for the post-press workflow, including the first fully automated folder-gluer for short runs.
Configurator
Configure here the right machine for your further processing:
new

Multimedia booklet KAMA in a nutshell.
With 360° panorama, machine videos & what our solutions can do for you!
Book an online-Demo!
We offer individual machine demonstrations.
Live and with your questions.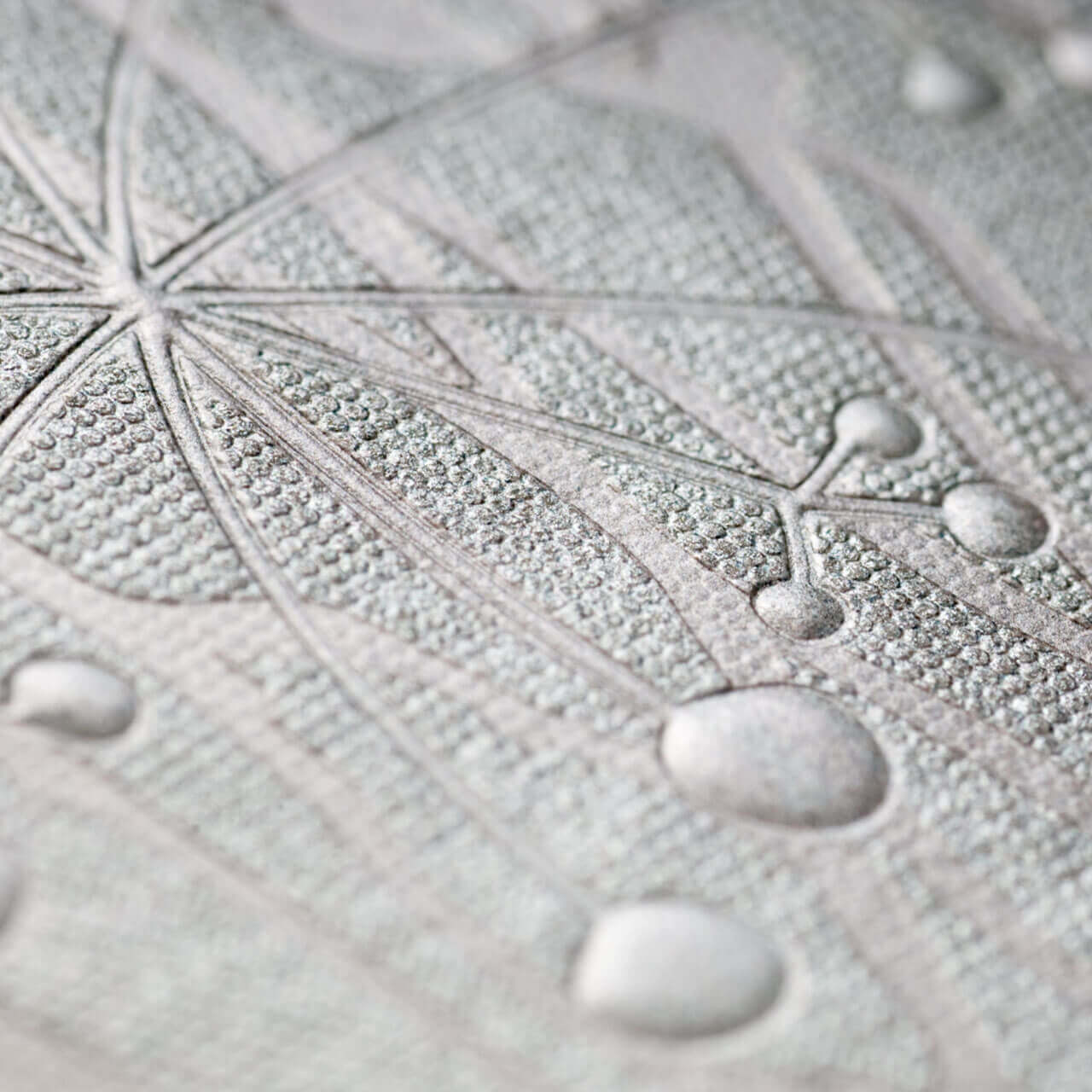 Versatile postpress, sophisticated embossing
Quality in postpress as in printing: As a modern successor to outdated Heidelberg cylinders, a KAMA die cutting and embossing machine offers many other advantages.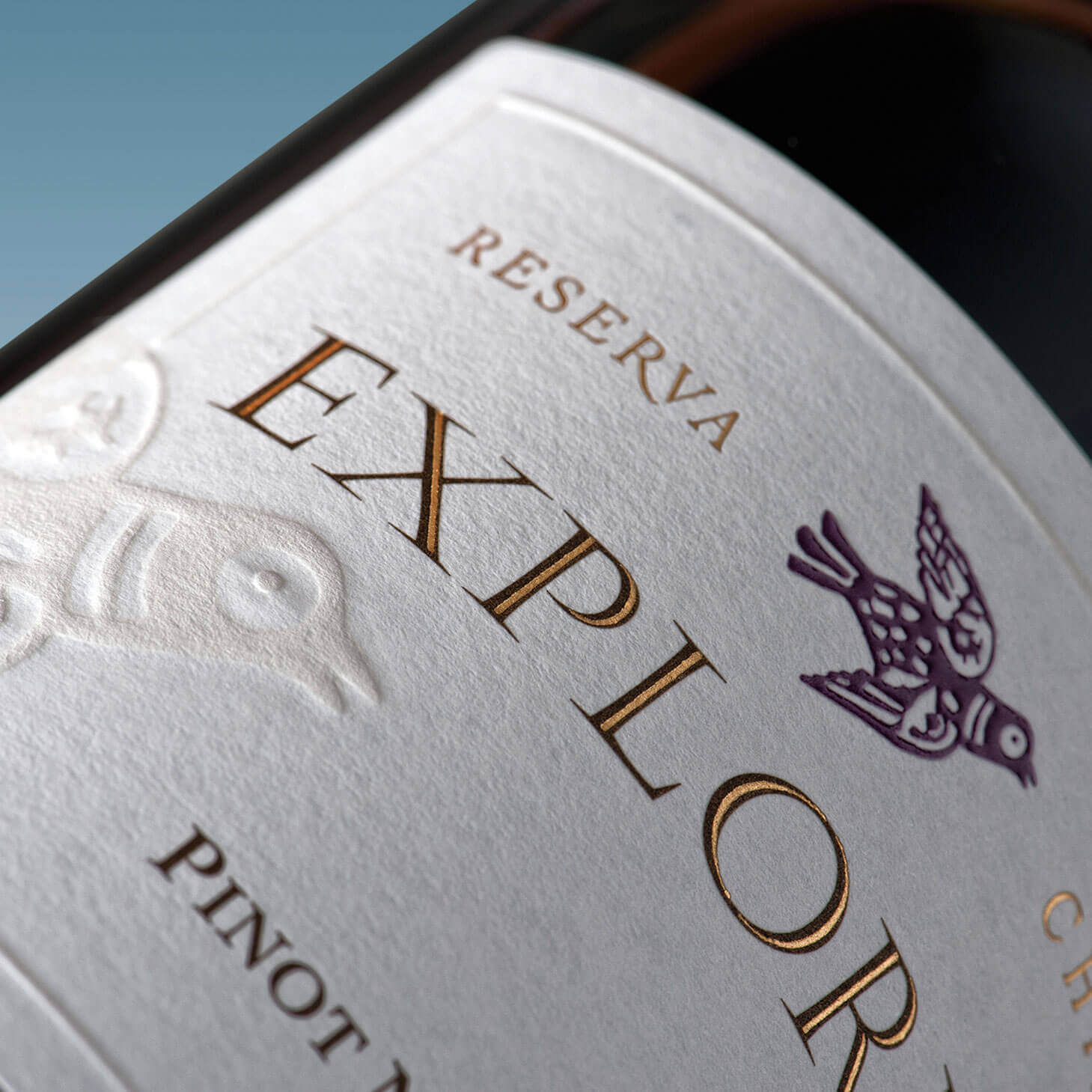 Fine relief embossing on open-pored paper
Hot foil stamping visibly enhances any form of pack­aging. It gives glamour to cosmetic boxes, gloss to chocolate wrappers and signifies to potential buyers that it is a premium product.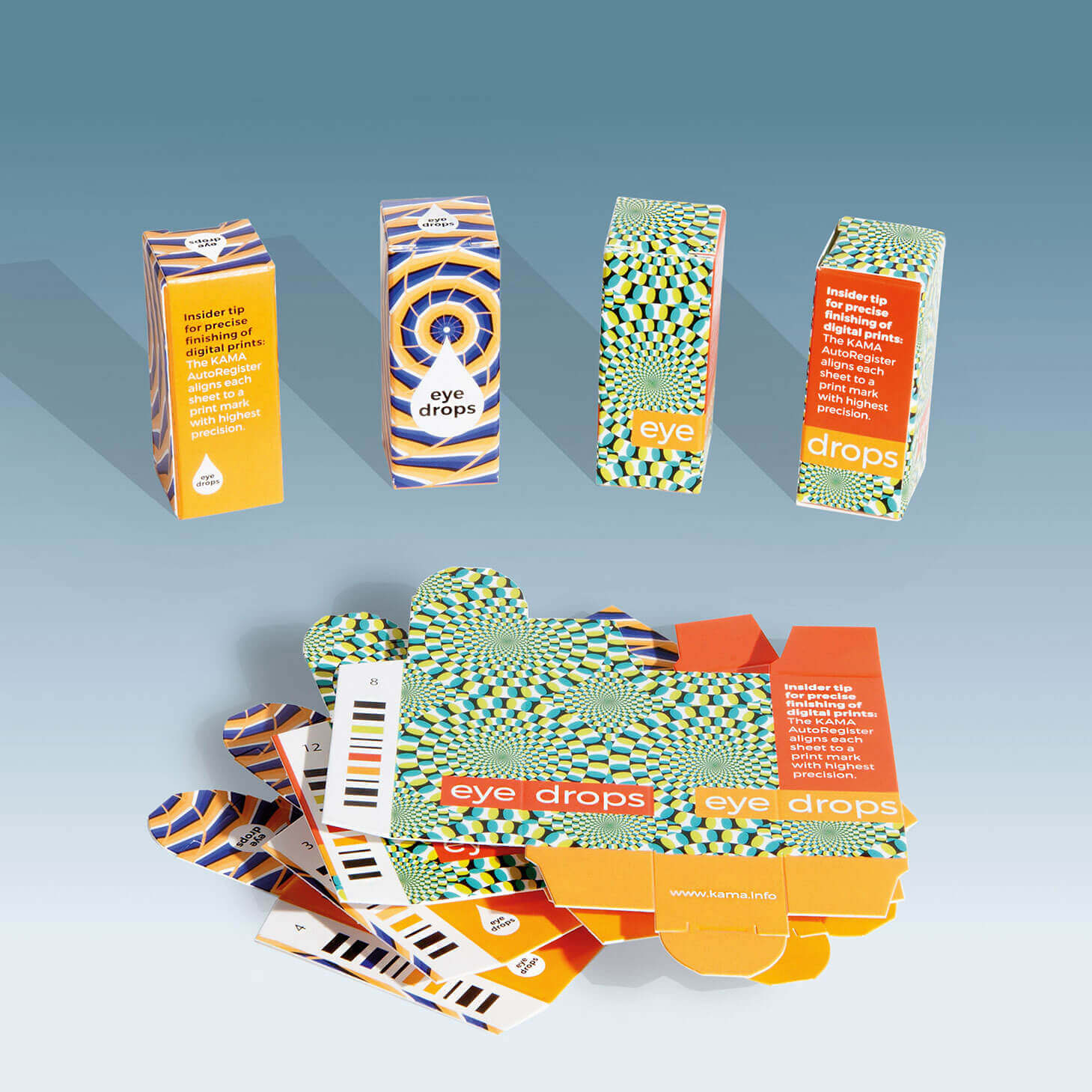 Folding & gluing folding cartons
Digitally printed folding cartons conquer the packaging and bring variety to the shelves. Folding and gluing also require machines that can handle short runs efficiently.