Post-press and finishing: all that and much, much more!
It should stand out and impress. It should feel good. It should be practical.
But it also needs to be efficient to produce, with a short time to market. These are just some of the requirements that customers place on high-quality commercial printing jobs today. Most of the portfolios, bags, brochures and slipcases that represent the bread-and-butter business have long ceased to be anything you might call "standard". Making the necessary adjustments for this takes nerves of steel and a complete hall full of machines. Or a multi-talent from KAMA, which combines up to ten applications in a single machine, combining extravagance with efficiency in the post-press stage.
Use our online configurator to find the right finishing die cutter.
Our online configurator will help you get off to the right start. Simply enter your most important applications, requirements and materials, and the tool will find out which machine and which equipment will best suit your core production areas.
For commercial print shops, investment in hot foil stamping is particularly rewarding. Thanks to the high added value they offer, all rounders like the KAMA ProCut 76 Foil will pay for themselves within a very short space of time, while also covering all the basic requirements. They can also be used to apply holograms – emphasizing the classiness of a brand and acting as a security feature for brand protection at the same time.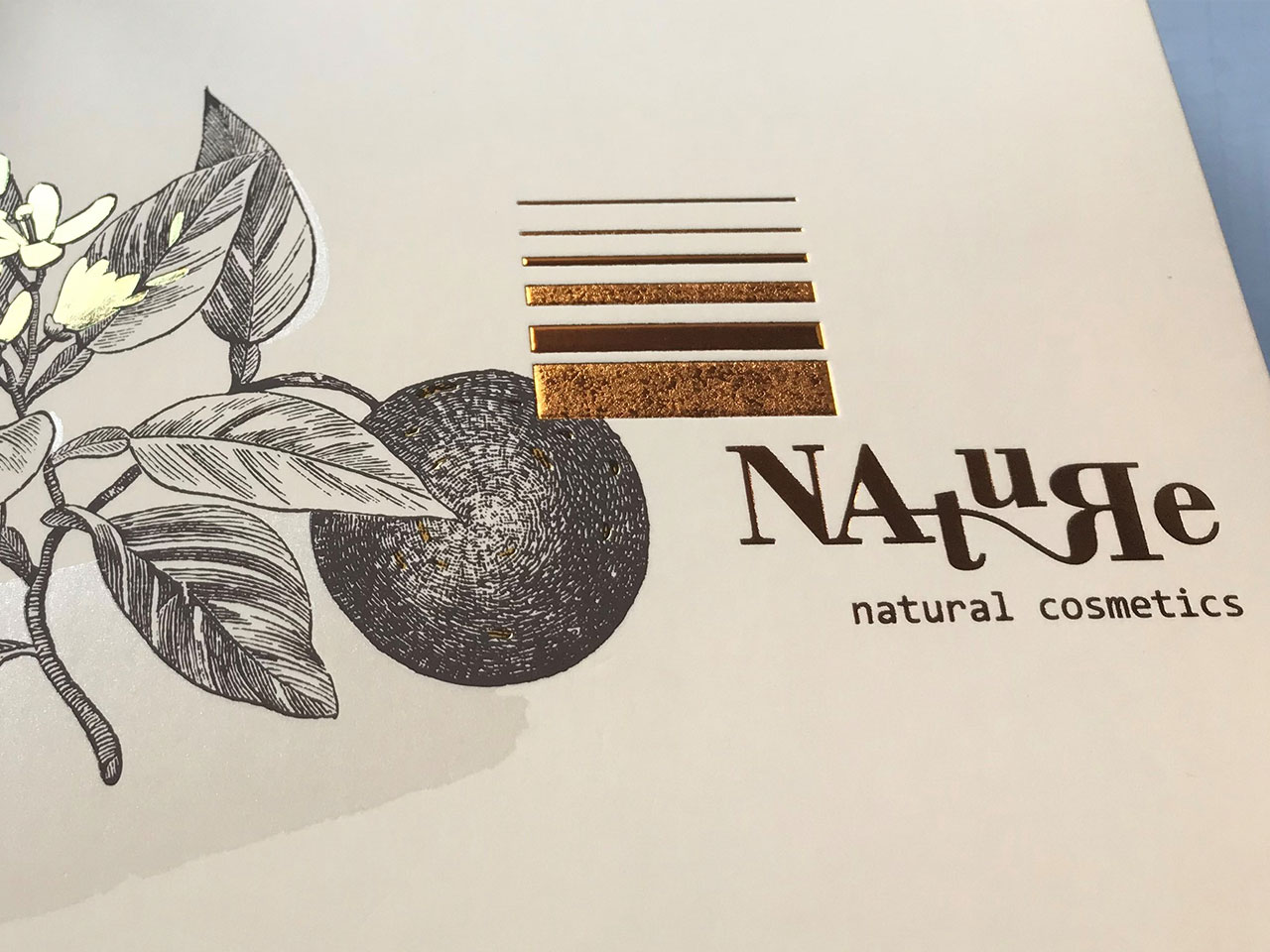 Our solutions for post-press and finishing
Configurator
Configure here the right machine for your further processing:
Find out more about the following topics: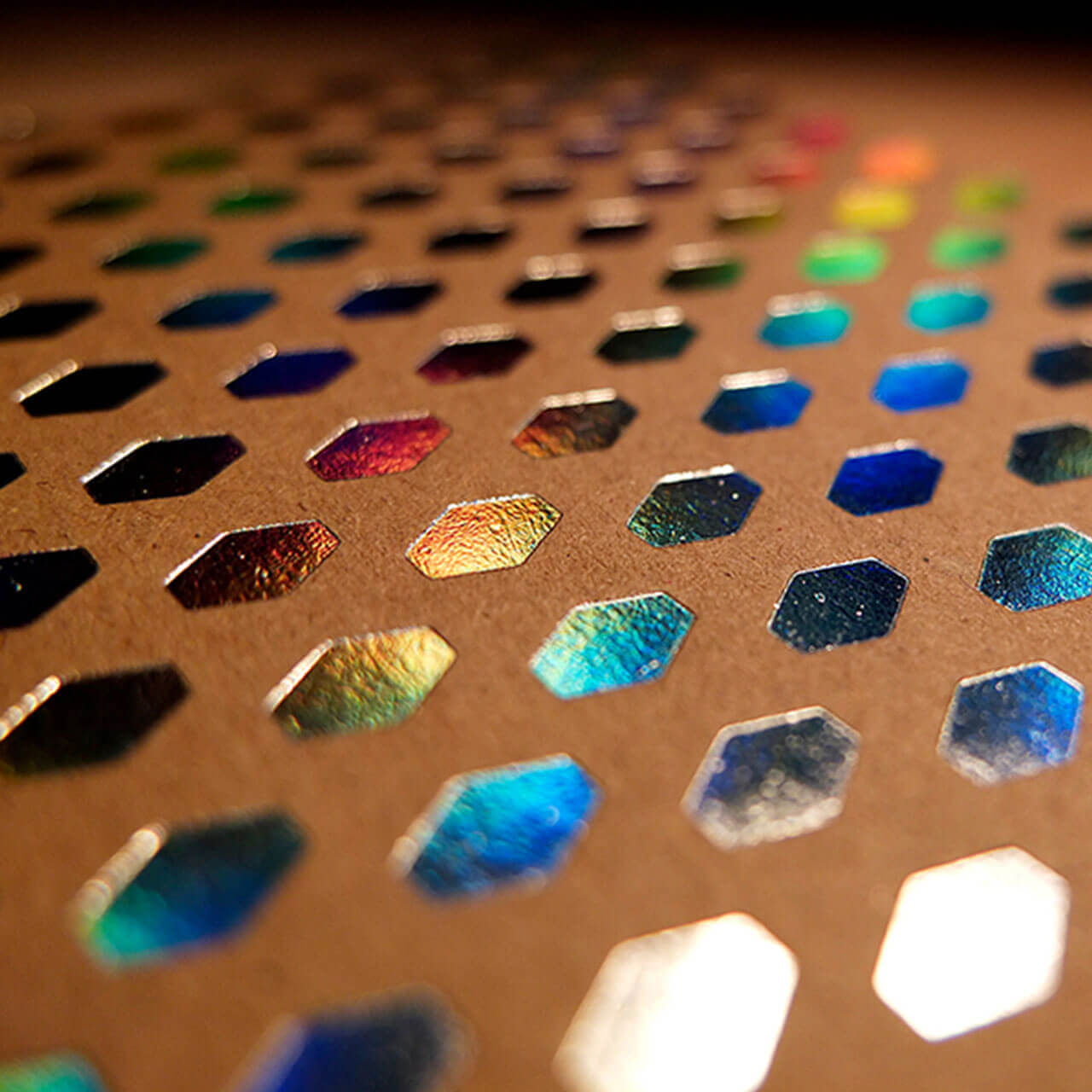 Short set-up times and fast job changes are decisive factors for cost-effectiveness when finishing short runs. With the sophisticated tools and systems, you can minimize the time required for positioning and make-ready and increase margins.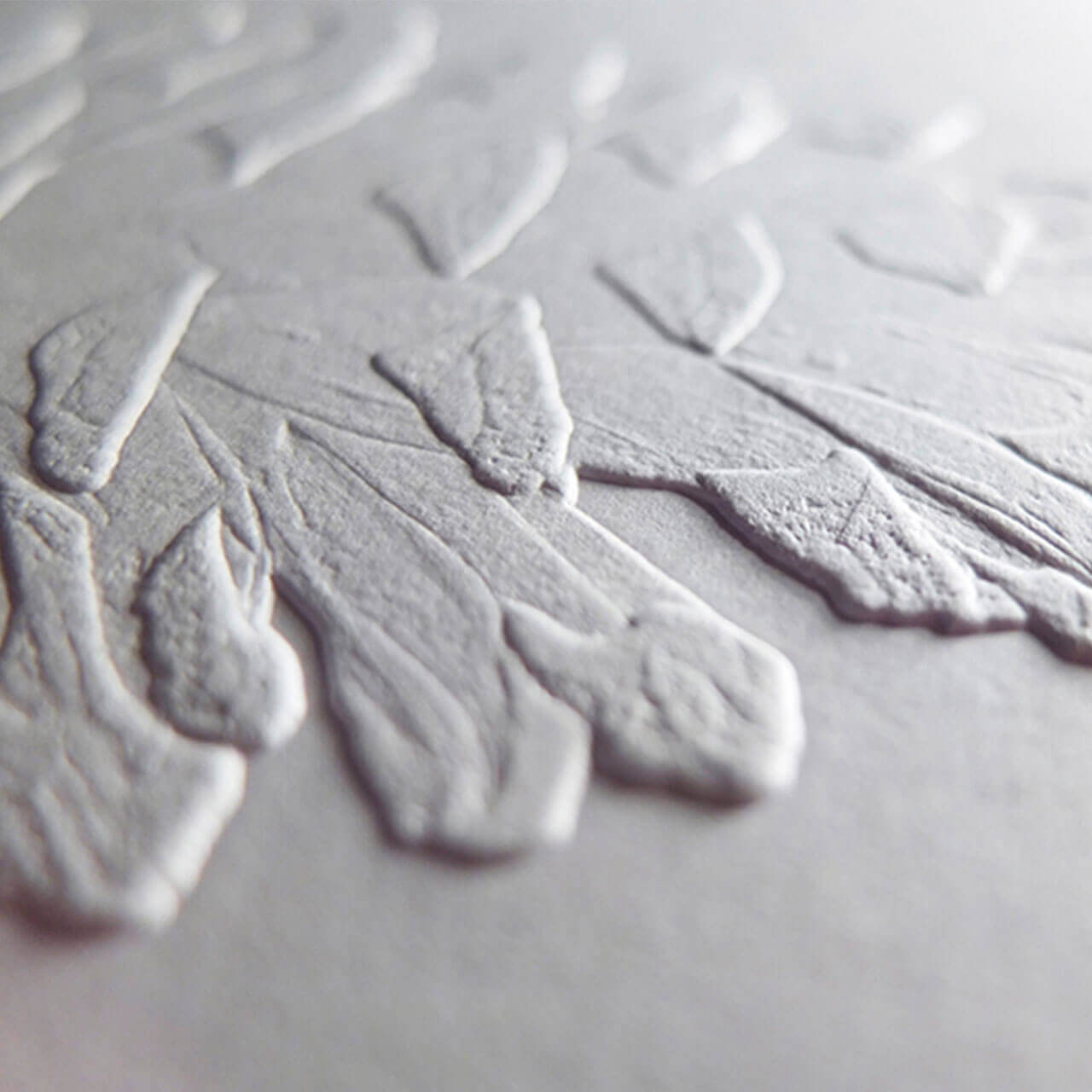 Die cutting, creasing, embossing
Cutting, creasing and embossing are key elements that define the quality of your commer­cial printing jobs. The machines in the ProCut series offer on top maximum flex­ib­ility in post-press - also for folding carton production.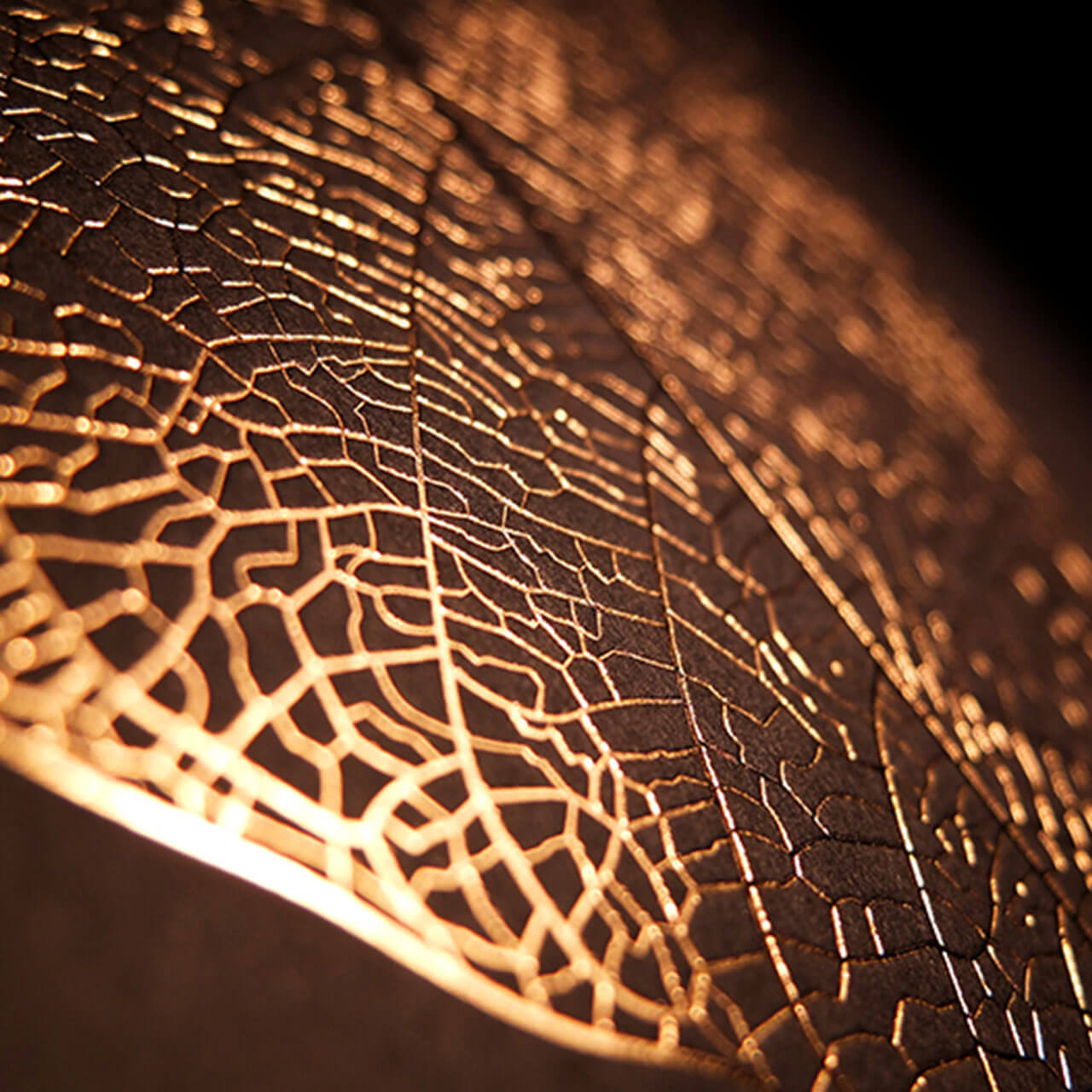 Folding, gluing, dispensing
Manual work was yesterday – today everything is done by machine on the ProFold 74.