Commercial printing: on a mission to wow customers
We love things that are special, things that are exceptional. And we like things we can touch and understand.
For a long time, commercial print shops faced one particular challenge: producing short runs at low cost. But barely any supplier in the market today will survive by focusing on price alone. More and more companies that specialise in commercial print jobs have therefore chosen a different strategy. They are taking the plunge into the premium segment and expanding their portfolio with post-press offerings and automated final production for folding and gluing.
With an investment in a compact all-rounder like the ProCut 76 Foil or the ProFold 74 from KAMA, you will benefit in three different ways:
Renowned performance and greater added value
Increased flexibility in post-press and finishing
Keeping all aspects of production in-house ensures reliable quality and shortens delivery times
Making quality tangible: with enhanced brochures, invitations or business cards
In a constant barrage of advertising messages, companies can find it increasingly difficult to reach their customers. It is all the more important to offer print products that offer a special experience at every touchpoint – both visually and in terms of the feel of print objects. After all, even in the digital era a sense of quality is delivered the old-fashioned way – directly via our senses.
The promotional impact of enhanced commercial printing has now been verified scientifically: the added value boosts retention time, level of attention and purchase incentive.
Often a few small, well-placed details are enough to highlight the classiness and appeal of a brand – an embossed detail on the label, a hologram on the packaging, a hot foil stamping on the presentation folder.
You can do all of this efficiently with our versatile machines.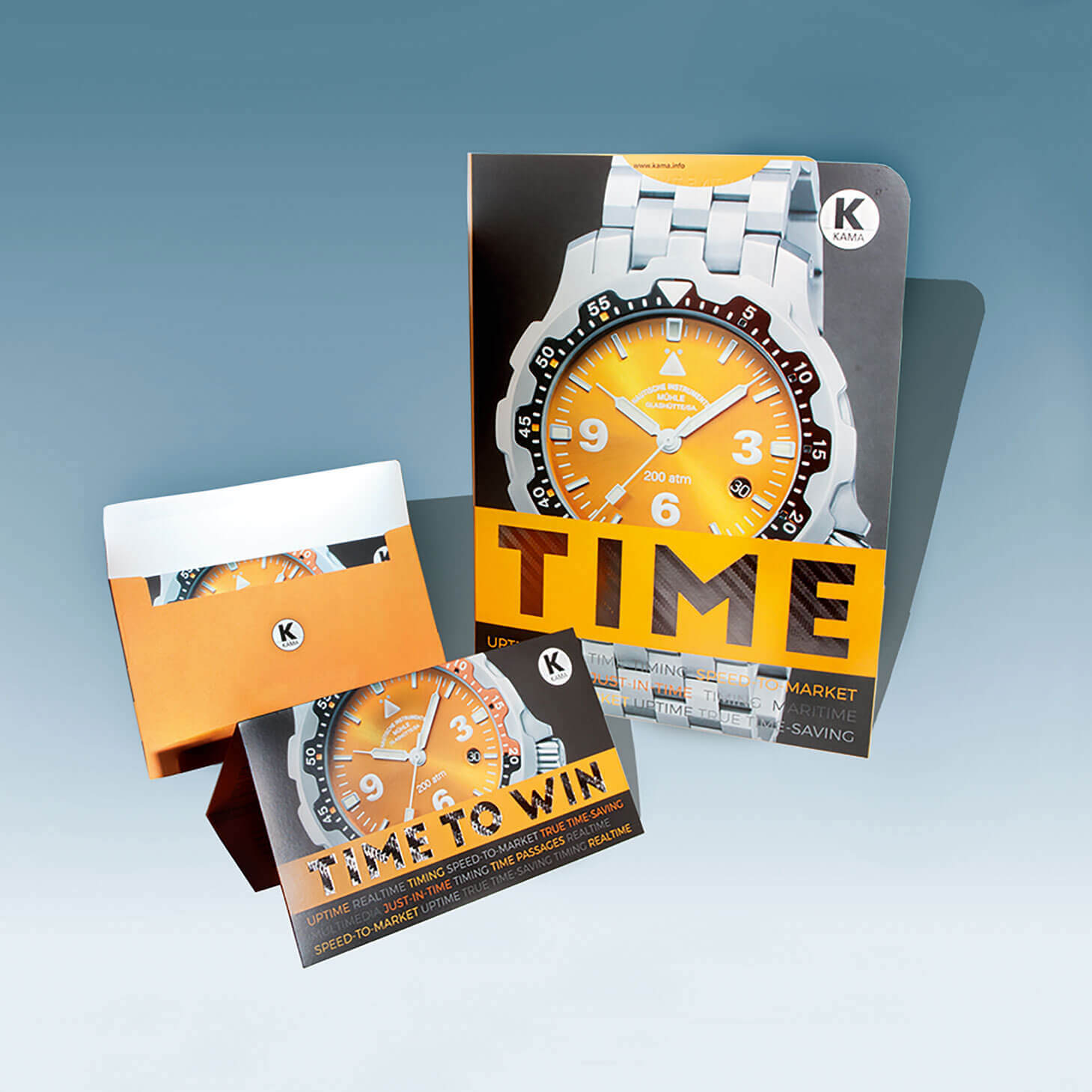 Our solutions for the commercial printing market
Die-Cutting & Embellishment machines
The investment in hot foil stamping is particularly worthwhile for commercial printers. The versatile KAMA ProCut 76 Foil provides die-cutting and embelllishment with hot foil in a single machine and pays for itself quickly due to high added value.
Versatile Die-Cutting machines
The machines of the KAMA ProCut series ensure maximum flexibility in postpress. All machines can be modulated with options and can be retrofitted, e.g. with a system for hot foil stamping or hot cutting of plastic (Hot Cut).
Folding & Gluing Machines
Manual work was yesterday, today jobs are running smoothly on the ProFold 74. With this multi-talent for folding, gluing and dispensing, you can automate work that was previously often done by cost-intensive manual labour.
Configurator
Configure here the right machine for your further processing:
Find out more about the following topics: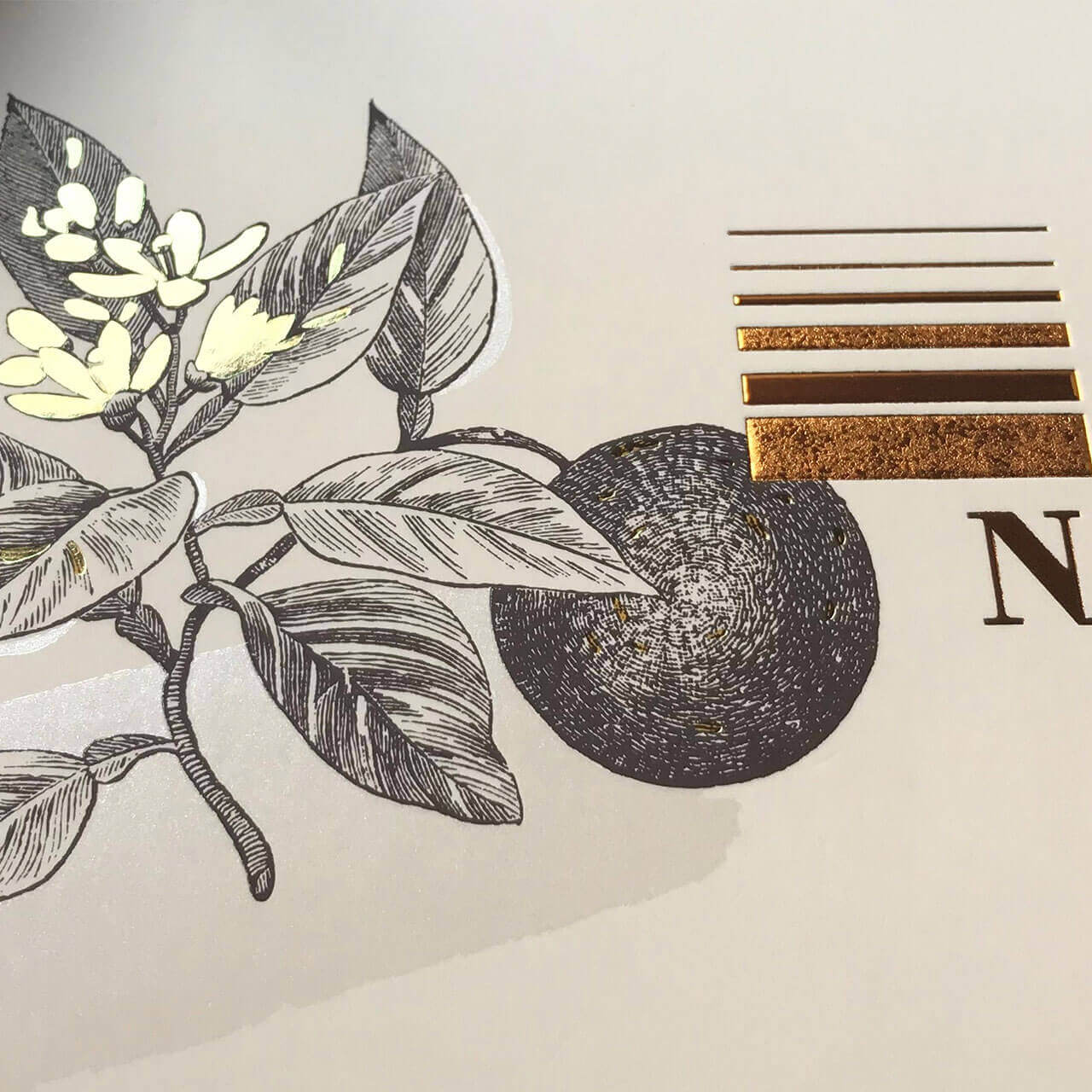 It should feel good. It should stand out and impress. It should be prac­tical. But it also needs to be effi­cient to produce, with a short time to market.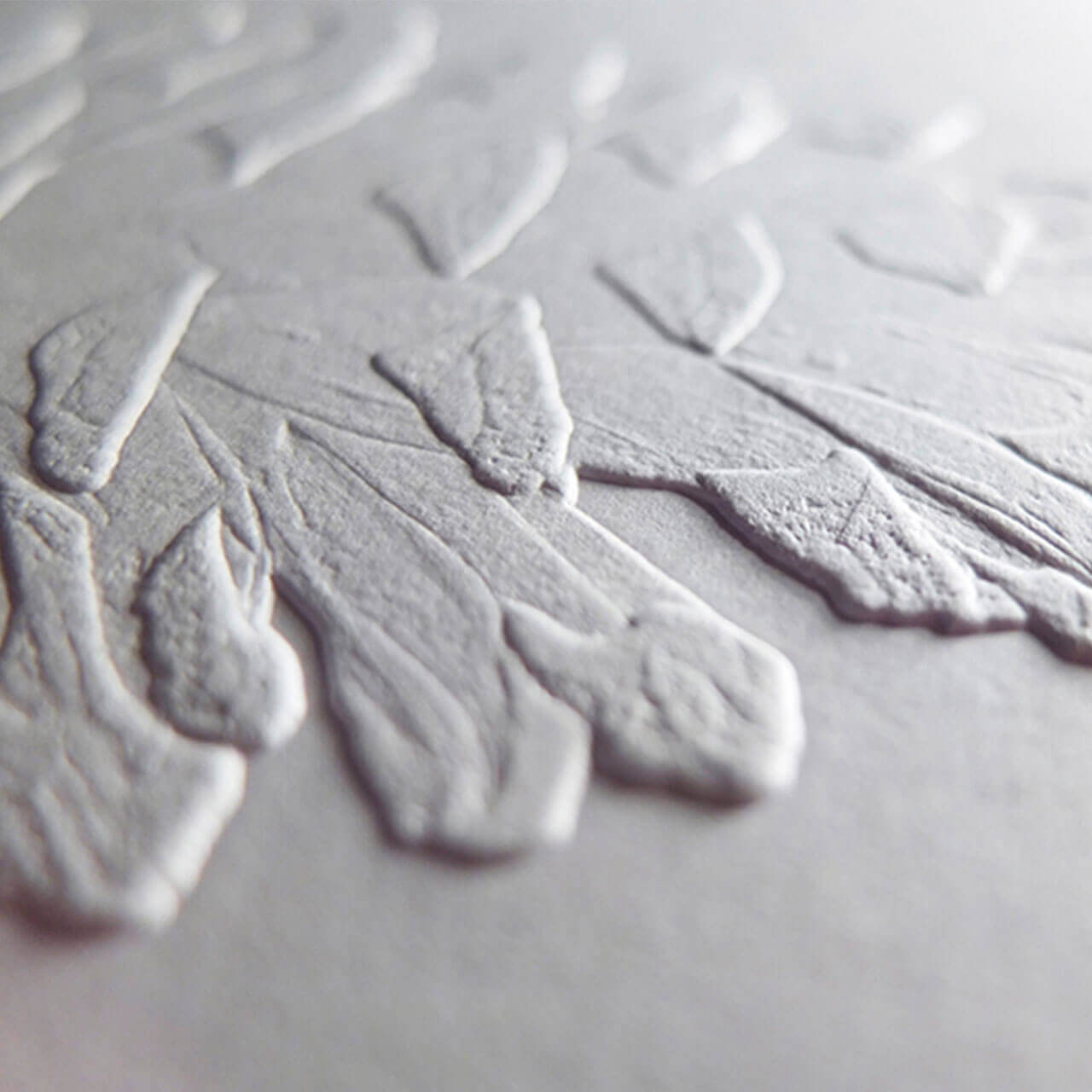 Die cutting, creasing, embossing
Cutting, creasing and embossing are key elements that define the quality of your commer­cial printing jobs. The machines in the ProCut series offer on top maximum flex­ib­ility in post-press - also for folding carton production.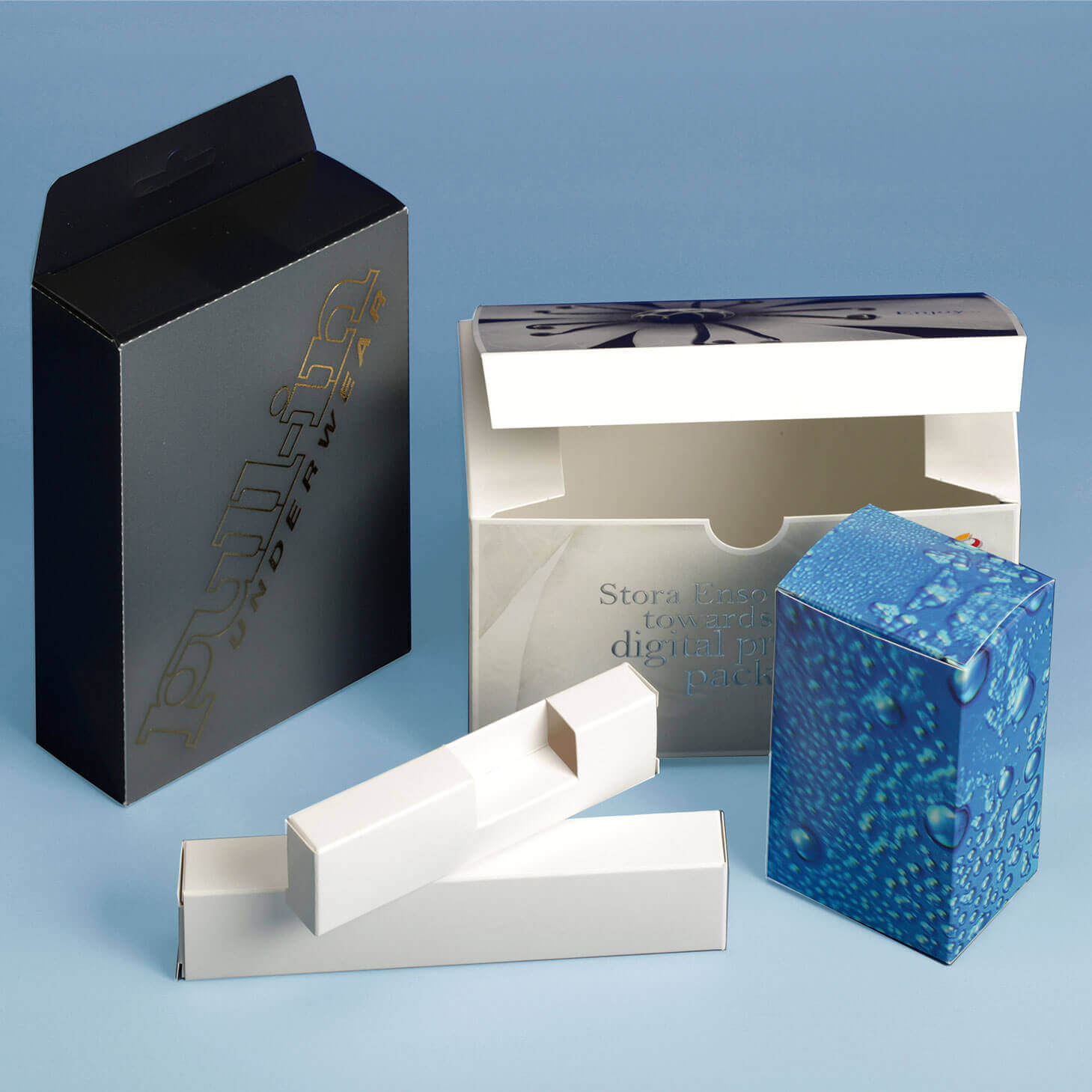 Folding carton production
Unlim­ited design options, comfort­able hand­ling, sustain­able mater­ials: here are good reasons why folded cartons have been an abso­lute classic in the world of pack­aging for over 150 years.