KAMA ComCut 76
The economical successor for platens and cylinders.
When is the right time to replace old cylinders?
The new KAMA ComCut 76 makes the decision easy: The solution is the economical successor for platens and cylinders and offers all relevant cutting, creasing and embossing applications with double to triple the productivity. In short: You'll get professional functionality at an entry-level price.
The ComCut 76 is based on the proven platform of the KAMA ProCut, which has been successfully installed worldwide, and is manufactured in Germany using original components. The ComCut 76 offers the applications die cutting, creasing, perforating, embossing, Braille embossing and kiss-cutting in constant output quality and makes converting faster and more efficient with short makeready times.

All in all, a modern flatbed die cutter with contemporary safety that even young operators enjoy working on and that pays for itself with just a few hours of utilisation.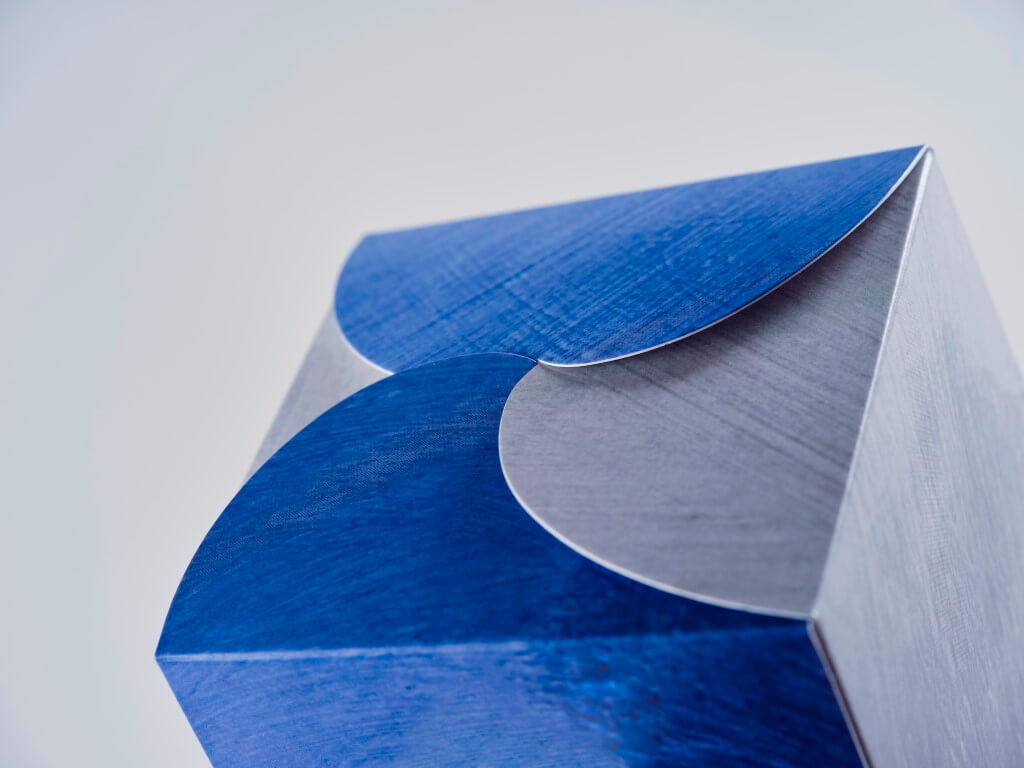 Highlights of the KAMA ComCut 76
Fast changeover with precision
Clear advantage of the flatbed die cutter.
Fast job changes are a must for short and medium runs. For the ComCut 76, jobs are prepared quickly and off the press, repeat jobs can be set up precisely in just 5 minutes. And when it comes to accuracy, the flatbed die cutter has the edge anyway.
Seamless transition
Existing cutting dies? Simply continue to use them!
Existing die-cutting tools for platens and cylinders can be easily used further with the universal locking frame. Operators are quickly trained on the ComCut 76 and quickly become familiar with the machine. Operation is possible at the feeder (touch panel) as well as at the delivery side.
This ensures a seamless transition to the more profitable ComCut 76.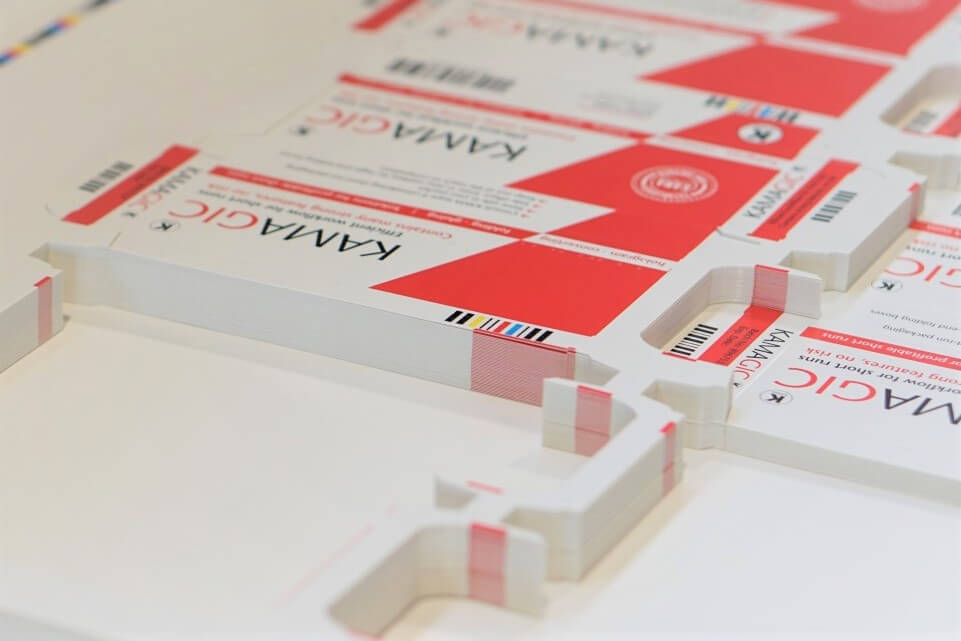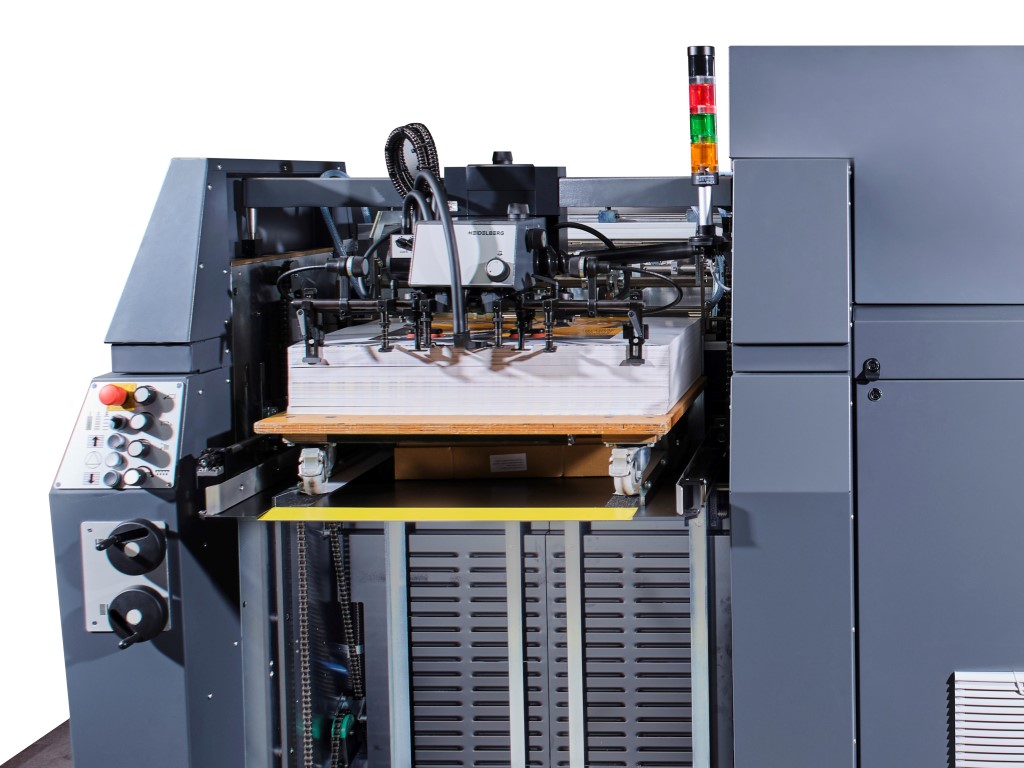 High profitability
You can count on this machine!
The ComCut 76 pays for itself with just a few operating hours per month - even compared to a depreciated cylinder. Short makeready times, multiple output and efficient loading: Piles of sheets on the pallet from the printing press can be placed directly in the feeder of the ComCut.
Add to this an attractive financing model.
Growth in the portfolio
More fields of application and high product quality.
Thanks to safe and gentle sheet guidance in one plane on the KAMA die-cutting machine, hardly any (or no) holding points are needed. This delivers high-quality blanks and speeds up stripping - also relevant for folding box production. New fields are opening up.
Large-area blind embossing and high-low embossing are also possible with the ComCut 76.
Compact machine - Made in Germany
High-quality manufacturing ensures a long service life.
The ComCut 76 is manufactured in Dresden using original components. This means that, like all KAMA solutions, it stands for durability and a high resale value. The control cabinet is integrated into the ComCut 76 and the compact machine requires little space.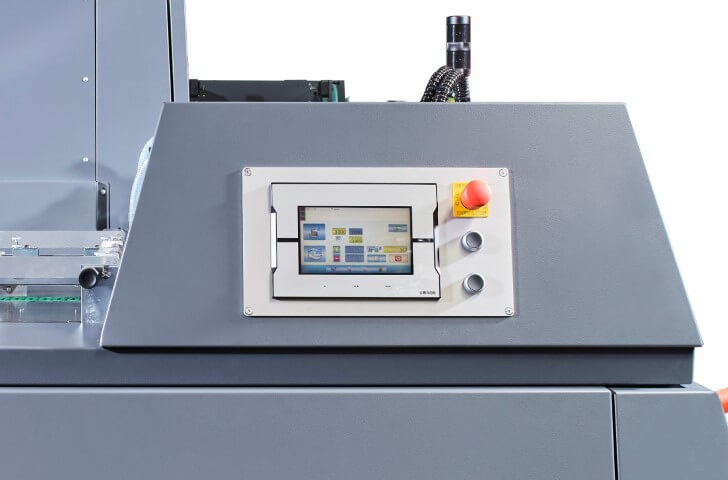 Specifications of the ComCut 76
Processable materials & output
| | |
| --- | --- |
| Paper | from 120 g/m² |
| Paperboard, micro-corrugated board | max. 1,500 g/m² (bzw. .,8 mm) |
| Plastics (PET, PP, PVC) | max. 1,500 g/m² |
| Maximum sheet size | 760 x 600 mm (29 15/16 x 23 5/8 in) |
| Minimum sheet size | 279 x 210 mm (11 x 8 1/4 in) |
| Speed* | 5,500 sheets/h |
| Cutting force | 165 t (1.65 MN) |
| maximum cutting size | 743 x 585 mm (29 3/8 x 23 1/6 in) |
| Gripper margin | 10 mm (0.394 in) |
| Dimensions(length x width) | 4.90 x 2.70 m (193 x 106 in) |
The versatile KAMA ProCut 76 is ideal for many different applications in post-press, where it can be used with all printing presses that use the sheet size B2 (or smaller), e.g.
Heidelberg XL 75
HP Indigo 7K, 15K, 35K
Koenig & Bauer Rapida 76
Xerox IGEN
Fujifilm Jetpress 720
Konica Minolta KM-1
Options
Example of equipment for the ComCut 76
Universal locking frame for use of existing cutting tools (standard)
Magnetic frame for die cutting plate with finest contours
Blind embossing frame
Antistatic device for laminated materials and plastic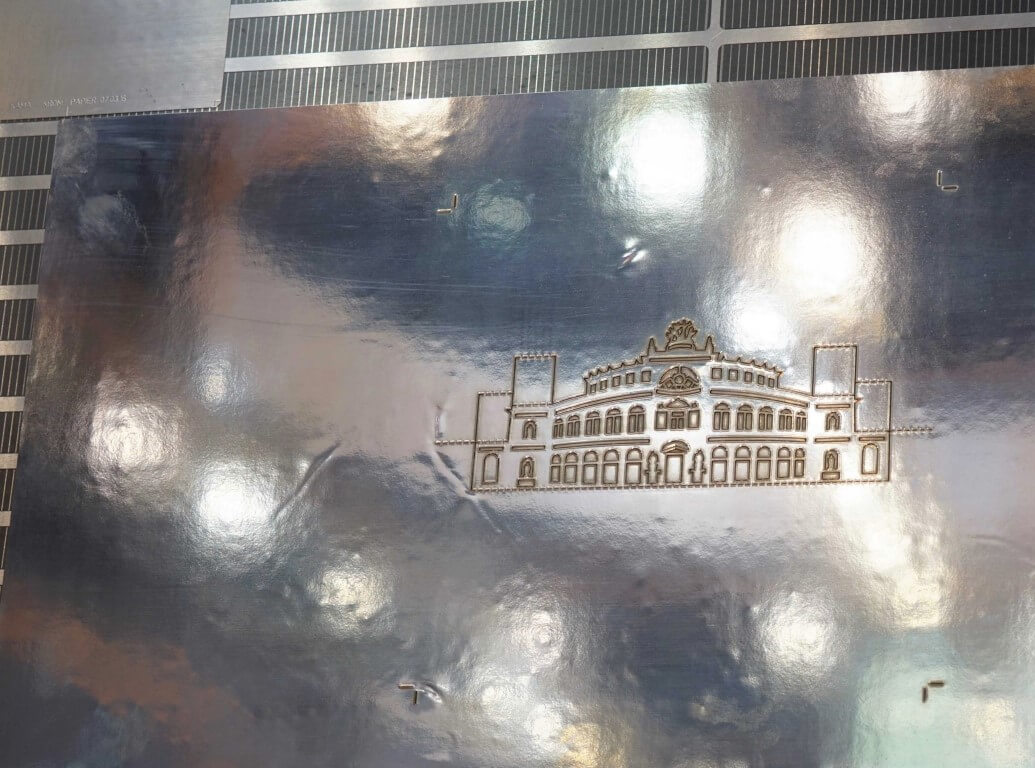 Global Sales
Sales Partner for KAMA Solutions
Applications of the ComCut 76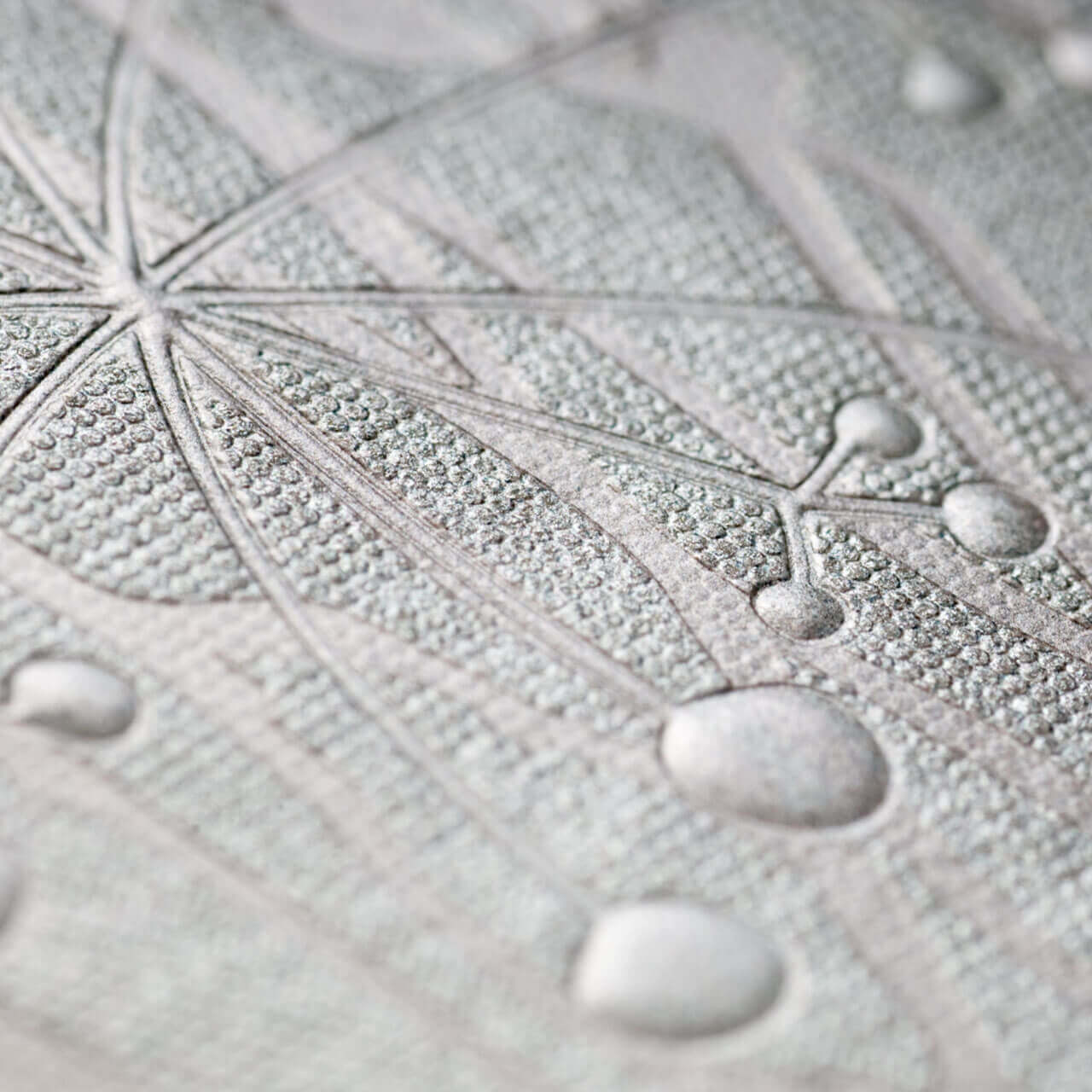 Blind embossing fine, large area, multi-level and Braille embossing
High quality with clean crease lines, smooth edges and virtually no nicks
Variety of products and material thicknesses, from cross folders to folding cartons