KAMA ProCut 58
Flexible post-press and finishing for small-size sheets and digital printing.
Professional finishing in classic digital print formats: To do this, we have developed the ProCut 58 – the world's first flat-bed die cutter for the sheet size B3. The versatile professional cutter (580 x 400 mm) is extremely flexible and can be used for a wide range of applications. Cutting, creasing, scoring, perforating and kiss-cutting labels, cold embossing and Braille embossing, as well as hot-cutting of plastic materials. All applications with the highest accuracy and extremely fast set-up/changeover times.
For commercial print jobs like greeting cards, tickets, product labels, plastic cards, adhesive labels etc. and for smaller packaging. For offset and digital printing. With a footprint of less than 5 m2, the compact ProCut 58 is a miracle in terms of space requirements.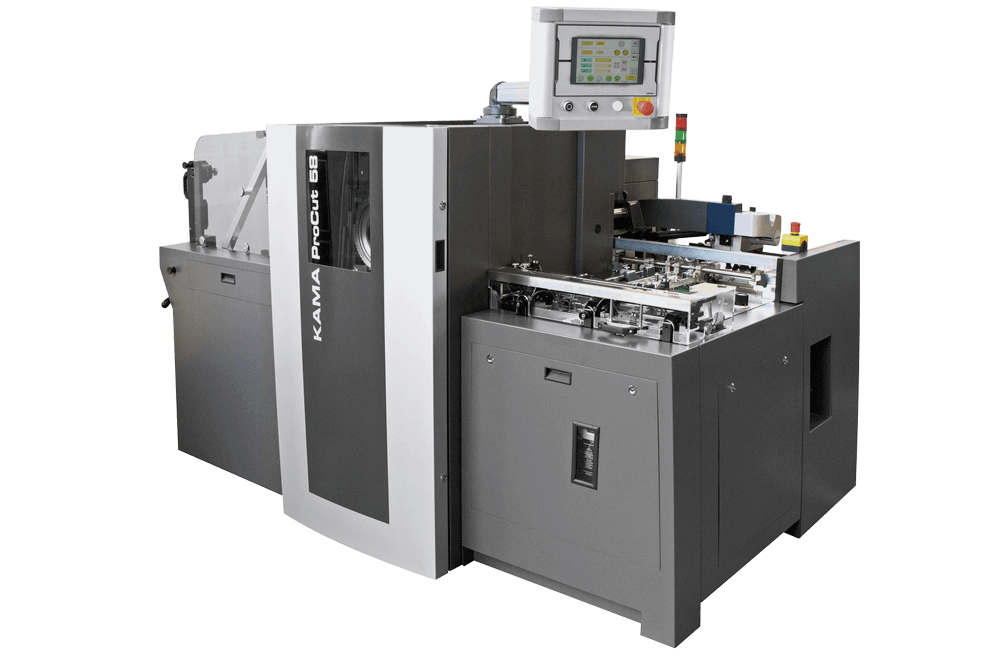 Cutting

Creasing

Perforating

Cold embossing

Braille

Kiss-cutting

Hot-cutting of plastics
Versatile applications
For a flexible post-press setup.
ProCut 58 is a flexible professional solution for post-press finishing and cold embossing of paper, paperboard and plastics in the sheet size B3. A system for hot foil finishing can be retrofitted.
Very fast conversion
Essential for short runs and in digital printing.
Conversion in just 5 minutes? Easy to achieve with the ProCut 58! These short set-up times make post-press enhancements for small and personalised job orders profitable.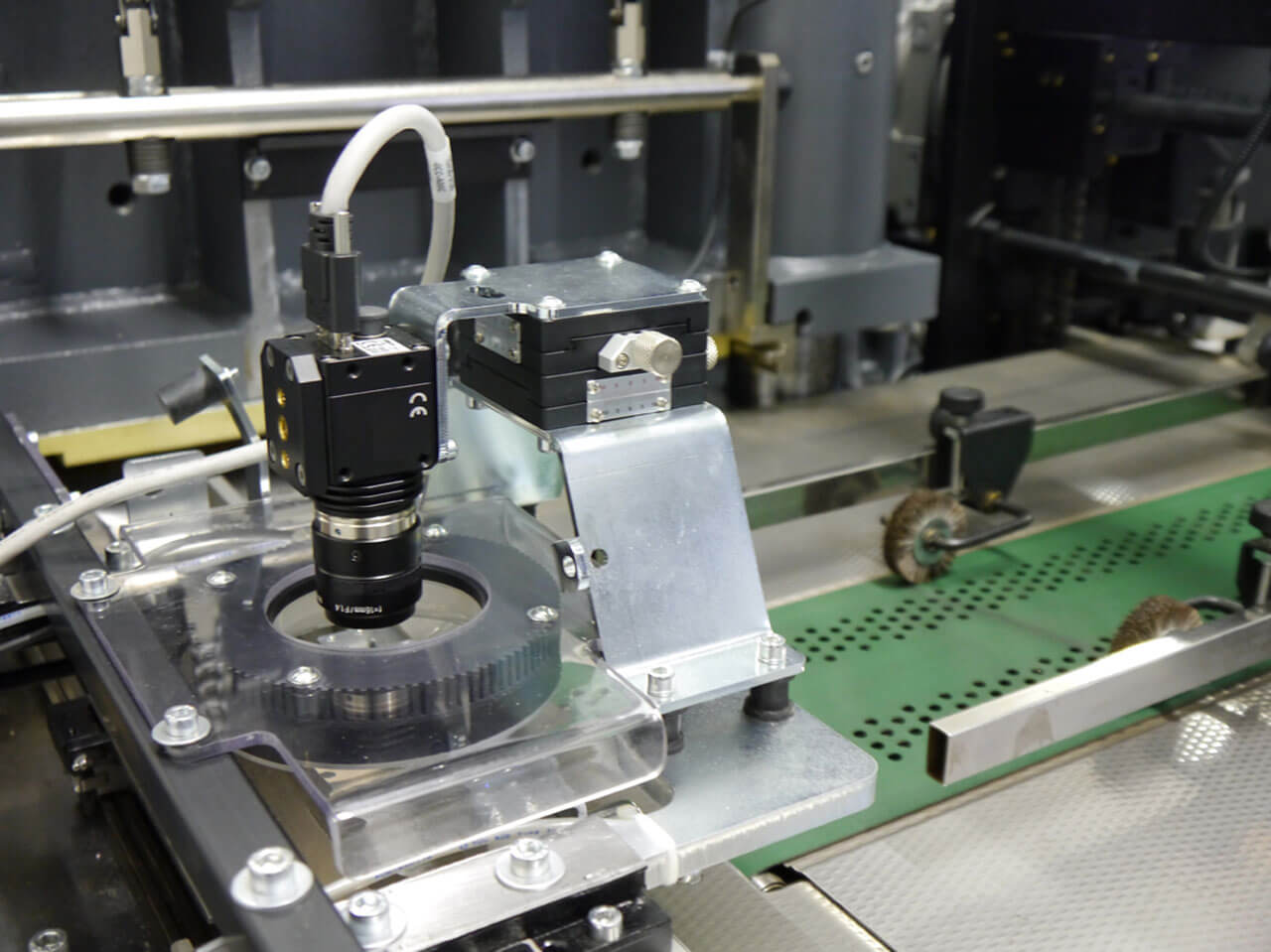 Highest register accuracy
Aligning digitally printed sheets with the print image.
KAMA ProCut die cutting and stamping machines offer register accuracy that is unrivalled in the marketplace. With the KAMA AutoRegister, digital print sheets can now also be cut, creased and embossed with an accuracy of a tenth of a millimetre.
Continue using your existing tools
Flowing transition to the new solution.
Thanks to the universal chase of the ProCut 58, you can continue to use your existing tools for the sheet size B3 as well as small cutting dies without any problems at all.
Minimal footprint
Varied applications in the smallest possible space.
KAMA ProCut 58 offers the full scope of applications with a footprint of less than 5 m2, which means that it takes up very little space.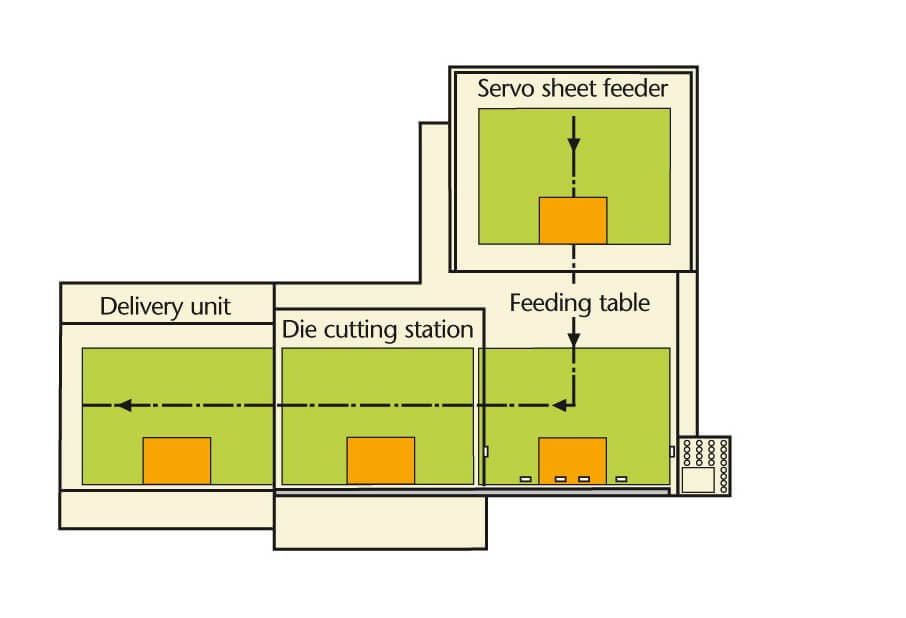 Specifications of the ProCut 58
Processable materials & output
| | |
| --- | --- |
| Paper | from 80 g/m² |
| Paperboard | max. 800 g/m² |
| Plastics | 80 - 800 g/m² (bis 1 mm) |
| Maximum sheet size | 580 x 400 mm (22 27/32 x 15 3/4 in) |
| Minimum sheet size | 210 x 148 mm (8 1/4 x 5 13/16 in) |
| Speed* | 6,000 sheets/h |
| Cutting force | 120 t (1.2 MN) |
| Maximum cutting size | 570 x 380 mm (22 x 15 in) |
| Gripper margin | 10 mm |
| Dimensions (length x width) | 2.6 x 1.75 m |
In terms of sheet size, the die cutting and stamping machine KAMA ProCut 58 is a perfect match for
digital printing presses like
HP Indigo 7K, 5900
Xerox IGEN
Ricoh 7900
Heidelberg Versafire
Kodak Nexpress
as well as analogue printing presses like
Heidelberg Speedmaster 52
Ryobi 520
Options
Example equipment for the ProCut 58
Perfect for digital: AutoRegister for highest registration accuracy
Quick-change heating plate system 4+1
Magnetic plate for kiss-cutting fine structures and adhesive labels
System for hot cutting and creasing of plastics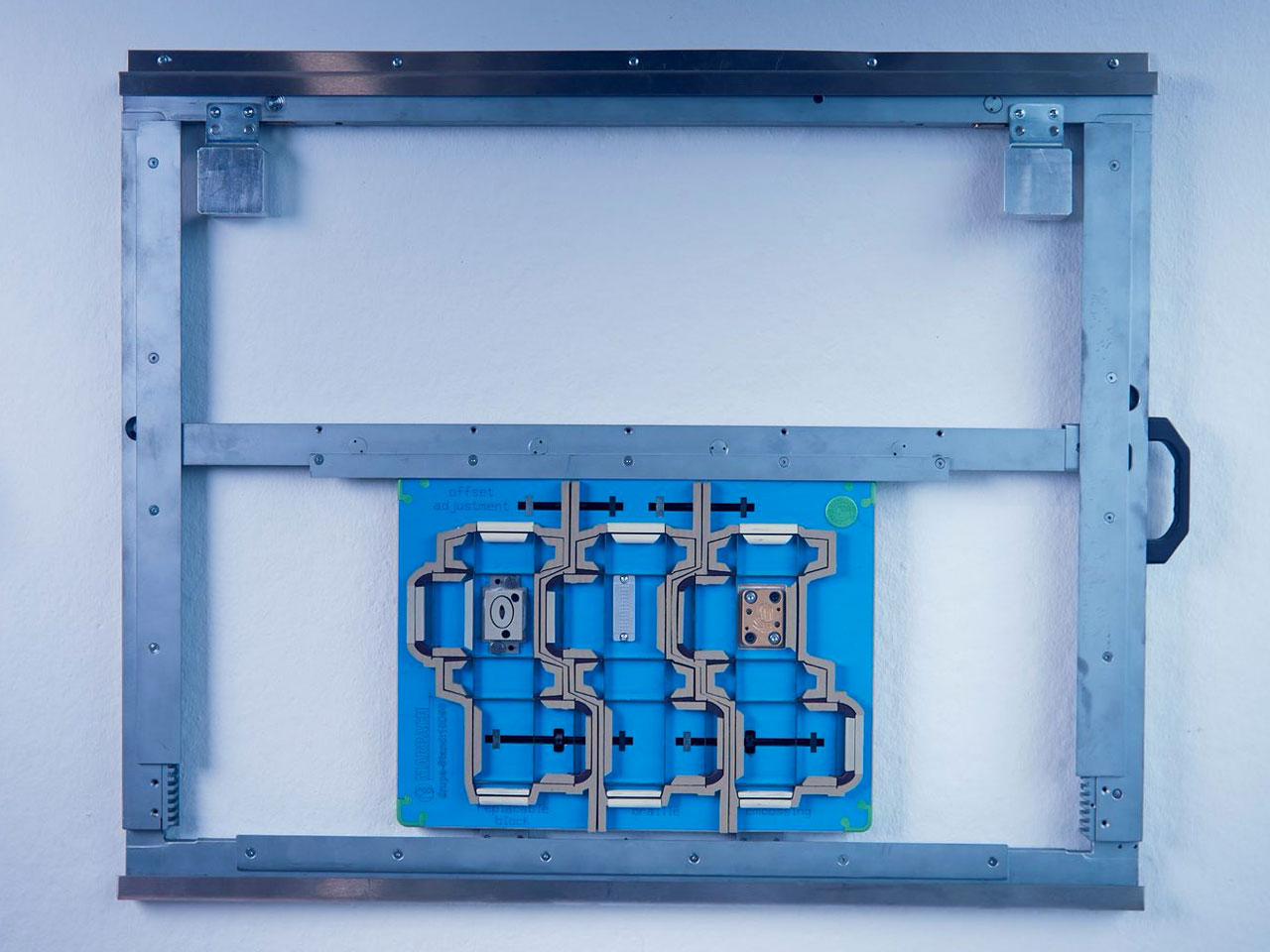 Global Sales
Sales Partner for KAMA Solutions
Applications of the ProCut 58 Foil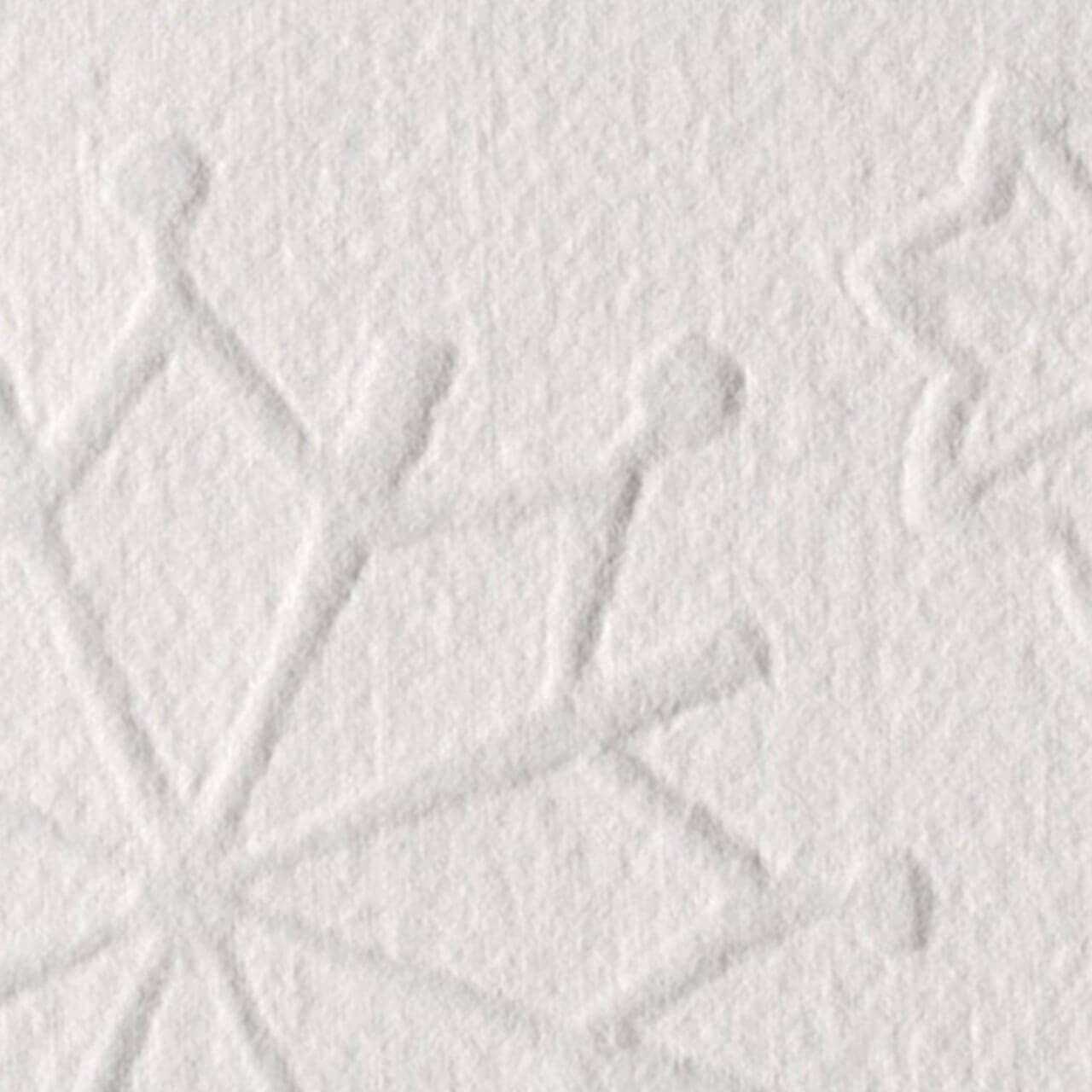 Cold embossing – positive, negative or multi-level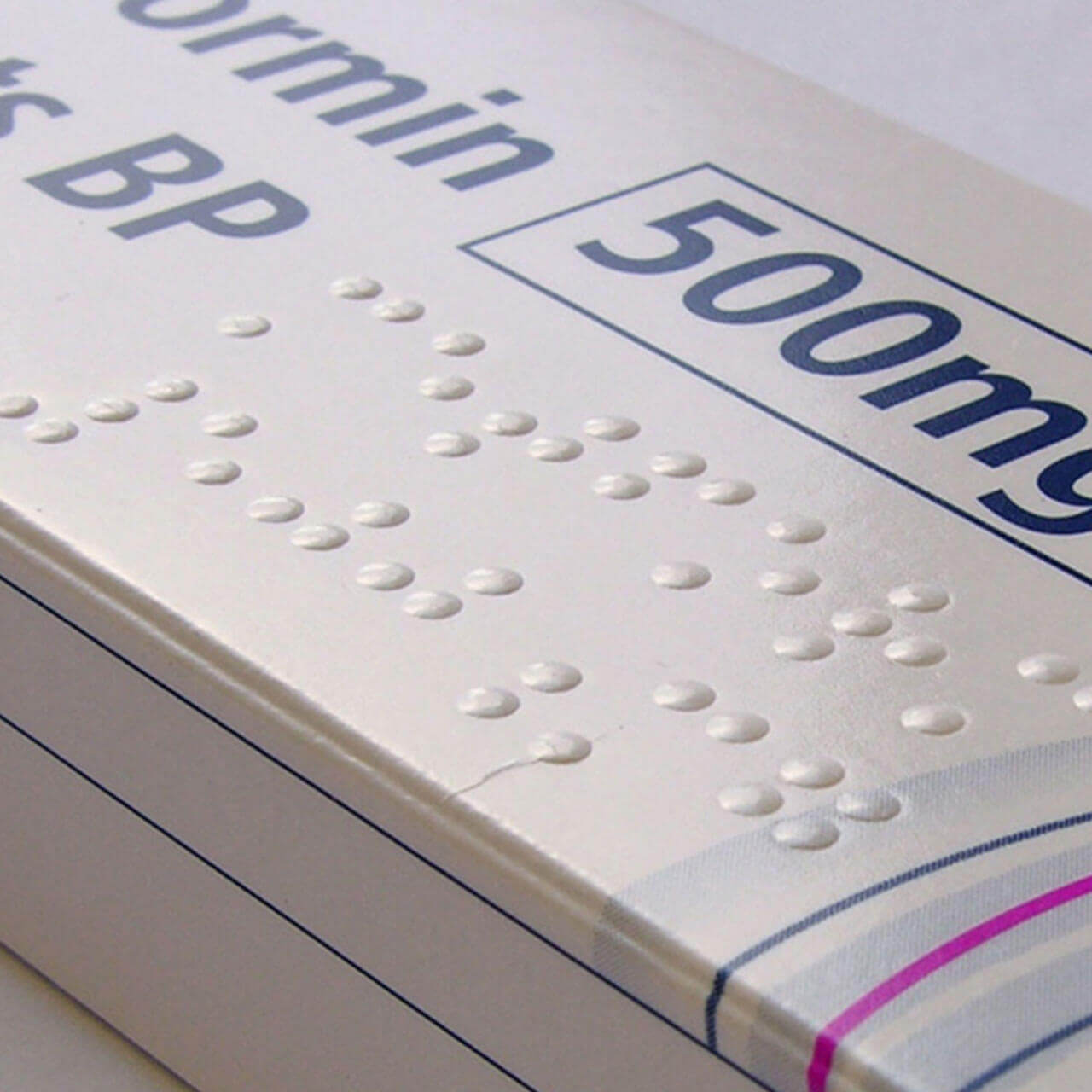 Embossing Braille and cutting in a single pass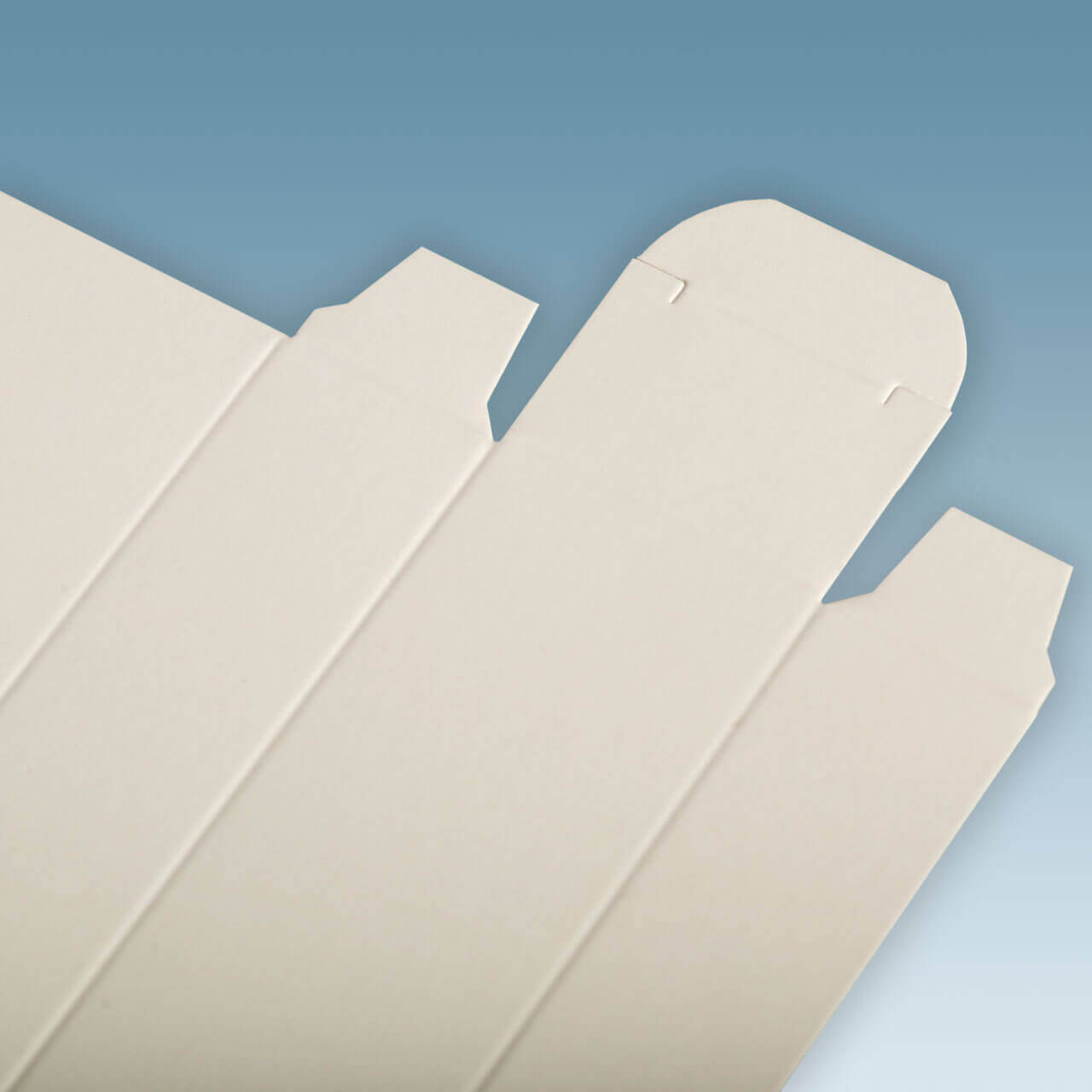 Smooth edges with no nicks thanks to the single-plane sheet transport