KAMA folder-gluers
High-quality and flexible production with fast delivery times – for commercial printing and packaging
More and more print shops are recognising the potential of using automated, machine-based folding and gluing. While the commercial printing market is all about wide-ranging and highly varied products and focuses on current trends for high-quality finishing and enhancements, along with enclosed add-ons that are designed to raise the curiosity of customers, an interesting new segment is currently emerging in the packaging market in the form of variable data printing (VDP): folded cartons in short runs (100 to 10,000 cartons) or with many SKUs, which cannot be produced cost-effectively using the high-performance machines of packaging manufacturers.
With a modest investment, you can summon this potential in-house and reposition your company in the marketplace with new services while occupying a niche market in packaging. Whether you choose to serve both markets with a flexible folder-gluer machine or prefer to specialise in the production of digitally printed folded cartons: KAMA has an advantageous solution for you in its portfolio, whichever scenario you opt for.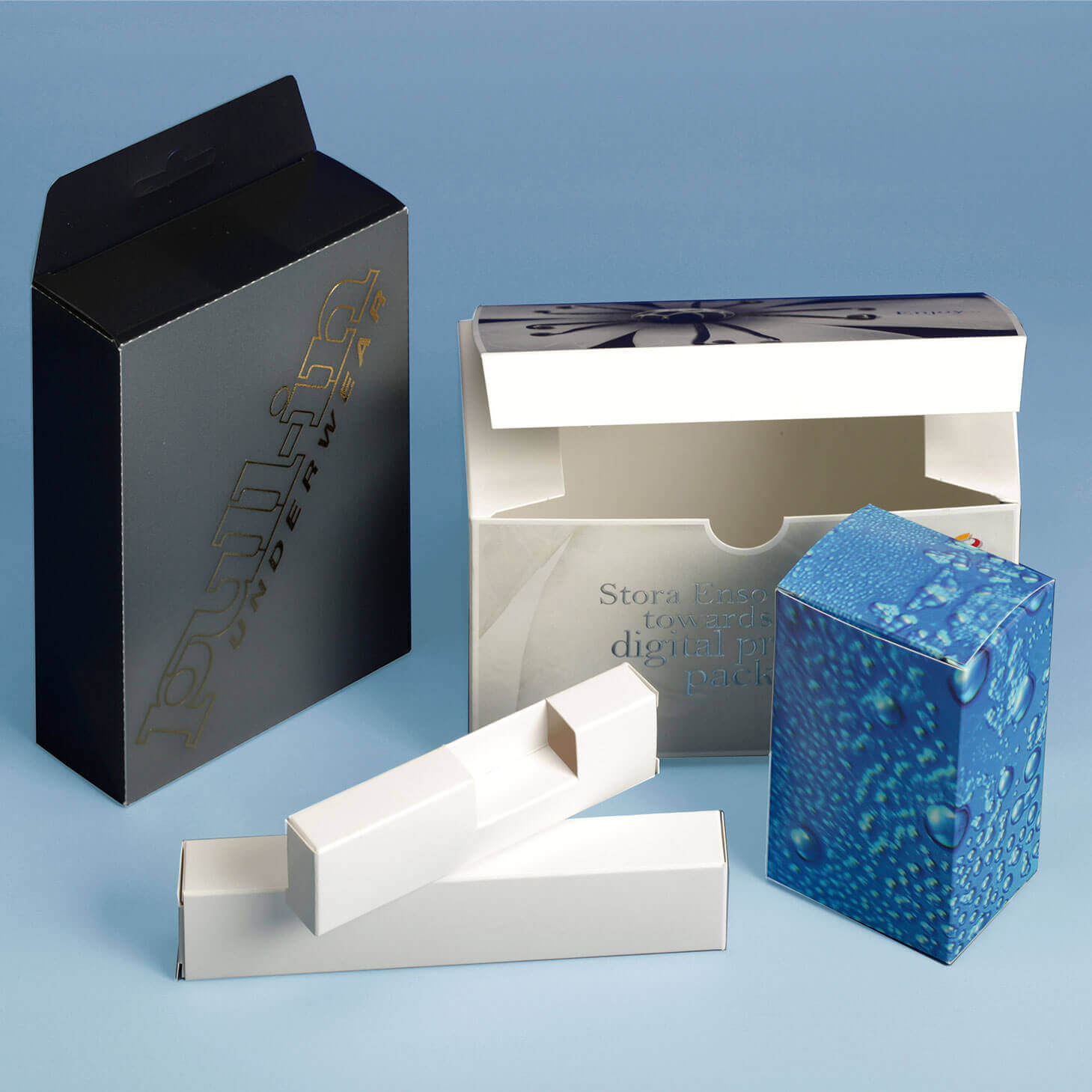 The best solution for folding and gluing?
It depends what you are after: a multi-talent or a fully automatic specialist.
The KAMA ProFold 74 is a machine for (almost) every situation. This multi-talented unit comes with a whole host of different functions and a constantly updated selection of tools to deliver an extremely wide range of potential applications, including the folding and gluing of folded cartons.
By contrast, the KAMA FlexFold 52i is specially designed for the packaging market. In 2017 it was the first folder-gluer for short runs to receive an award as the best solution for the production of folded cartons. The main advantage and USP of the unit is its ability to switch between orders in record time – something that is done on the FlexFold 52i with fully automated changeovers to the next order.
Highlights of KAMA folder-gluers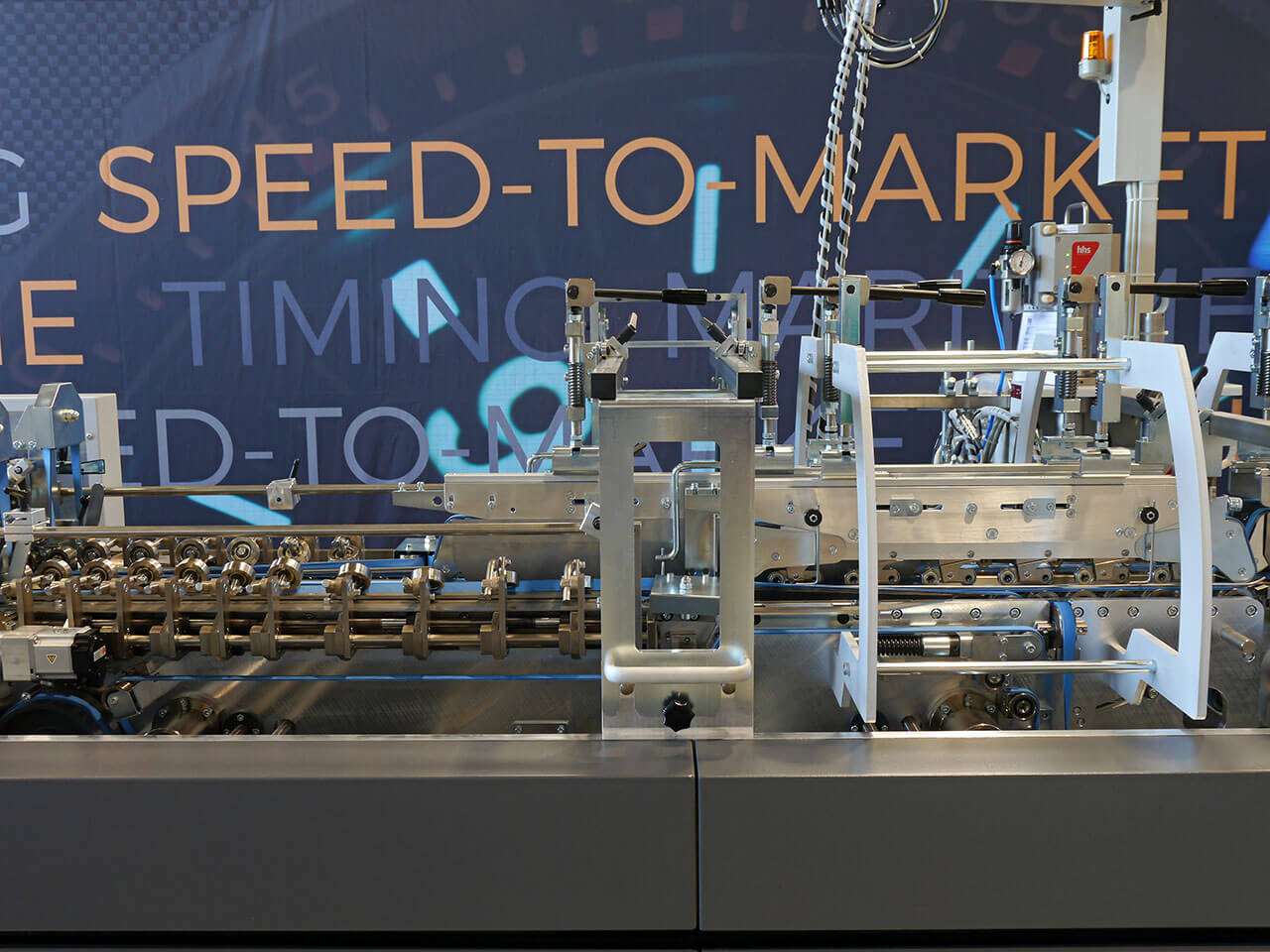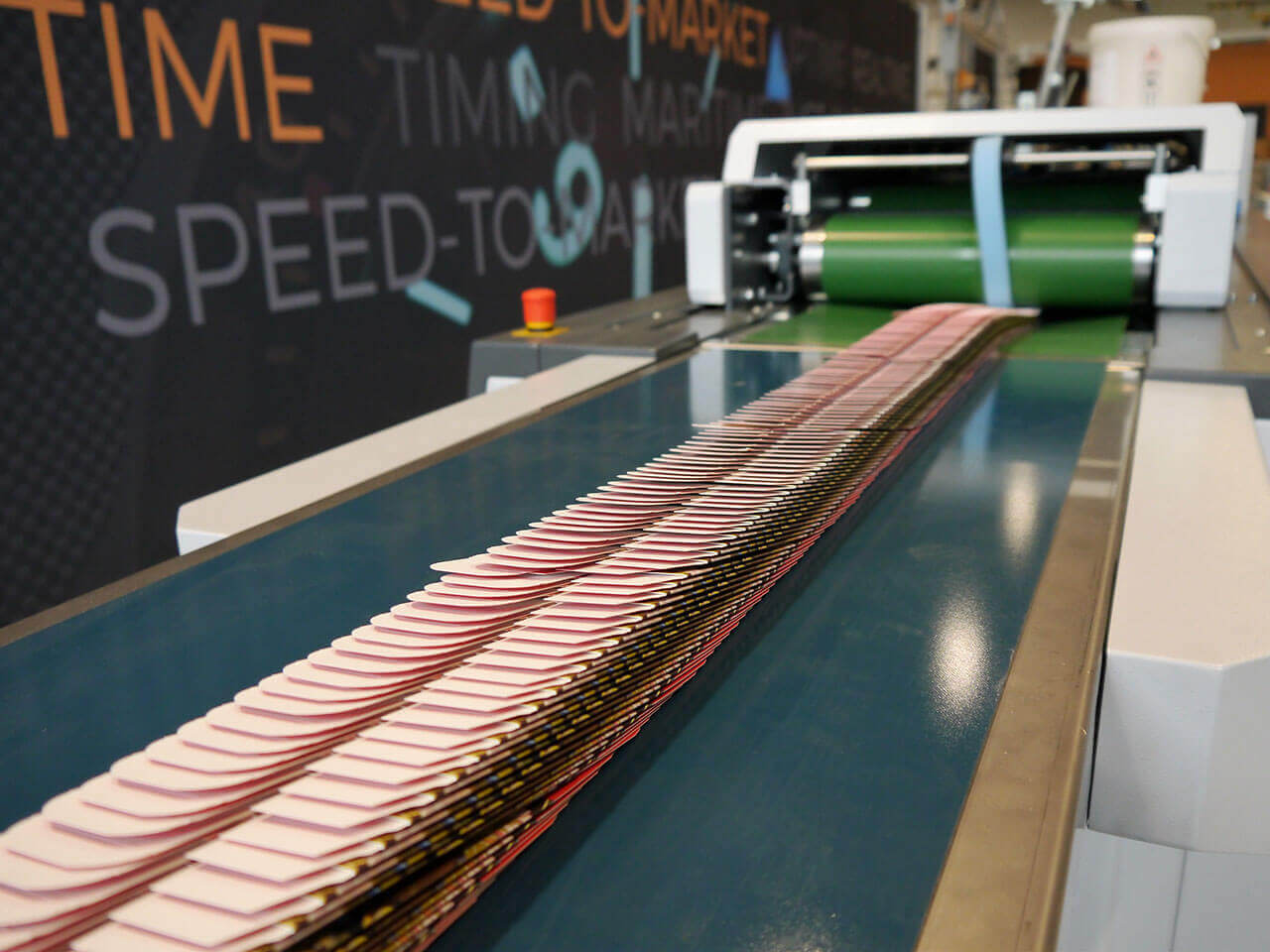 Fast retooling, flexible in its uses
Just like all the KAMA solutions, our folder-gluers are designed for small to medium production runs, i.e. for fast changeovers between orders. We have developed innovative systems for this, such as the tool mounting grid of the ProFold 74 and the fully automated adjustment of the FlexFold 52i, both of which are patented.
In our industry, operator convenience and fast familiarisation/initial training on the machines are becoming ever more important. So that every step is perfect and the results are impressive. Operators can learn quickly how to work with the fully automated FlexFold 52i, allowing them to readily master the machine.
Our folder-gluers are manufactured in Germany. The few parts and electronics we do source from external suppliers come from high-quality manufacturers like Heidelberg and Omron, the glue application systems from hhs and Robatech. The durable and long-lasting KAMA solutions are used by customers all around the world.
Backing up these fast job changes we have supporting software like the Job Planner for ProFold 74 or the high degree of automation on the KAMA FlexFold 52i. The folder-gluer for short runs is reset for the next order virtually at the push of a button, achieving the fastest changeover times in the market.
KAMA folder-gluers feature a sturdy, stable construction and have a modular layout. Equipment and cutting dies are purchased by customers to suit their individual portfolio and can be upgraded at any time. With our configurator you can quickly establish which equipment will be best for implementing the services you require.
We offer a universal folder-gluer with a broad range of potential applications and the world's first folder-gluer for short runs.
Nasze wszechstronne urządzenie do składania, klejenia, wkładkowania
Szukasz urządzenia do składania i klejenia, które nie tylko poradzi sobie z każdym zadaniem z zakresu druku akcydensowego, ale także będzie w stanie wyprodukować opakowania spełniające najwyższe wymagania? ProFold 74 oferuje jeszcze więcej zastosowań, od wkładkowania i podawania pick-and-place po falcowanie harmonijkowe oraz oprogramowanie do planowania konfiguracji maszyny i kalkulacji zamówień. Modułowe rozwiązanie, które szybko się zwraca i pomaga firmom poligraficznym wkroczyć w świat opakowań.
Pierwsza na świecie składarko-sklejarka do krótkich nakładów
Ekonomiczna produkcja cyfrowo drukowanych pudełek składanych i małych SKU: KAMA opracowała FlexFold 52i dla tego atrakcyjnego rynku. Dzięki pierwszej w pełni zautomatyzowanej maszynie do sklejania pudełek składanych w krótkich seriach, zmiany zamówień mogą być realizowane w rekordowo krótkim czasie (zaledwie kilka minut). Dzięki temu kontrolowane i zindywidualizowane nakłady stają się opłacalne - zarówno w przypadku pudełek klapowych, opakowań typu pilow, jak i pudełek z dnem składanym.
nowy

Broszura multimedia Kompaktowe rozwiązania KAMA.
Z panoramą 360°, filmami & wszystkimi zaletami dla Twojego post pressu!
Zapraszamy do zamawiania próbek poprzez nasz formularz zamówienia.
Zamów Demo on-line!
Prezentujemy Państwu nasze maszyny w ramach indywidualnej demonstracji.
Na żywo i z waszymi pytaniami.
Konfigurator
Skonfiguruj tutaj odpowiednią maszynę do swoich potrzeb w zakresie obróbki końcowej:
Applications of the KAMA folder-gluers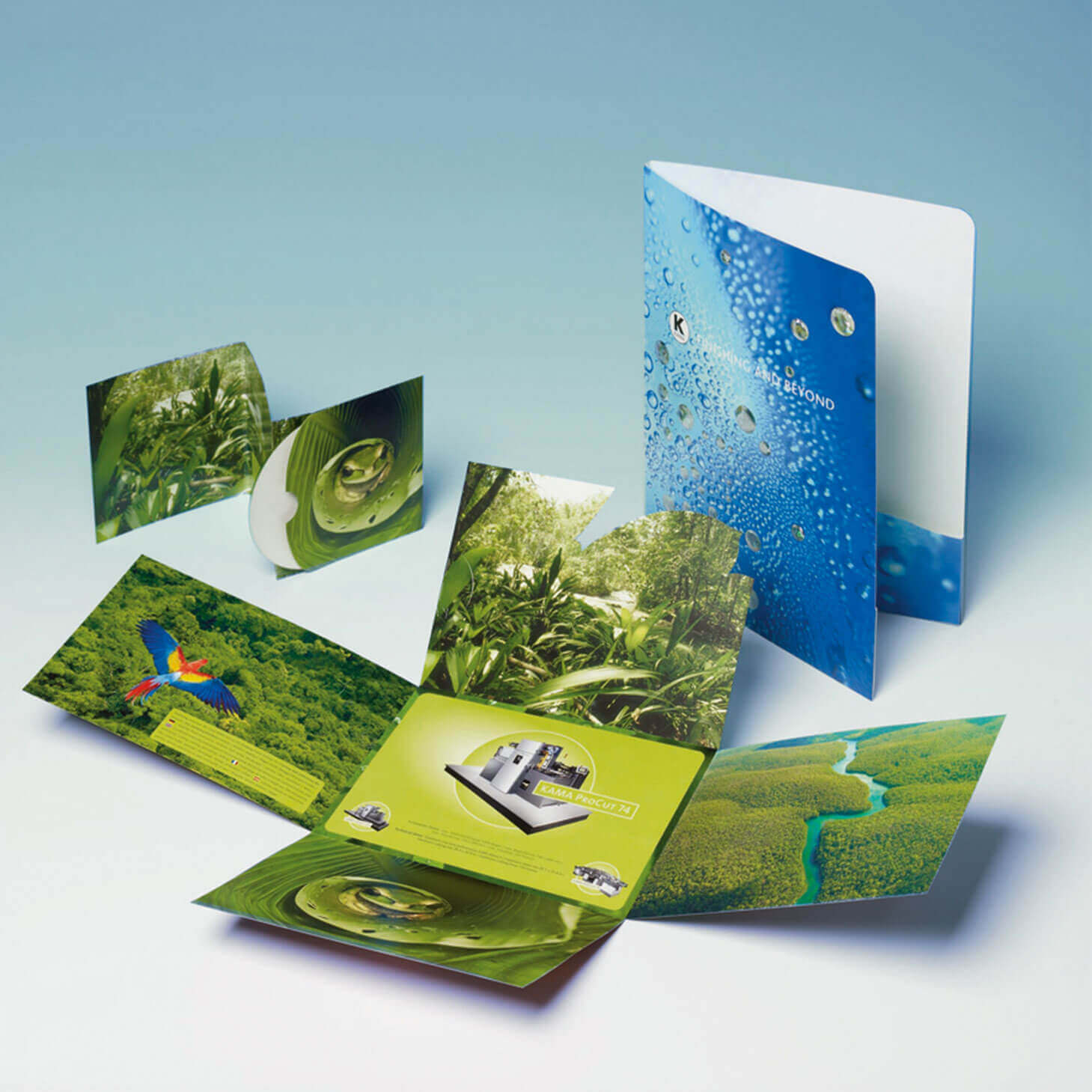 Presentation folders with and without capacity, cross folders, ticket pockets, envelopes …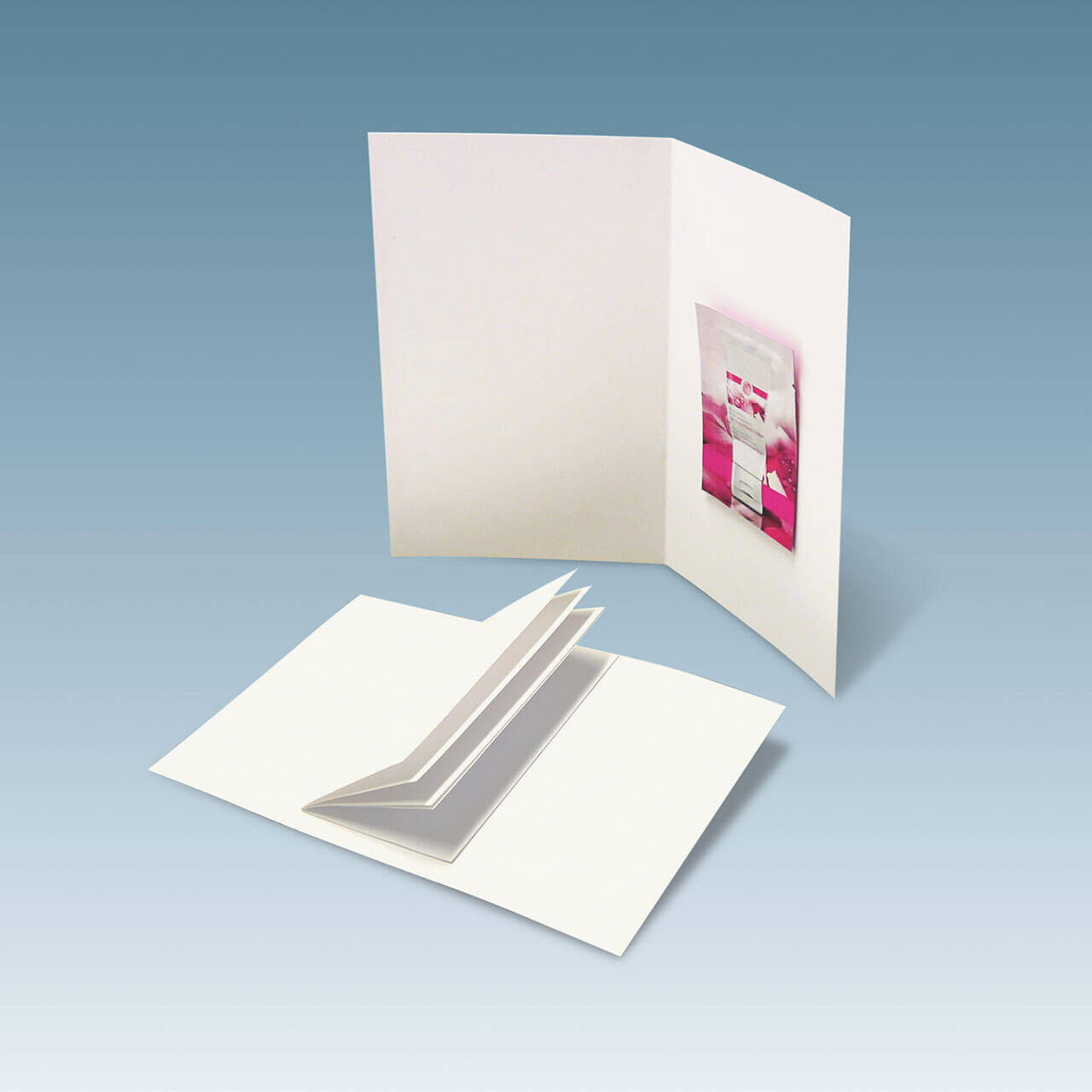 Dispensing and inserting product samples, cards, booklets …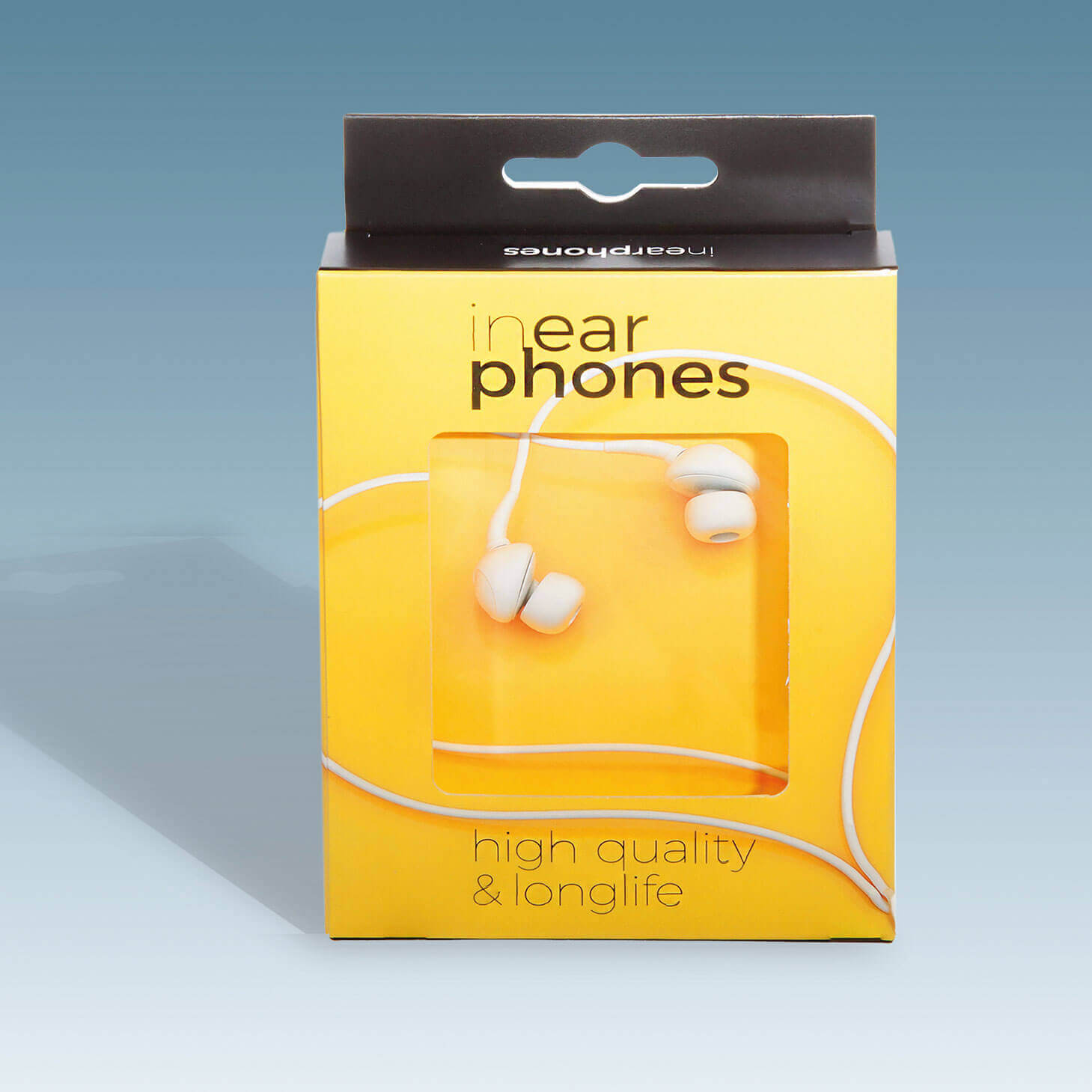 Folding cartons (straight-line boxes, lock bottom boxes), also with Euro hanger and window