KAMA die cutting and embossing machines
Print converting at its best: flexible, high-quality and efficient.
A colourful sheet is not yet a product. Make it one – with KAMA solutions for professional print finishing that will enable you to benefit from flexible applications and create new added value for your customers.

The versatile KAMA die cutting and embossing machines process short to medium runs precisely and efficiently and are in great demand as a modern successor to original Heidelberg cylinders that are now past their use-by date.

Whether for conventional or digital printing, the KAMA ProCut in two sheet sizes and the DC 76 are ideal for finishing commercial jobs and for the booming short-run packaging market. The KAMA solutions can be retrofitted, for example for finishing with hot foil stamping, and they are network compatible via the Job-Manager software.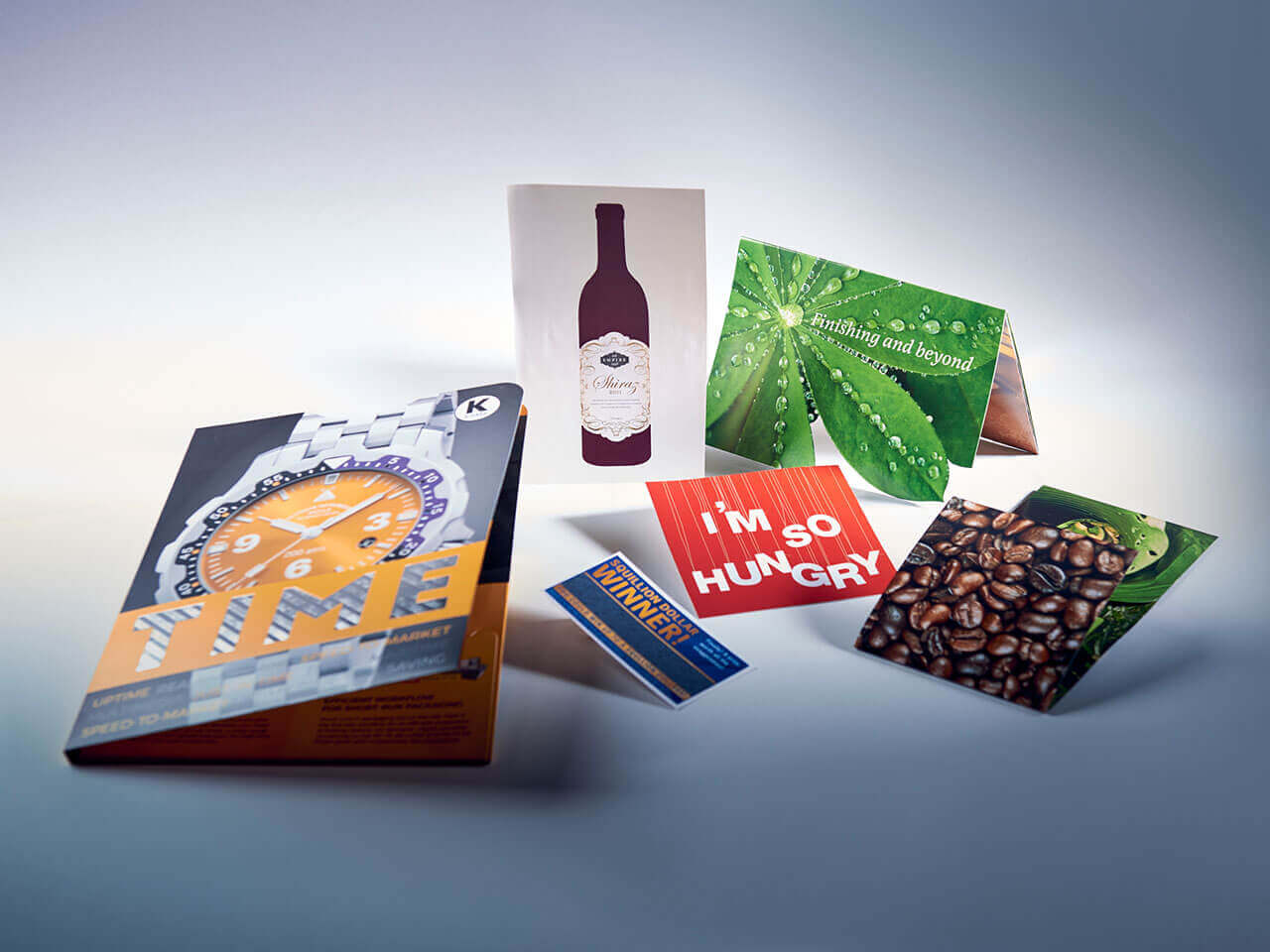 Highlights of the KAMA converting machines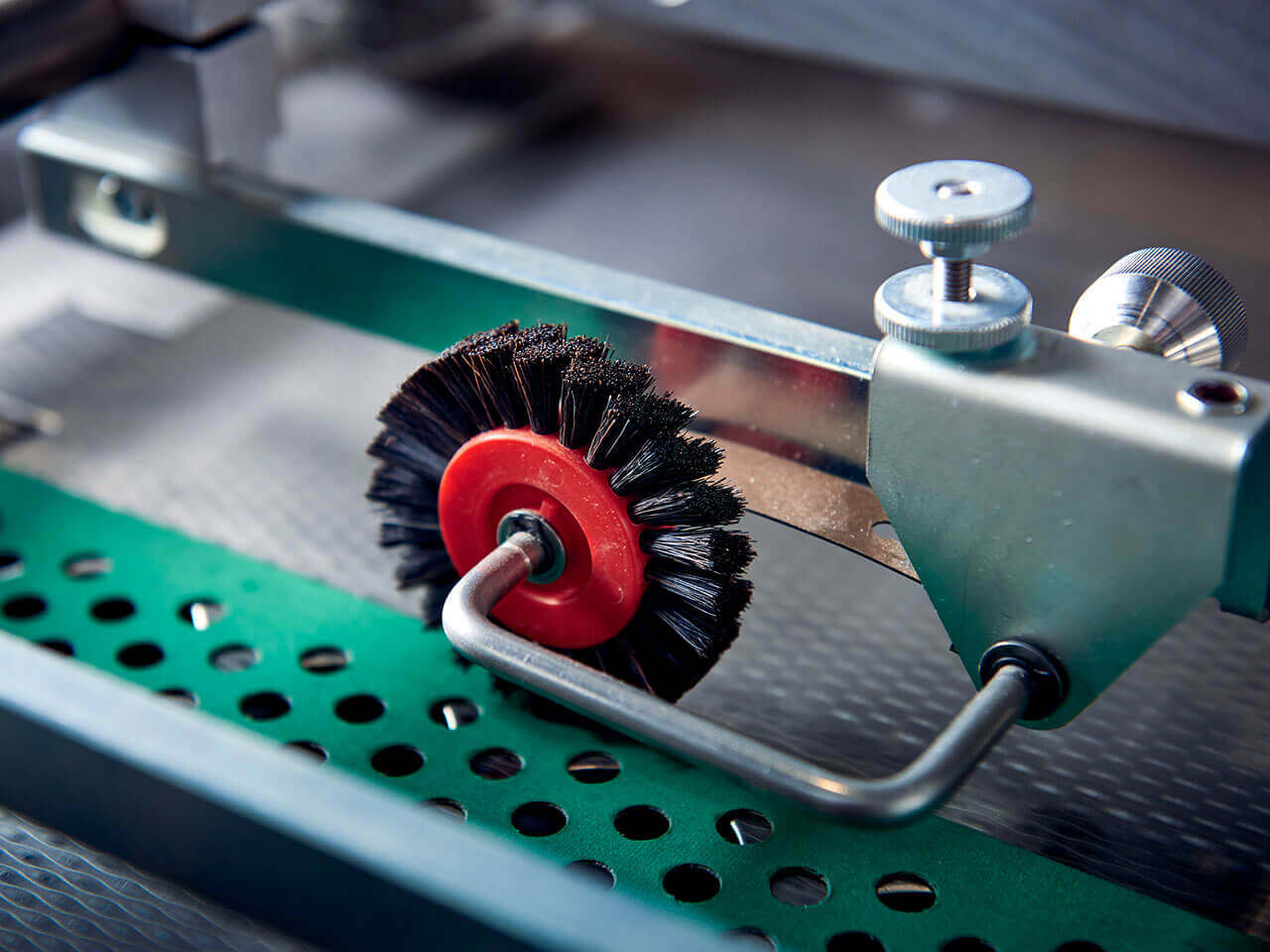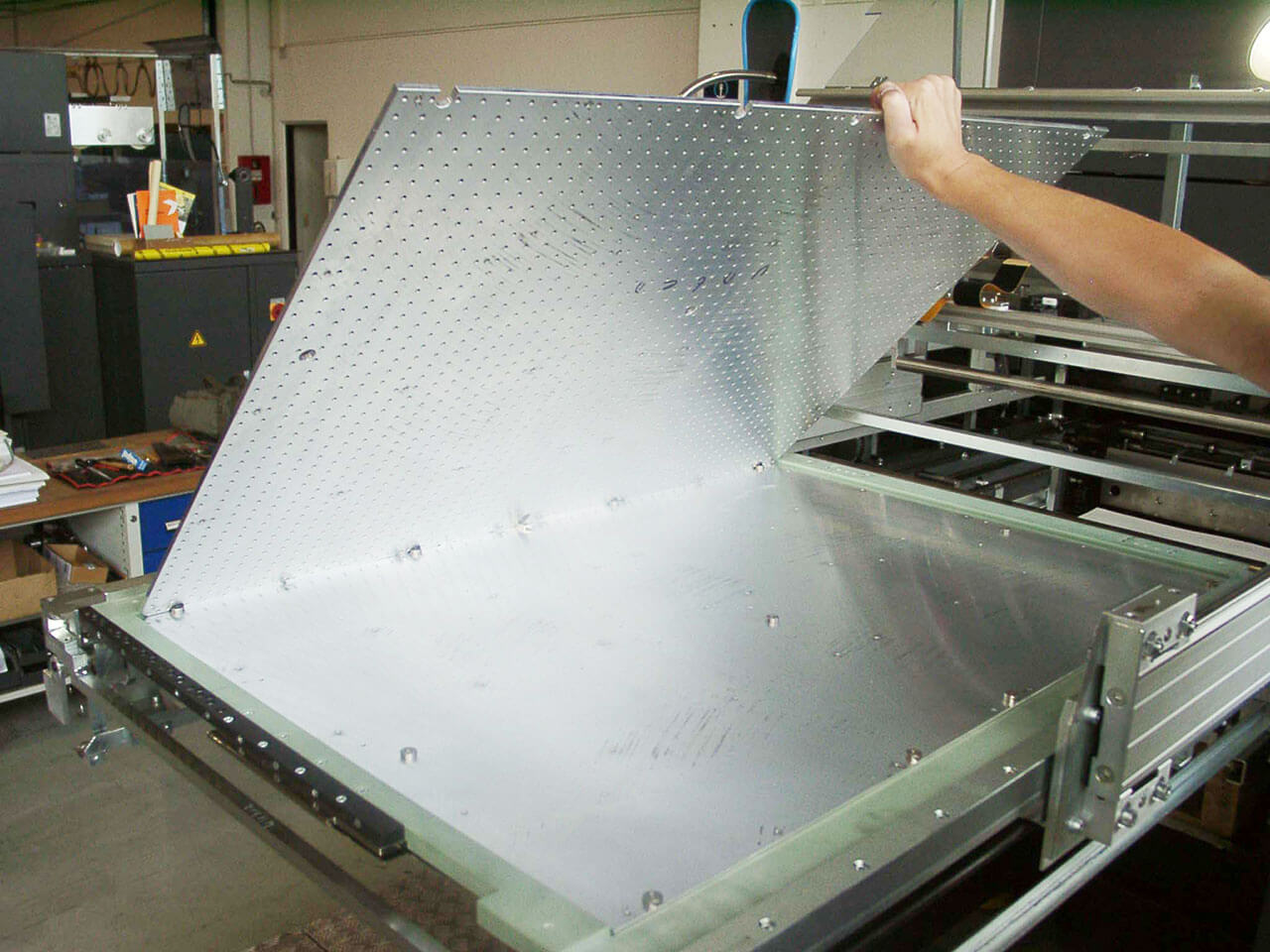 Many applications, versatile uses
Die-cutting, creasing, embossing, Braille, perforating, inline stripping ... KAMA die-cutting and embossing machines can be used very flexibly in post-press finishing. The flat-bed cutters deliver the highest quality for paper, paperboard, micro-corrugated board, plastics etc. – for striking commercial products and high-quality brand packaging.
Changeover between jobs is simple and very fast on KAMA machines. Whether from folders in A4 size to business cards, adhesive labels or to the next folding carton job with a different blank size
Efficiency for short runs
Short makeready times are essential when processing short runs. KAMA die-cutting and embossing machines have always been designed for short to medium runs and are optimised with suitable features for finishing in digital printing.
Highest register accuracy
Important for the converting of digitally printed sheets: the KAMA AutoRegister positions each individual sheet based on the print image and guarantees maximum register accuracy. Cutting lines and creasing are accurate to within a tenth of a millimetre - whether for high-quality mailings or for stylish folded cartons.
KAMA solutions are network-compatible and can be integrated into your workflow for mutual data exchange via the KAMA Job-Manager. This puts KAMA at the forefront of converting when it comes to Print 4.0.
KAMA machines are manufactured in Germany. The few parts we do source from external suppliers come from high-quality manufacturers like Heidelberg, Omron and Keyence. Thanks to the outstanding quality and reliability of our machines, we export to countries all over the world.
Our products for die cutting, creasing, embossing
We offer die cutting and embossing machines in two formats – and for the packaging market a solution with tool-free stripping and blanking unit. Nasz nowy podstawowy model ComCut 76 jest opłacalnym rozwiązaniem uzupełniającym dla starych płyt i cylindrów.
Unsere Kompaktklasse fürs Kleinformat
Zum Weiterverarbeiten im klassischen Digitaldruckformat ist die ProCut 58 die passende wirtschaftliche Lösung. Das Umrüsten geht in wenigen Minuten und mit dem KAMA AutoRegister ist die Passergenauigkeit bei digital gedruckten Bogen garantiert. Die kompakte Lösung braucht sehr wenig Platz.
Bestseller für effiziente Weiterverarbeitung
Sie brauchen eine profitable Lösung im Postpress auch als leistungsstarken Nachfolger für alte Zylinder? Mit der ProCut 76 liefern Sie Spitzenqualität beim Weiterverarbeiten von Papier, Karton und Plastik und punkten mit Wirtschaftlichkeit bei kleinen bis mittleren Auflagen. Dazu kommen die Langlebigkeit und Wertbeständigkeit der Maschine selbst.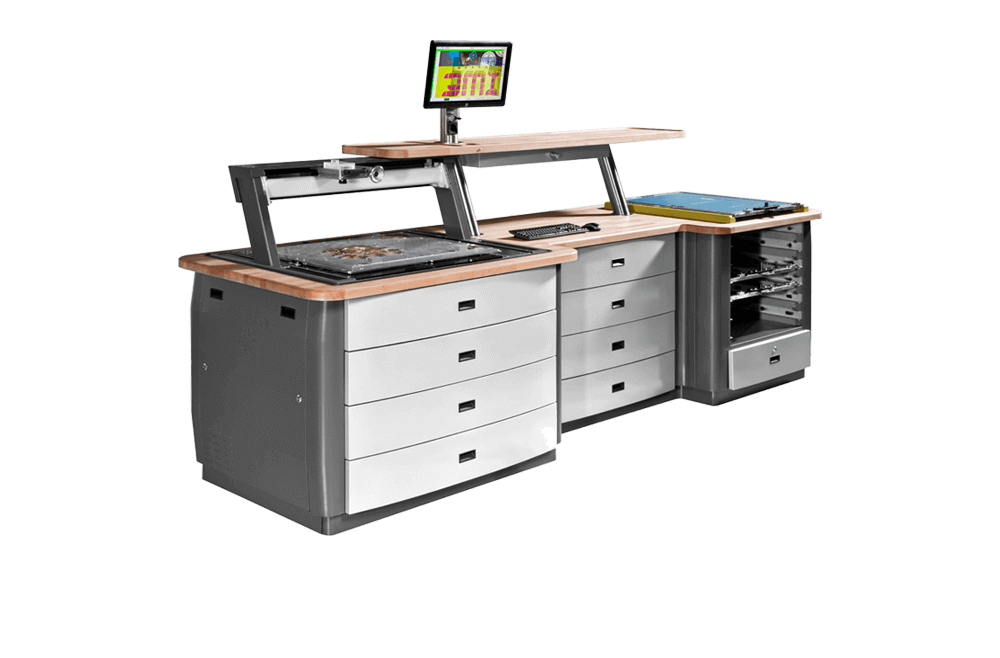 Functions and advantages of the Cockpit
Job preparation workstation for chase and die set-up
Industrial PC and touchscreen
Filing and organisation system for chase, platens, make-ready sheets, cutting dies and other accessories
Integrated KAMA CPX quick positioning system
Konfigurator
Skonfiguruj tutaj odpowiednią maszynę do swojej obróbki po druku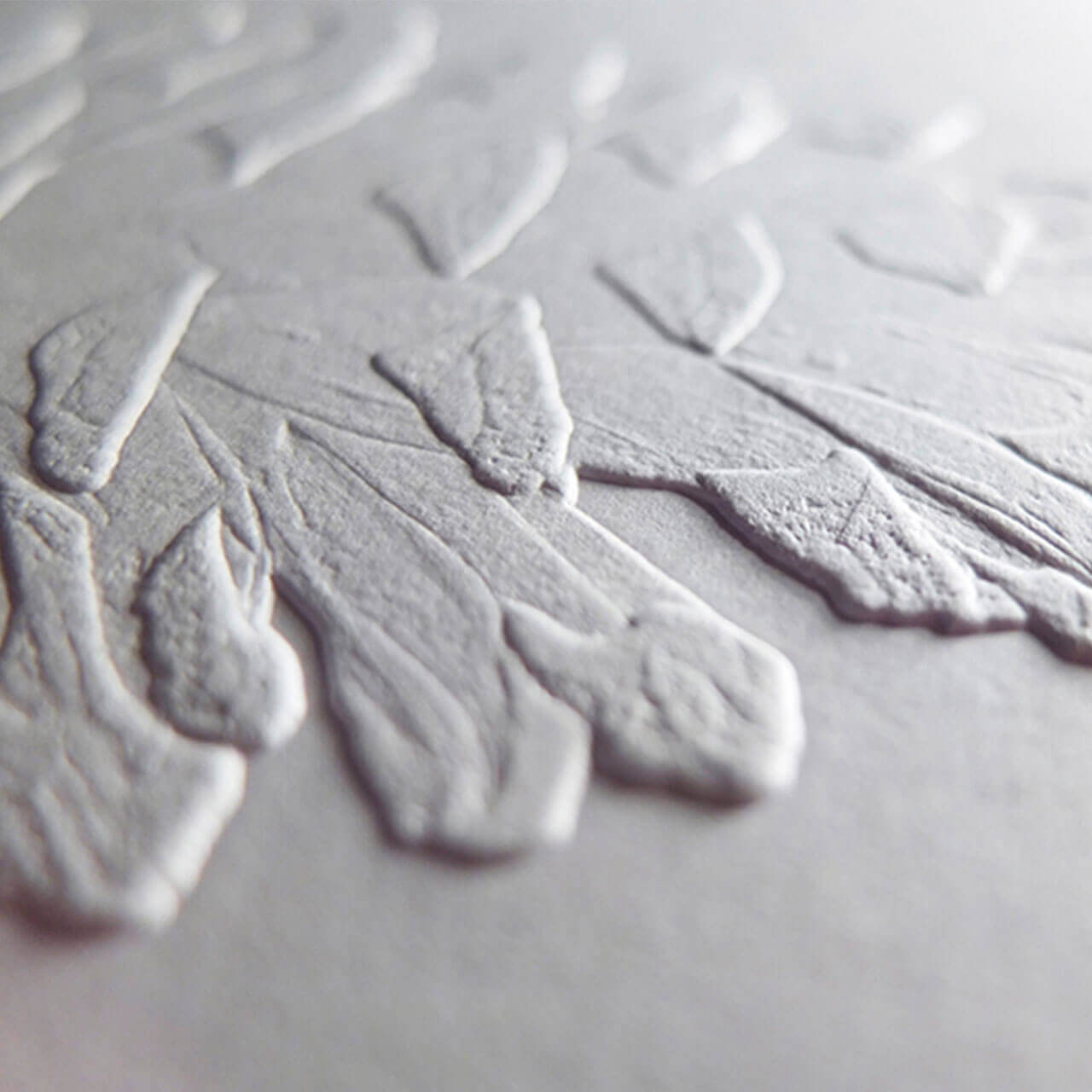 Ślepe tłoczenie wielopłaszczyznowe (multi-level)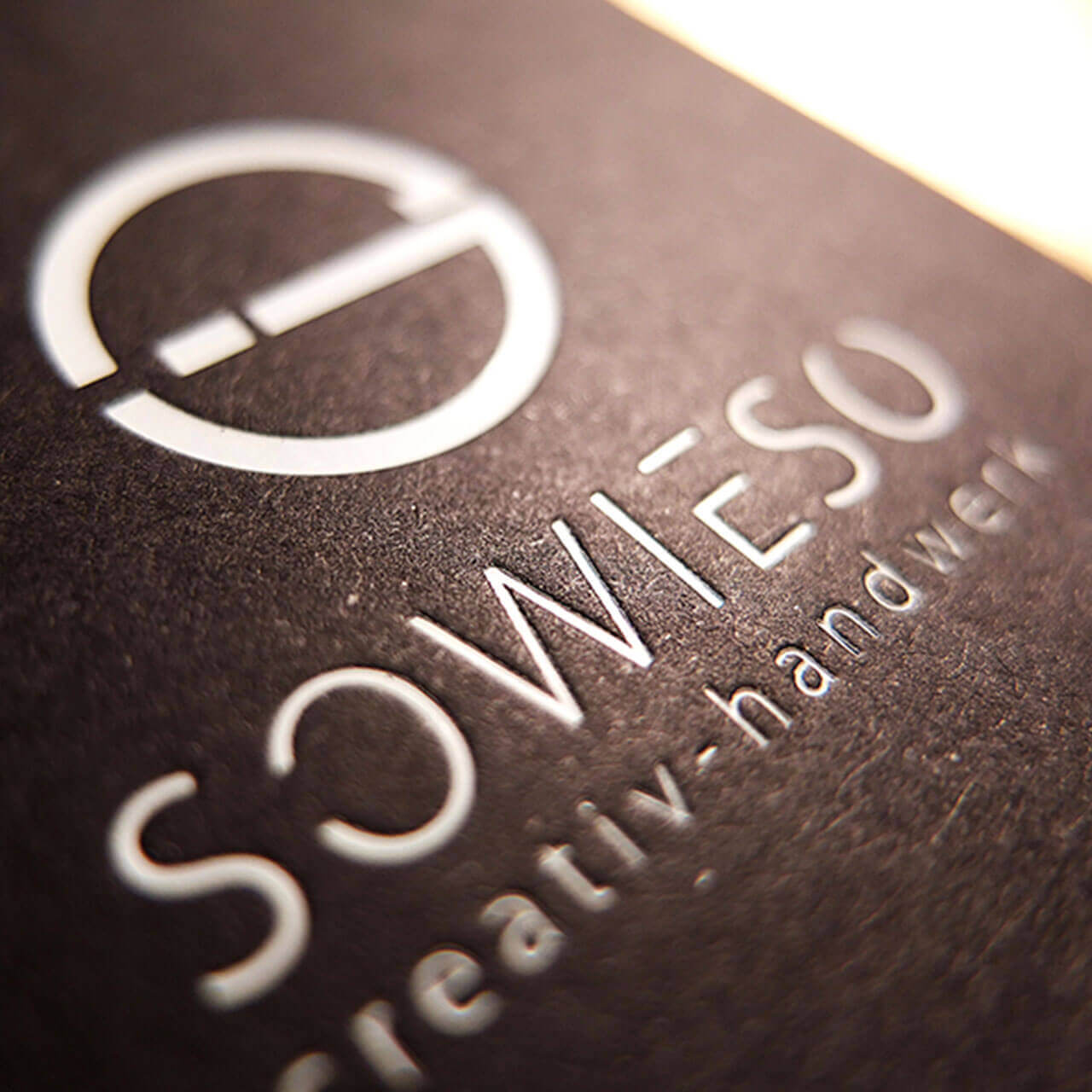 Małe detale, duże oddziaływanie: filigranowe wykrawanie i ślepe tłoczenie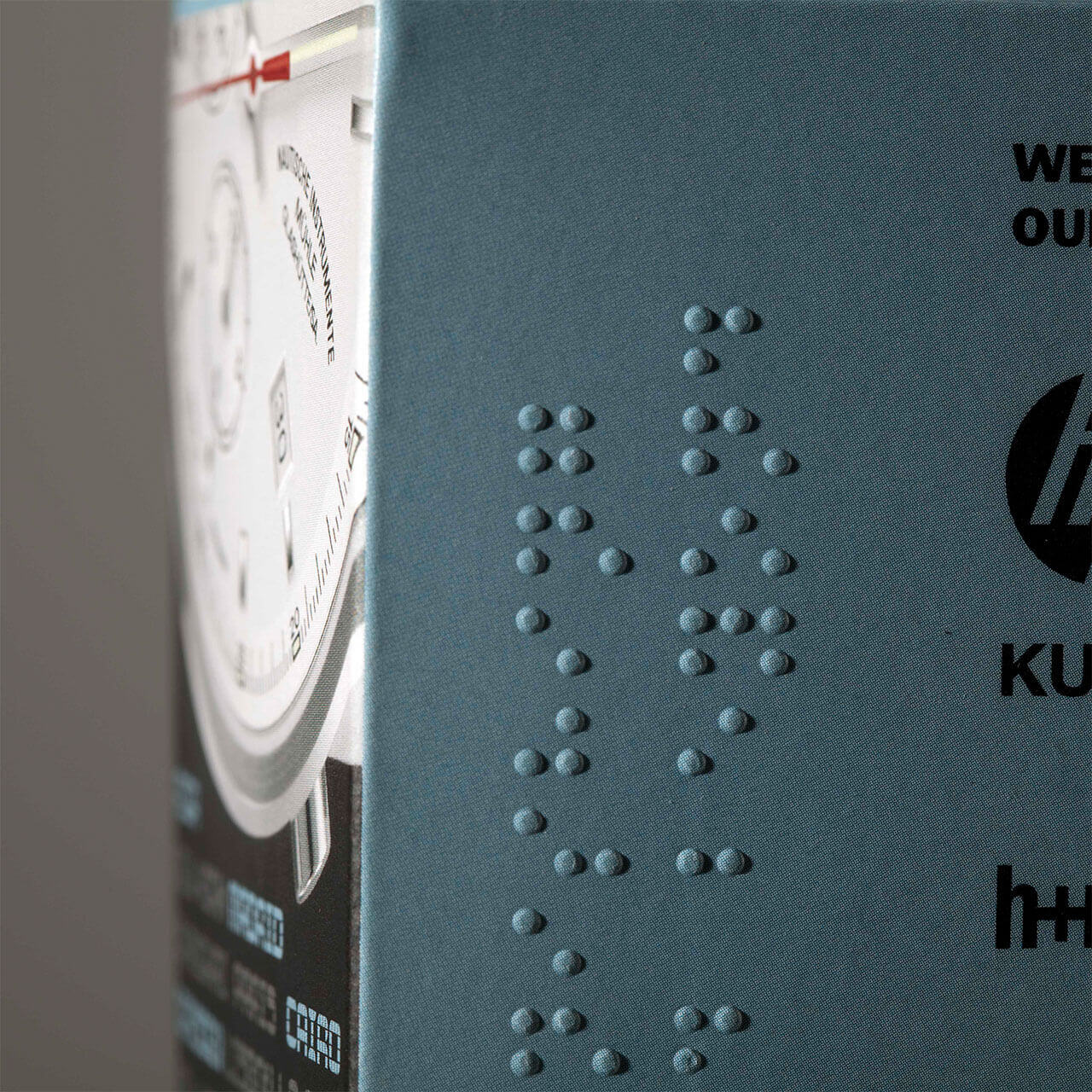 Tekst w alfabecie Braille'a szczególnie dla pudełek farmaceutycznych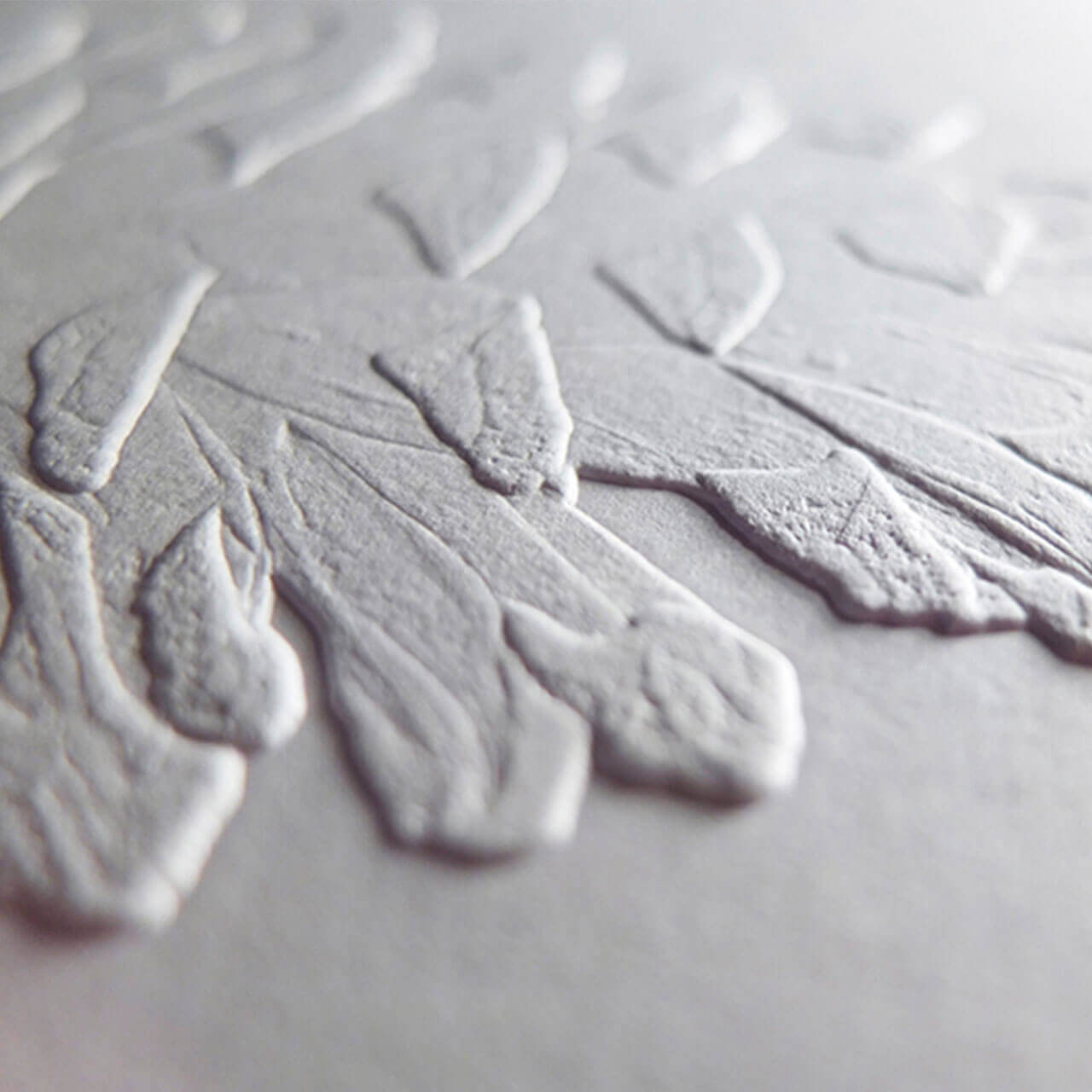 Multi-level cold embossing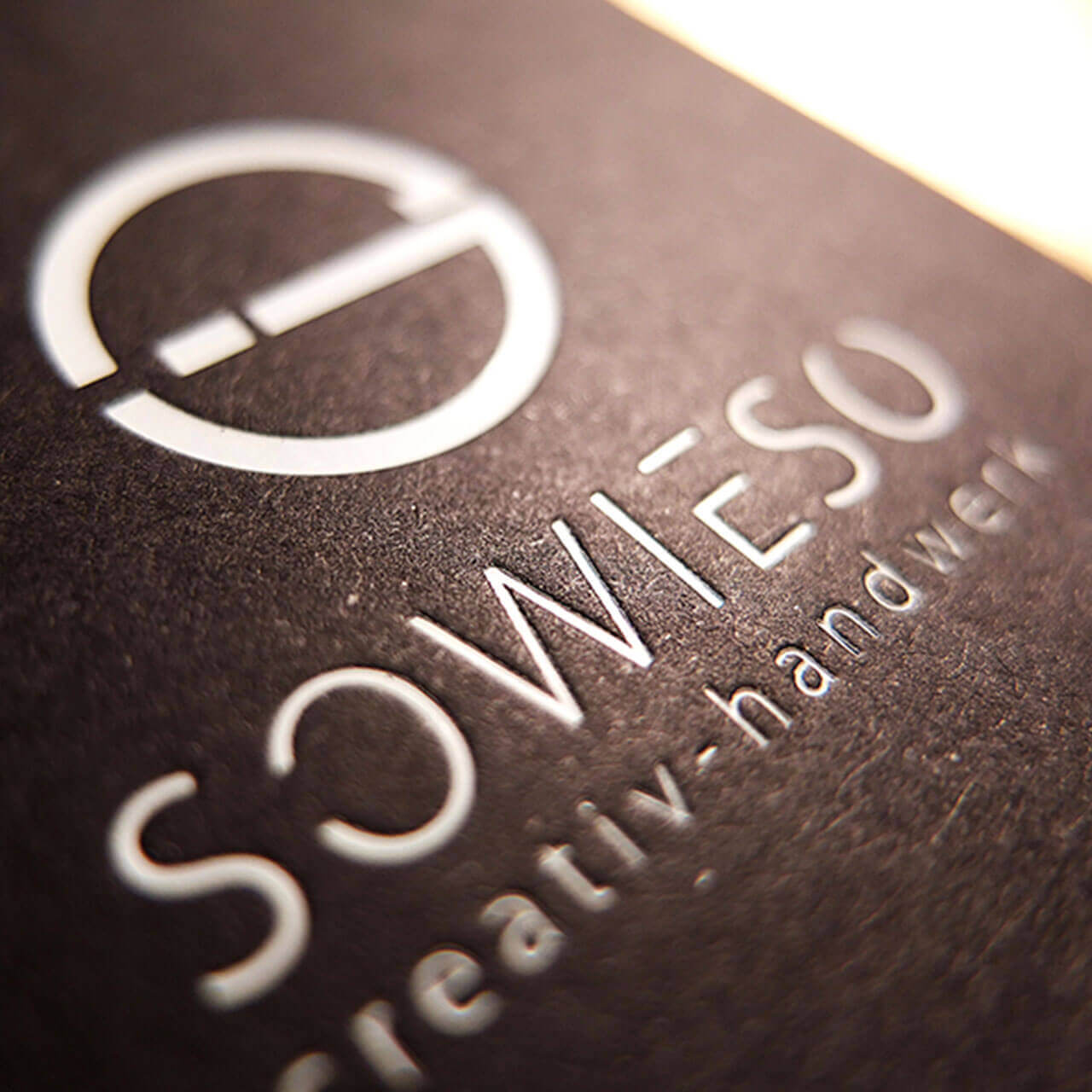 Small detail, big impact: incredibly fine and detailed cutting and cold embossing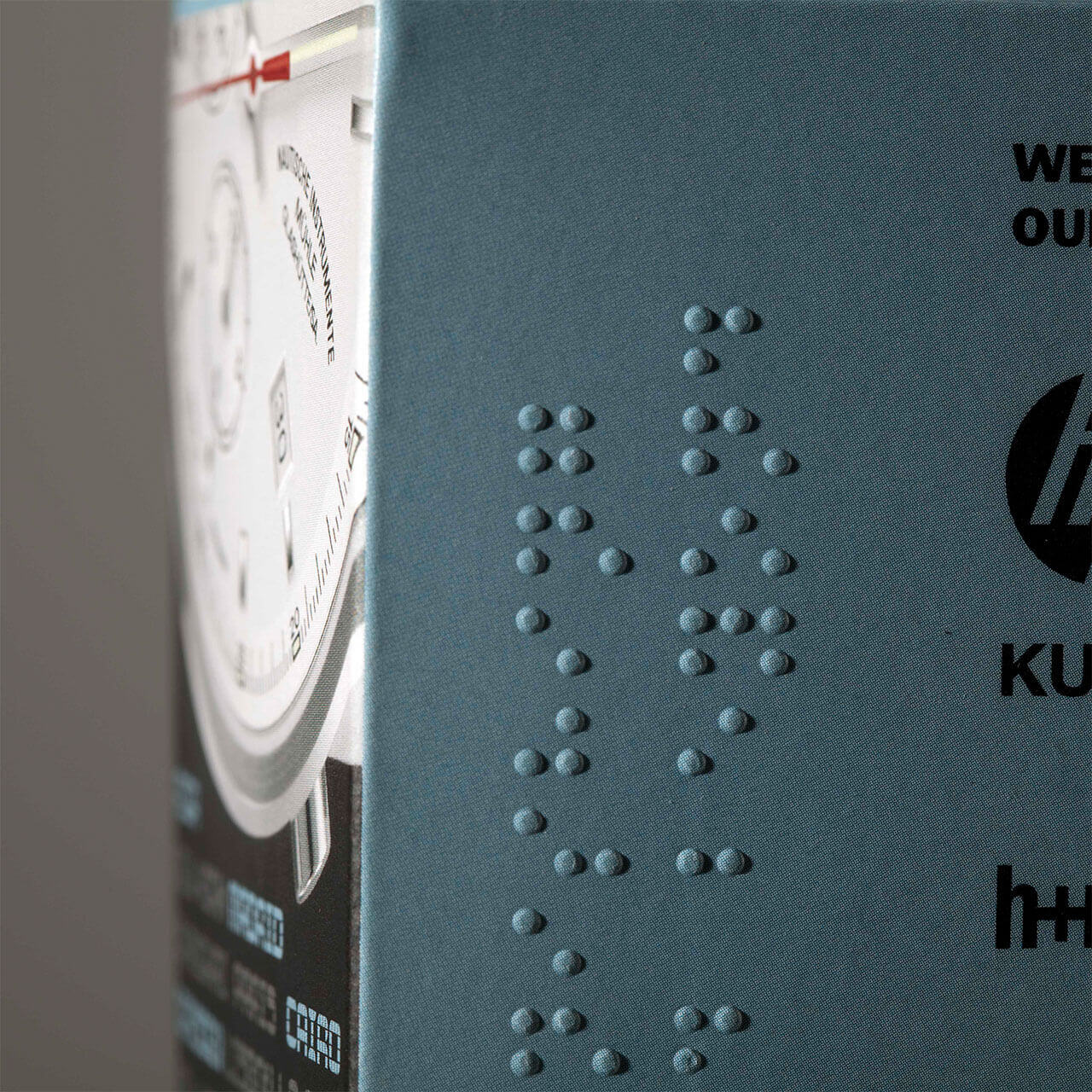 Embossed Braille for folded cartons – particularly for the pharmaceutical sector